By Rob Hurtgen
When patriotic holidays come along, many pastors, including myself, fall into a question and dialogue of, "Should I or should I not recognize this patriotic holiday? If so, how do I celebrate the holiday without funneling praise to it that only belongs to the Lord?"
Ours should be a position of "recognize but not amplify."
What I mean is that we should recognize whatever holiday it is but not amplify that holiday and all that is associated with it above the praise of the Lord during the worship service.
We should frame the holiday through the lenses of the gospel rather than allowing the holiday to superimpose itself on the gospel. Let me suggest a couple of ways to wrestle with but not exhaust this issue.
Every Holiday is a connection point with your congregation and non-believers.
Whatever holiday weekend it is—Memorial Day, Labor Day, Thanksgiving, or the Super Bowl, yes, the Super Bowl is America's unofficial holiday—those whom you are preaching to are thinking about what they are going to eat, where are they going to go, how much shopping are they going to do, and how much work they have to make up on Monday or Tuesday when the holiday is over.
If they are already thinking about the weekend, we who are supposed to know our people and to understand the times shouldn't fight against their thinking but use the natural breaks in the calendar to connect with them and point them to the gospel.
This year instead of ignoring the holiday or overemphasizing it, try to frame it through a gospel lens. Help them to think Christianly even about recreational activities.
Direct their attention towards service and sacrifice.
Most of our national holidays are in our calendar because someone served and sacrificed. Memorial Day honors our veterans who served and sacrificed.
Martin Luther King Day honors one who led many to serve and sacrifice. Labor Day honors workers who served and sacrificed. Christmas honors the ONE who came to serve and to be the sacrifice.
Service and sacrifice are the theme of our holidays. Service and sacrifice are the pulse of the gospel of Jesus.
When we stress service and sacrifice we open the door to proclaim the gospel and plant a way of thinking of the gospel.
Practically speaking, for Memorial Day I will stand in front of my congregation and state,
"This morning we would like to honor those men and women who served and sacrificed so that we may enjoy the freedoms we have. These men and women are a reminder to us of the service and sacrifice that Jesus took upon Himself purchasing our freedom on the cross."
I will then name each branch of service and ask those service men and women who are able to stand and remain standing when they hear their branch called. When all are standing, and typically the applause stops, I will simply state, "Thank you for your service."
This may be the only mention of Memorial Day throughout the entire weekend. Yet in this very brief moment I've declared the gospel, recognized our vets, connected with my congregation and given them an opportunity to express their thanks. Service and sacrifice go hand and hand with the gospel.
Give honor to whom honor is due.
Romans 13 speaks of how the Christian is to relate to the state and the governing authorities. One of the principles from this text is that God has instituted the authorities that are presently in their positions of authority.
When we give honor, and honor doesn't necessarily mean agreement, to those who are in positions of authority and representatives of authority—such as servicemen, first responders, emergency personnel and elected officials—we give honor to God.
When we honor, not worship, those men and women who are worthy of honor God is glorified.
These thoughts have helped me wrestle with some of the questions of dealing with the holidays. These three certainly do not exhaust this issue but helped me come to terms with what can become distracting issues. You may have something you do that's even better. Whatever we do we must do all for the glory of the Lord.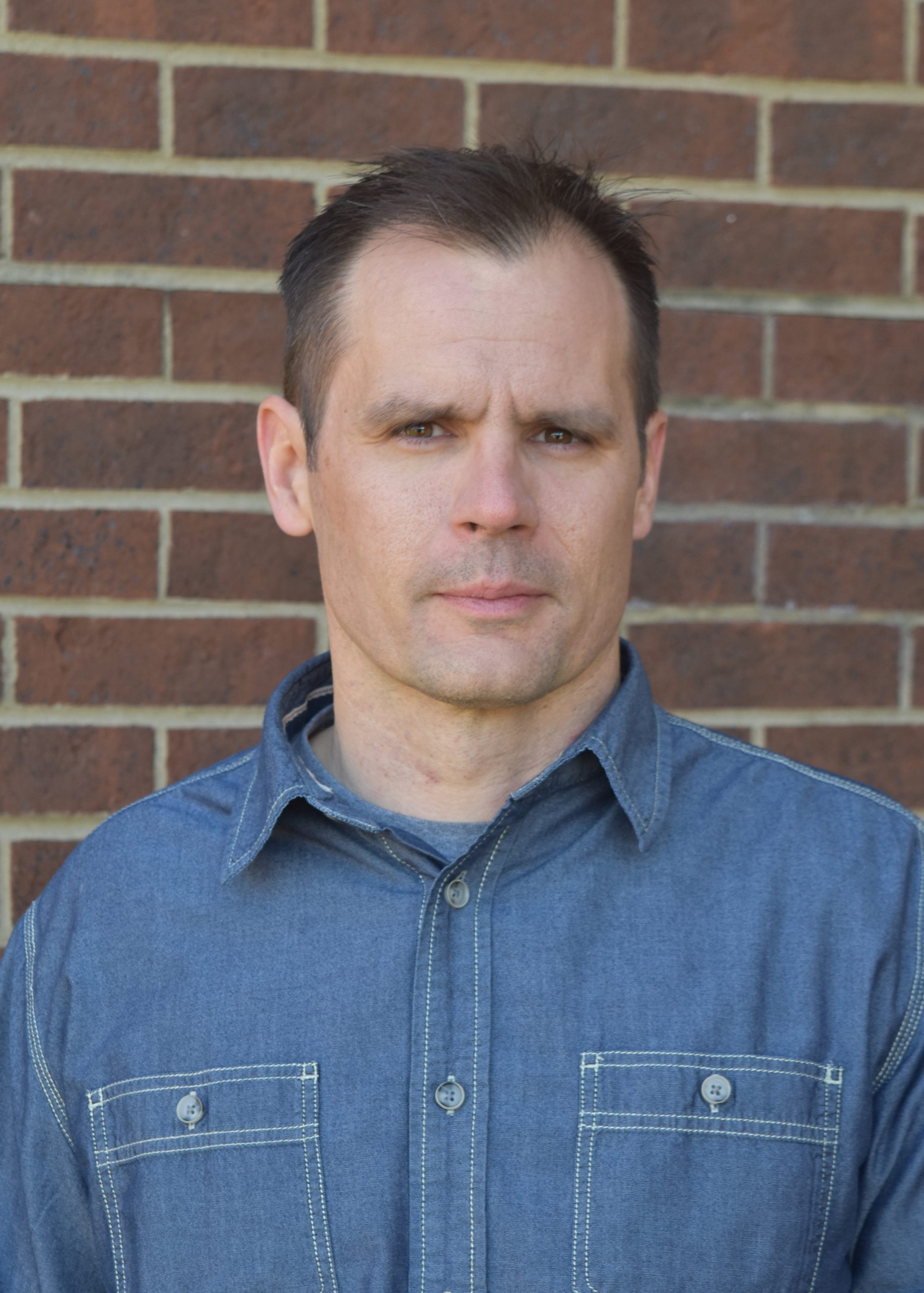 Rob Hurtgen
Rob lives in Chillicothe, Mo., with his wife Shawn and their five kids. He's the pastor of First Baptist Church. He also blogs at robhurtgen.wordpress.com.
Dig Deeper at Lifeway.com