By Mark Dance
Warning pastors: this post may challenge your conventional prayers for your church.
1. Stop Praying for a New Vision
Aspiring never to coast in my ministry, I found myself trying to reboot my vision and passion each summer for my church. I typically preached a vision series in late summer or early fall to help launch a new "church year" — but in all honesty, I was usually recasting the same vision each year.
Is that a good thing or a bad thing?
Clarity evangelists will tell you that your people are hungry for you to cast a clear, compelling, and consistent vision. They don't need or want a new, clever vision every year, rather they need you to reinforce your existing vision with a fresh fire that has been kindled in much prayer.
Instead of praying for a new vision, pray instead for a renewed passion.
2. Stop Praying for Your Church to Grow Bigger
I am not opposed to counting sheep (and goats), but I would suggest you pray first for your church to grow healthier. Healthy churches usually do get bigger, proportionate to the field they are in. I can tell you from first hand experience that building a healthy church is more than just getting more people into a room.
Instead of praying for your church to grow bigger, pray for it to become healthier.
3. Stop Praying for Better Music
Great worship is the one thing that everyone in your church agrees is important, but that agreement generally ends there. Music divides, but worship unites. Praying for better music or musicians falls short of what your church really needs.
"Proclaim Yahweh's greatness with me; let us exalt His name together" (Psalm 34:3).
Instead of praying for better music, pray for worship that exalts Jesus and unites His church.
4. Stop Praying for More Money
There is nothing wrong with wanting more money to fund your ministry. I propose that since money flows from vision, your clear and compelling vision will result in more people who will fund that vision.
Instead of praying for more money, pray for a vision that will inspire people to be a part of God's work.
5. Stop Praying for Lost People to Come to Church
Two related factors are at play on Sundays anywhere in the USA:
Most of your community won't be at any church.
Most of your members won't be in your church.
There is nothing wrong with praying for lost people, but the real reason they are not going to be in your church Sunday is because your members either won't be there or won't invite them. Christians are the real crux of evangelism paralysis.
Oh yeah, this wasn't really my idea…
"Pray to the Lord of the harvest to send out workers into His harvest" (Matthew 9:38).
Instead of praying for lost people to come to your church, pray for your members to become evangelists.
At the end of the day, our plans must sync with God's or we are serving in vain, if not in outright disobedience.
"Now this is the confidence we have before Him: whenever we ask according to His will, He hears us" (1 John 5:14).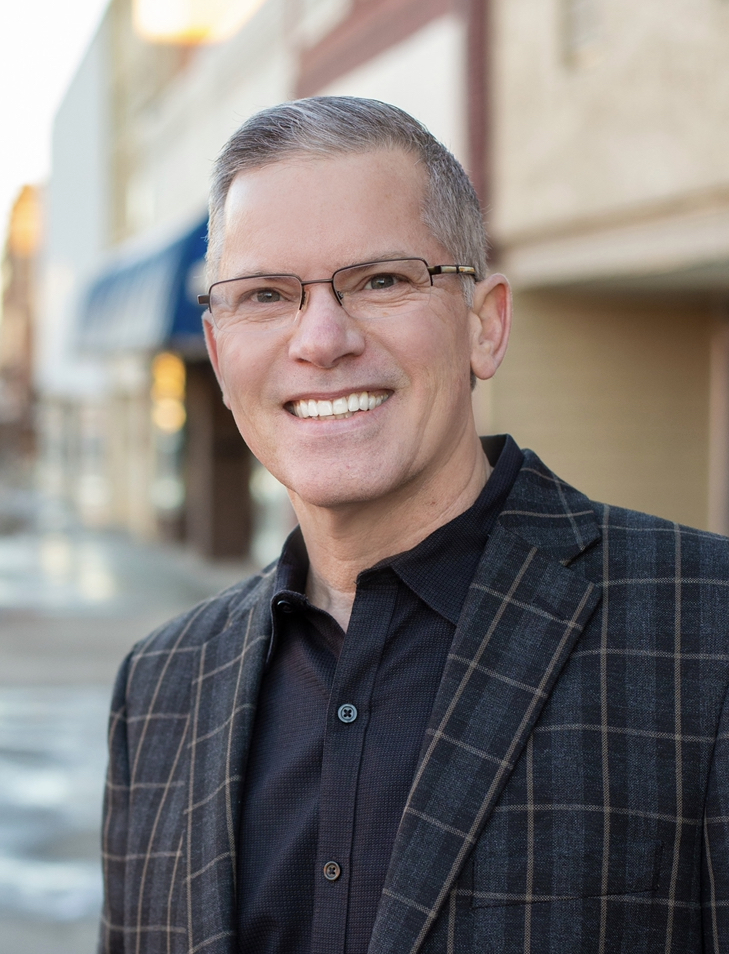 Mark Dance
After serving as a pastor for 28 years, Mark is now the director of pastoral wellness for Guidestone Financial Resources. He frequently speaks at churches, conferences, and retreats—often with his wife Janet. Read more from him at MarkDance.net.