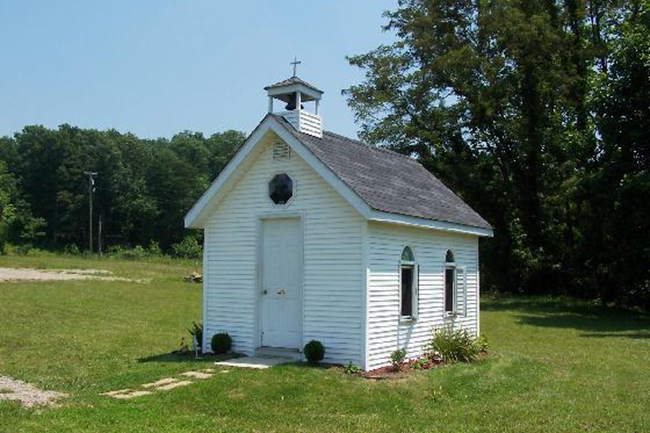 Don't wish for your church to be something it's not. See what God can do and how you can make the most of your small church.
By Lisa Cannon Green
1. Love being small. Don't wish for your church to be something it's not, advises Elmer Towns, co-founder of Liberty University.
"Be happy for what it is and look at the strength of the small church. Look at the relationships! Look at the energy it has! Revel in those strengths and increase those strengths."
2. Find partners. Churches near and far sent youth groups and missions teams to help revitalize First Wesleyan Church in Nashville, Tennessee, says its former pastor, David Gould.
"It took a lot of relationship building, but we were an inner-city church, and for bigger churches who wanted an outreach in such a community, we were a great outlet."
3. Get everyone involved. "In our little church, if we do anything, we've got to have almost everybody in the church on board," says Doug Akers, manager of special operations for church partnerships at Lifeway Christian Resources.
"It forces a deeper level of involvement. Count on that. Encourage people to get involved."
4. Meet your neighbors. "If you don't know your neighbor, you're less likely to go to a small church," says Karl Vaters, founder of NewSmallChurch.com.
"Advertising and visibility attract people to big churches. Relationships bring people to small churches."
5. Skip the shows. Vaters doesn't plan elaborate performances to attract visitors on special Sundays. He knows his small church can't match the extravaganzas of nearby megachurches.
"If they come to our church on Easter Sunday, they get our church," he says. "They walk away knowing, 'If I go back next Sunday, I'll get that experience again.'"
6. Start with service. "When we do community service events, we invite our unchurched neighbors to do them with us," Vaters says.
"People who won't show up at church will help clear out the neighbor's yard because that's their neighborhood. And if they come back, they understand church is about service, not about being an audience."
7. Be slow to build. Buildings are expensive, and younger generations aren't interested in paying for them, Vaters says. "A small church with a mortgage and a full-time pastor will have a much harder time surviving."
He recommends building small if at all, paying off the mortgage, and doing ministry outside the building.
8. Leverage your building. A small church that already owns a building can get help paying the bills by opening the doors to multiple ministries, Vaters says.
"Find a local Teen Challenge, a Celebrate Recovery, an abused women's shelter, or local soup kitchen, and turn your building into a community ministry center."
9. Be generous. Even the smallest church can give to others, says Gould, who reminded his congregation: "We're not the worst-case scenario, even though we're in a desperate community." His inner-city church raised funds to help missionaries in Papua New Guinea and Azerbaijan.
"We weren't just the recipients of grace—it was important for us to be a blessing to others as well."
10. Let God set your ceiling. "Do not think you know all that God can accomplish in your situation," Gould says.
"Be open to things that might make you uncomfortable. You may actually accomplish something greater than you think you can."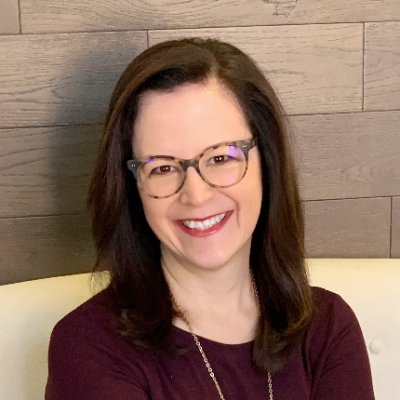 Lisa Green
Lisa is a former senior editor at Lifeway Research.
Dig Deeper at Lifeway.com
Field-tested principles for leading a healthy congregation of under 250
FIND OUT MORE