By Aaron Earls
Belief in God remains stable among Americans, but many don't see church and religion as necessary to that belief.
New research released from the General Social Survey shows the U.S. rapidly embracing the "spiritual but not religious" concept.
The share of Americans who say they never attend religious services has grown from 12 percent in 1991 to 25 percent in 2016. Almost a third (31 percent) of young adults never attend, the highest of any generation.
Since 1991, the religiously unaffiliated have grown from 6 percent to 22 percent of all Americans. The nones now account for 32 percent of all 18- to 34-year-olds.
Over the same time period, however, the percentage of Americans who don't believe in God has bounced between 2 and 4 percent. Even among young adults, it has only recently reached 7 percent.
An increasing number of Americans, it seems, reject the idea that belief in God entails accepting a religious identity.
When asked how spiritual they are, only 10 percent of Americans say they are not spiritual at all. Millennials are the most likely to say they aren't spiritual, but only at 15 percent.
By contrast, 22 percent of Americans say they are not religious—an 8-point jump in the last 10 years. Among 18- to 34-year-olds, the increase has been even more dramatic.
In 2006, 18 percent of young adults said they were not religious. Last year, 33 percent — a full third — of millennials rejected being labeled as religious.
Previously at Facts & Trends, Chris Martin, a millennial himself, wrote about how churches can reach the increasingly "spiritual but not religious" generation.
"Millennials feel a sense of wonder about the universe," he said. "These aren't a bunch of cold-hearted secularists who have no desire to engage with that which they cannot see."
He challenged Christians to "engage the wonder of millennials and point to the source of that phenomenon: the Creator God of the Bible."
Even among those who don't attend church, not everyone completely rejects spiritual things. According to a recent Lifeway Research study on the unchurched, two-thirds (68 percent) embrace some religious label.
Lifeway Research executive director Scott McConnell recently wrote about the research and how churches should approach people who haven't attended a religious service in the last six months.
"Using a single label like 'unchurched' for such a large group can be misleading," he said. "Several subgroups exist within this one group."
When reaching out, he advises Christians to consider whether people are nominal Christians, followers of other religions, or nones. "Each has different levels of uneasiness, expectations, and experiences with Christian churches."
Regardless of their religious preferences, McConnell says, the first step to reaching people is developing a genuine relationship with them.
"Gospel opportunities will present themselves as you get to know them as individuals," he said. "That's the way the church will reach the unchurched: one Christian working to reach one unchurched person."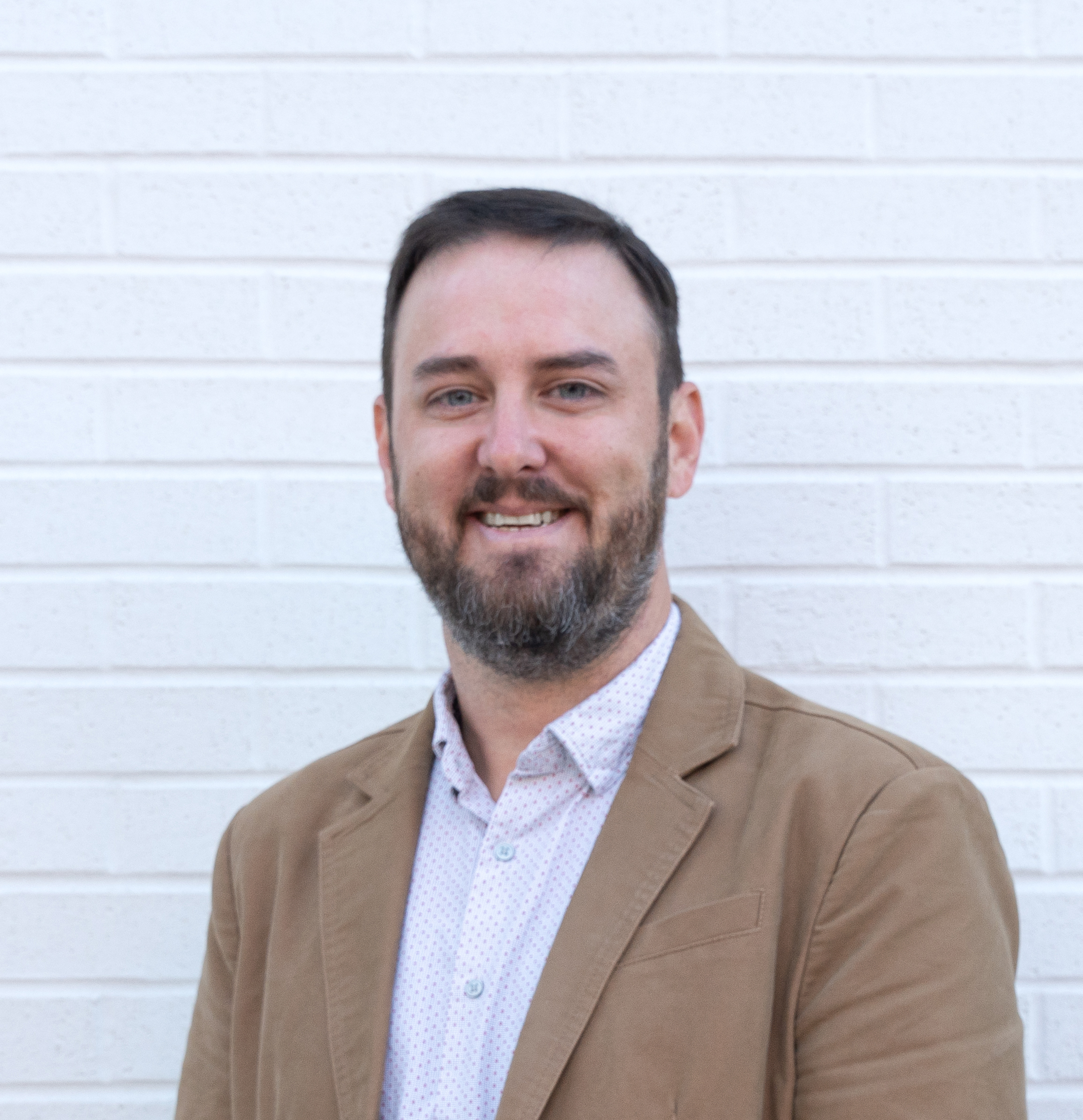 Aaron Earls
Aaron is the senior writer at Lifeway Research.