By Aaron Earls
The Bible Belt may have to add a few more notches. It's getting mega-sized.
Protestant megachurches have increased from 600 at the turn of the century to more than 1,600 today. And the South has almost as many as the rest of the U.S. combined.
South
The megachurches database from the Hartford Institute for Religion Research includes 1,642 American congregations with sustained attendance of at least 2,000 persons in its worship services. Of those, 810 are in the South, giving the region 49 percent of the nation's largest churches.
In all, five of the six states with the most megachurches are in the South — Texas, Florida, Georgia, Tennessee, and North Carolina.
Ranking fifth with 59 megachurches, Tennessee has the most megachurches per capita of any state, with one megachurch for every 99,254 residents.
It's not only that most megachurches are in the South, but most of the largest megachurches are there as well. According to Lifeway Research analysis for Outreach Magazine, 53 of the largest and 63 of the fastest growing 100 megachurches last year are in the South.
West
Western states have 405 megachurches, more than half of which are in California, with 219.
The Golden State is the most populous U.S. state and home to the most megachurches in the country.
Washington has the ninth most megachurches (50), but it is also one of the most irreligious states. Pew Research ranks Washington as the 44th most religious state, with only 45 percent of adults who are "highly religious."
Three in 10 residents of the state (30 percent) attend worship services at least weekly. Fewer than half (44 percent) say religion is very important in their lives.
Yet the West coast state has more megachurches (50) than the two most religious states combined. Alabama (36) and Mississippi (12) have two fewer megachurches despite having a larger total population than Washington.
In all, the West has 26 of the 100 largest churches in country, according to Outreach Magazine, and 11 of the 100 fastest growing.
Midwest
The heartland of America is home to 309 megachurches, according to the Hartford Institute. Illinois, Ohio, and Indiana all rank in the top 10.
Nineteen of Outreach Magazine's 100 largest churches in America and 21 of the fastest growing call the Midwest home.
Northeast
Not only does the Northeast have the fewest megachurches by region (118), it also contains three of the four states to have no recorded megachurches: Maine, Rhode Island, and Vermont. Delaware, on the border between the South and Northeast, is the fourth.
Only one of the country's largest 100 and six of the 100 fastest growing are in the Northeast.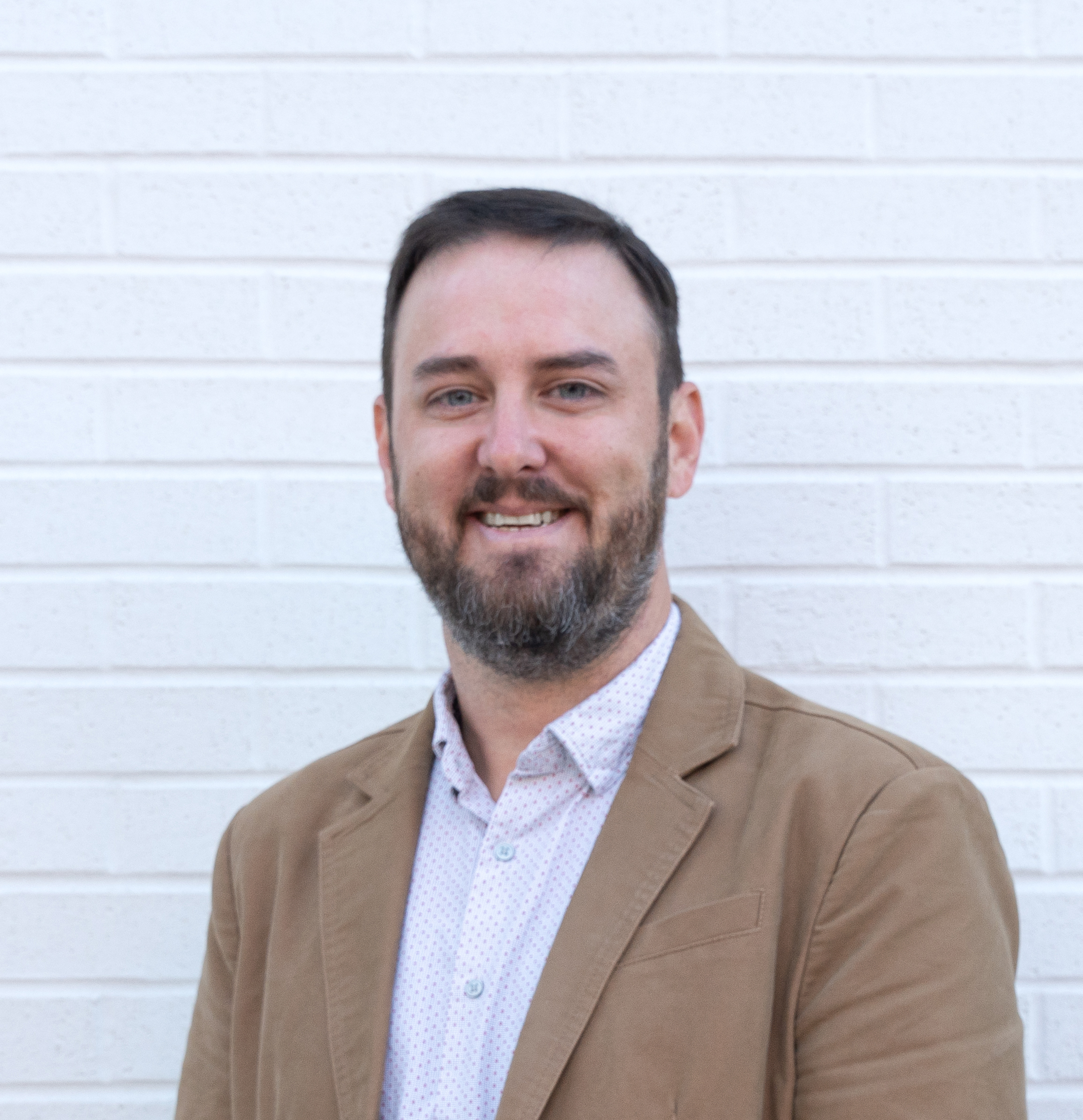 Aaron Earls
Aaron is the senior writer at Lifeway Research.