By Carol Pipes
Fifty years ago today, Mister Rogers' Neighborhood made its nationwide debut on PBS. Rogers' message of kindness is still as relevant today as it was in 1968.
As a child of the '70s and '80s, I remember Mr. Rogers as a source of entertainment, education, and comfort. I was raised on the PBS trifecta—Sesame Street, The Electric Company, and Mister Rogers' Neighborhood. And Mr. Rogers was my favorite.
He opened the door to art and music I would never have experienced living in my small Tennessee town. I'll never forget the field trips to places like a working dairy farm or an eraser factory.
An ordained Presbyterian minister, Mr. Rogers taught us to respect ourselves and those around us, to use our imaginations, and to love our neighbors. He was a champion for kindness, curiosity, and continual learning.
He had a gift for teaching children (and adults) how to handle difficult situations and how to manage our feelings. I am forever grateful for the lessons I learned from that half-hour children's program.
Mister Rogers' Neighborhood debuted on Feb. 19, 1968, and officially ended its 31-year run (it was on hiatus from 1976 to 1979, airing only reruns and a Christmas special) on Aug. 31, 2001. Rogers died of stomach cancer in 2003 at age 74.
Fifteen years after his death, Mr. Rogers still receives attention from longtime fans. In 2017, a man shared on Twitter about his encounter with Rogers who comforted him after the death of his grandfather.
In the wake of tragedy, you'll often find one of Rogers' famous quotes circulating on social media.
"When I was a boy and I would see scary things in the news, my mother would say to me, 'Look for the helpers. You will always find people who are helping.'"
Next month the U.S. Postal Service will put Rogers' face on a Forever Stamp and PBS will air a documentary about his life. A biopic starring Tom Hanks titled You Are My Friend is also in the works.
Asked how he'd feel about the recent surge of attention, his widow, Joanne, told USA Today, "he would be the same humble person as he always was. I think he would be happily amazed."
Resources:
Related: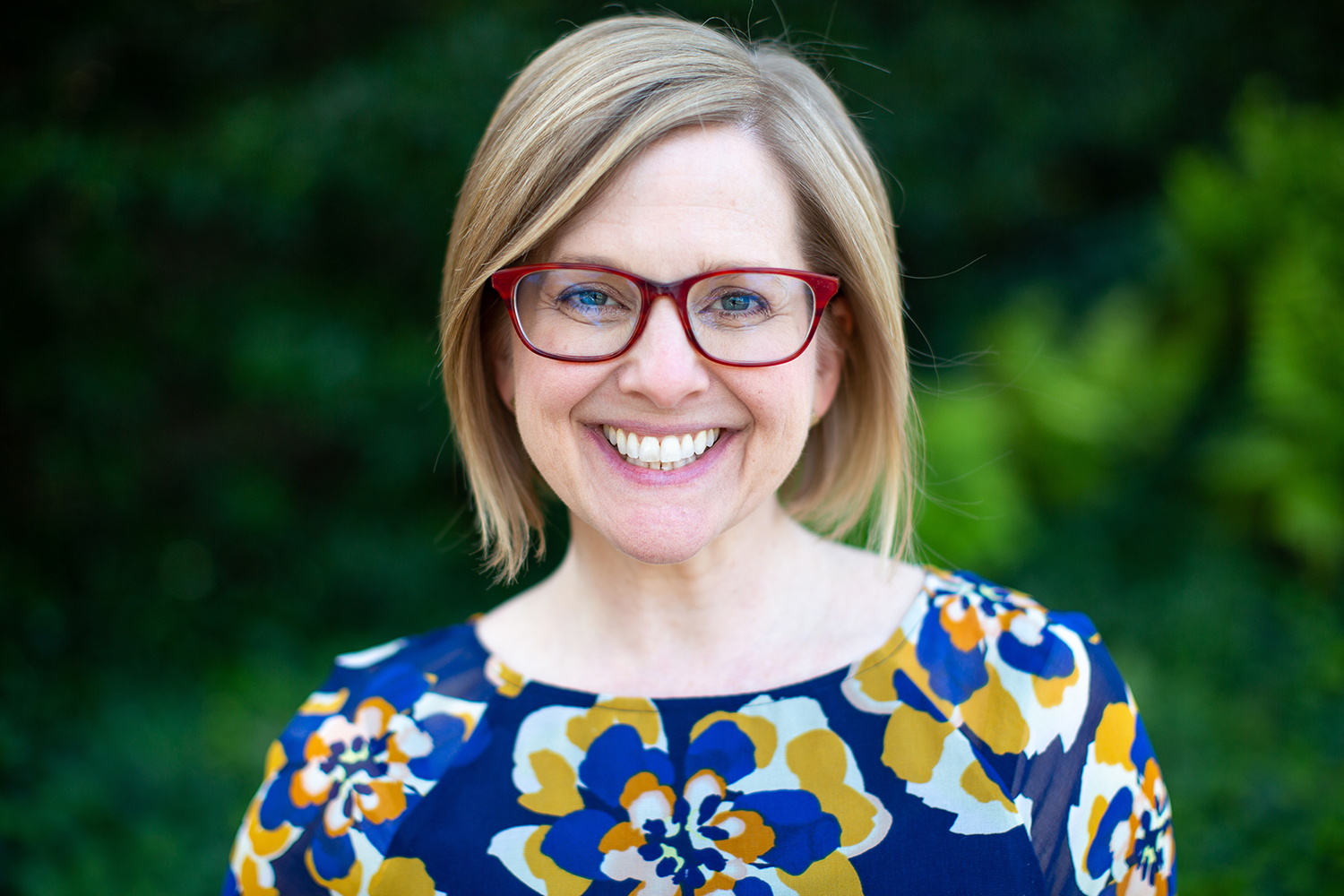 Carol Pipes
Carol is director of corporate communications for Lifeway Christian Resources.