By Aaron Earls
Frank Pomeroy, pastor of First Baptist Church Sutherland Springs, lost his daughter and dozens of other church members in a horrific mass shooting last November.
As he approached his church on Monday (March 5), two individuals began yelling at him and asserting the shooting never happened.
The man and woman, who run a conspiracy website that claims mass shootings are fake, were arrested by local police, but not before insulting and harassing the grieving father.
Pomeroy told My San Antonio that one of the individuals told him, "Your daughter never even existed. Show me her birth certificate. Show me anything to say she was here."
While they accosted the pastor, a church member called the police.
Both individuals were filming their interaction with Pomeroy. They "kept trying to bait us to do something, to do something dumb," Pomeroy said.
The duo's website claims the shootings at Sutherland Springs, Texas; Marjory Stoneman Douglas High School in Parkland, Florida; Sandy Hook Elementary in Newtown, Connecticut; the country music concert in Las Vegas, Nevada; and the bombing at the Boston Marathon are all government hoaxes.
Before his experience with the pair, Pomeroy said he thought they were "playing some angle."
But after being harassed by them personally, the pastor said, "I think he's truly demented. I think he truly believes his own rhetoric."
Pomeroy said he's already had to deal with one person who lived in an "alternate reality," referring to the gunman who killed 26 and injured 20 others at First Baptist.
"If it takes something happening before you get rid of these guys, then I'm just glad that this 'something happening' happened and nobody got hurt," he said.
"Now let's just pray it's done."
Related: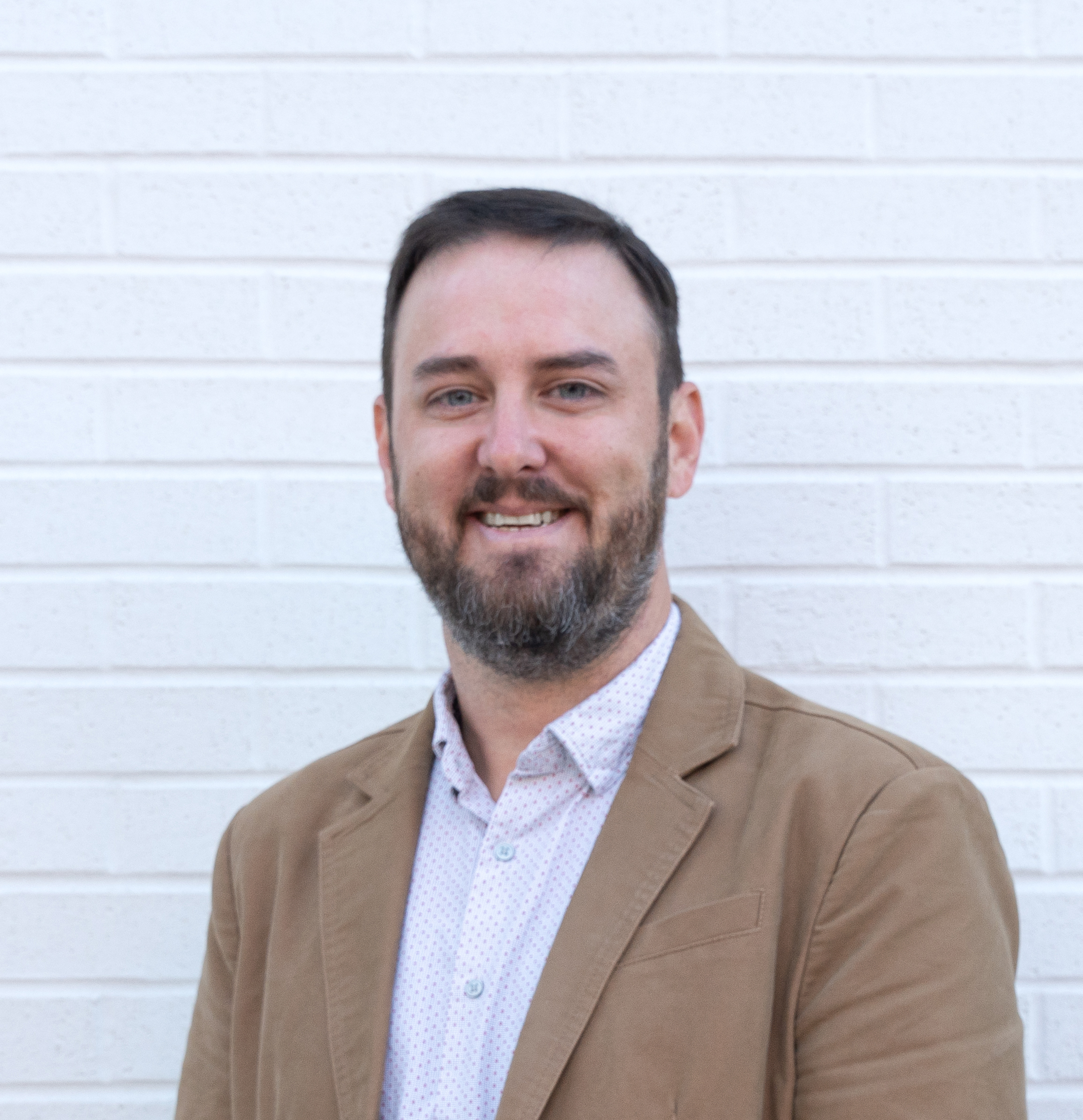 Aaron Earls
Aaron is the senior writer at Lifeway Research.