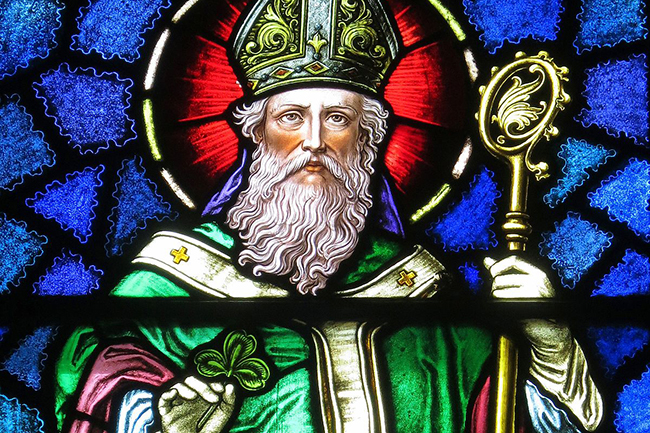 By Aaron Earls
While millions of people celebrate St. Patrick's Day every March, most have no idea who he was or what he did.
St. Patrick isn't the patron saint of wearing green, not getting pinched, and drinking until you throw up.
In reality, he was a former slave who used innovative methods to spread the gospel to an unreached people group. Here are seven things you may not know about him.
1. His birth name was Maewyn Succat.
After a childhood in England, he was kidnapped by pirates as a 16-year-old and taken as a slave to Ireland. There, he tended the flocks of a Druid chieftain.
2. As a slave, he turned to Christ.
Maewyn had been unconcerned with Christianity previously. But in captivity, he began to follow Christ. After six years, he escaped from slavery and returned to his homeland.
3. As a free man, he returned with the gospel.
He became a priest—but he felt a burning desire to take the gospel to the land where he had been enslaved. Pope Celestine agreed and gave him the name "Patritius," or Patrick, derived from two Latin words meaning the father of his people.
4. He wasn't Ireland's first missionary.
Palladius, sent five years earlier, had not been very successful. Patrick's experience with the culture and language helped him see more progress. Estimates are he baptized 10,000 Irish people and planted 300 churches.
5. He never officially attained sainthood.
At his death, reportedly on March 17, 460, Patrick had spent decades ministering to the Celtic people. Though never formally canonized by the Catholic Church, he was recognized by local leaders as a saint for proclaiming the gospel across Ireland.
6. He evangelized leaders.
Patrick focused his attention on the chiefs and other influential people, including his former slave master, Milchu. As these people were converted, they could sway others. Successful missionaries today still recognize the value of Patrick's strategy.
7. He was countercultural within culture.
Patrick knew the Irish people. He loved the Irish people. As a result, he reached them for Christ—despite being beaten, robbed, and threatened with death.
Instead of simply wearing green on March 17, people might value learning more about this slave turned missionary. St. Patrick's work paved the way for Ireland to become one of the centers of European Christianity.
Related: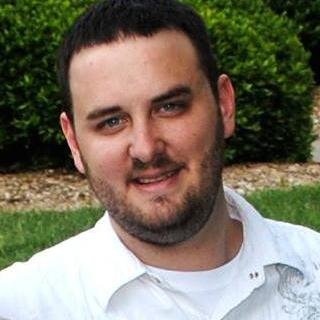 Aaron Earls
Aaron is a writer for LifewayResearch.com.