By Bob Smietana
A few years ago, a pastor friend asked me to help him out.
He was putting together some devotions for Easter and had fallen behind. The deadline was quickly approaching, and he was out of time.
My friend said he had all the titles, Bible verses, and themes for each chapter along with personal anecdotes to illustrate them.
Could I lend him a hand and tidy things up? Sure, I said.
What my friend had told me was mostly right. He had all the titles, Bible verses, and themes for each devotion.
And he had a ton of anecdotes, but none of them were true.
My pastor friend is not alone. More than a few pastors inadvertently pass on fake news—often in the anecdotes or other tidbits they use to illustrate the lessons found in the Bible.
How do I know this? Because as a religion writer, I often visit churches to cover a story.
And wherever I go, there's often one point in every sermon where I shake my head and wonder, "Is that really true?"
Things got so bad a few years ago that my daughter banned me from looking at my phone during services as our church—because I was spending too much time fact-checking and not enough time listening.
I suspect I am not alone. Almost everyone in America has a cellphone these days—95 percent of us, according to Pew Research. And most of those phones—77 percent—are smartphones.
Many of us are already tempted to let our minds wander during the sermon. One bad fact—or a bit of fake news—is just the excuse we need to pull out our phones and go surfing. And it's easy to justify as "doing a little research."
So before you add that perfect anecdote or statistic to your sermon, do a little fact-checking.
Here's how:
Be a little skeptical.
Chicago's legendary City News Bureau used to have a saying: "If your mother says she loves you, check it out." It's a reminder to double-check everything.
Before using a quote or an anecdote, do a little research—even just a cursory Google search. Find the original source and tell us where it came from. If you can't find the original source—be wary.
If you're quoting a historical figure—or telling a story about someone—check their own writings or a reputable biography. Don't assume a story or quote in a second-hand source is true.
For example, I don't know if George Washington ever lied. But his biographers did. The story of him chopping down a cherry tree and then admitting it to his dad is a myth, made up by a biographer, according to Jay Richardson of George Mason University.
And if a quote or anecdote is a perfect fit for your sermon, be especially careful. All of us are susceptible to what's called "confirmation bias"—accepting things at face value if they fit our view of the world. That's one reason why fake news is so popular.
Ask, "How do you know that?"
This question is extraordinarily helpful when dealing with statistics. More than a few of us—including preachers—love bad statistics. Especially when those statistics fit our argument.
So when you see a statistic, ask for details. Where does the statistic come from? What's the context? Does the person reporting the statistic have an agenda?
Among the best sources for statistics are:
Want to check out an anecdote? Try the library. Most have online access to newspapers and magazines, where you can check up on reporting about famous sources. And Google Books can often give you a look inside the content of biographies and other sources.
If you type up your sermons, try this trick. Print out a copy, grab a pencil, and then go through sermon, checking each fact to make sure its true. Takes a bit of time but it's a huge help.
Be curious
The world around us is filled with wonders. And God is likely doing amazing things in your community, your church, and other churches around you.
Look for stories there to bring your sermons to life. The closer you are to a story—the easier it will be to verify.
And many great stories in your congregation often get overlooked. I can't tell you how many times a church sent me a press release about their bake sale or annual fall concert—and neglected to tell me about a remarkable ministry happening there.
If you hear about an interesting study, quote, or story in the news—track it down. Do some reading. Email the author or the researcher. You'll be surprised how quickly people respond—and how willing they are to talk with you.
Most of all remember—if something sounds too good to be true—it probably is. Be wary of adding the perfect quote or anecdote just because it fits your theme.
And remember to call your mom. She might really love you.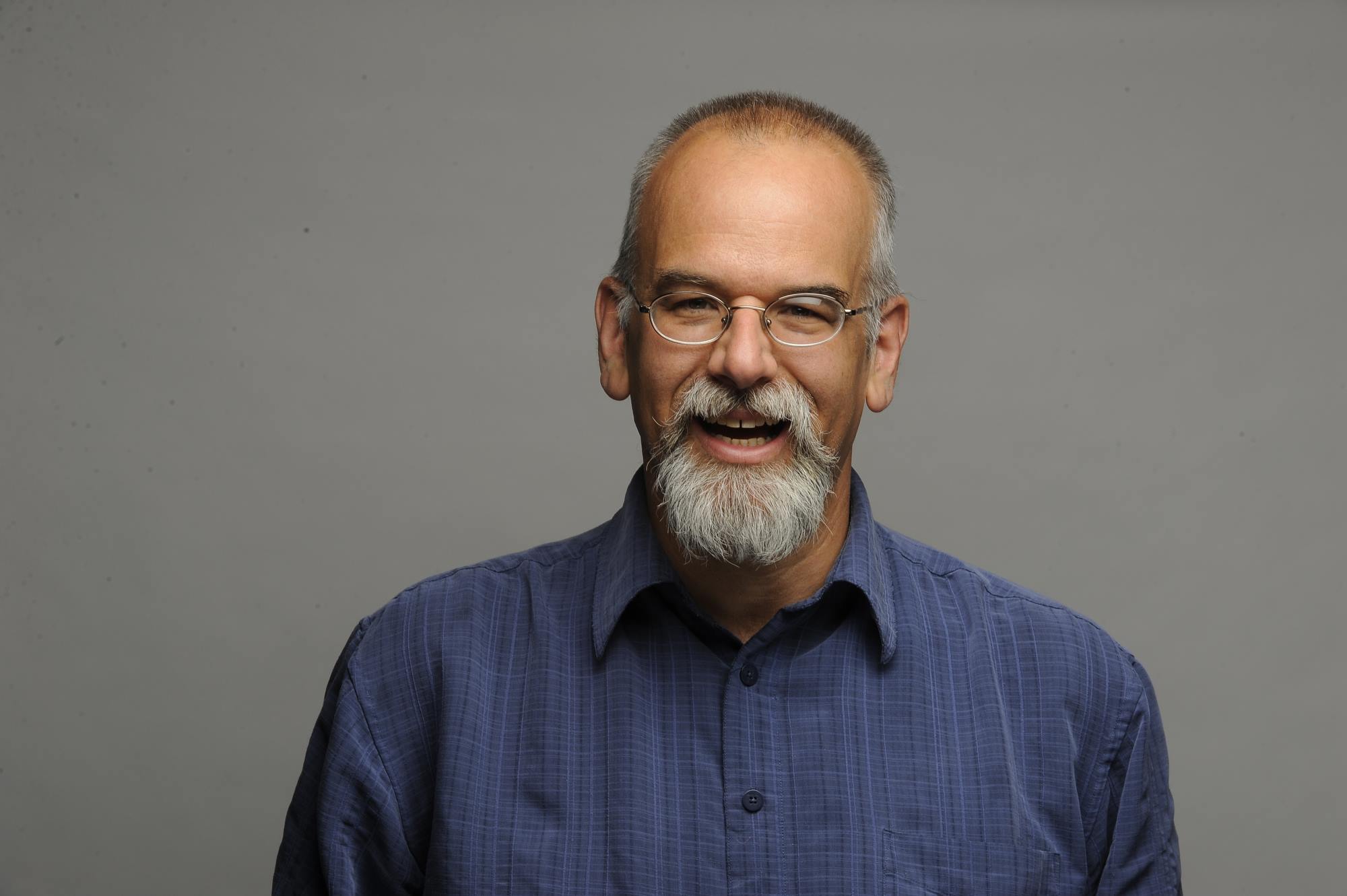 Bob Smietana
Bob is the former senior writer for Lifeway Research. In September 2018, he joined Religion News Service, where he currently serves as a national writer.
Dig Deeper at Lifeway.com