By Mark Dance
No preacher should expect to hit a walk-off home run every Sunday. It is realistic, however, for us to avoid fouling out any Sunday.
As I was reading through the sermon notes of a sermon I preached several years ago, I realized that sermon stunk so bad it was unpreachable.
I even considered sending an apology and refund to that church! It took a while, but I completely overhauled that sermon before I got up to preach it again.
To help you avoid preparing and preaching stinky sermons, I have provided a short list of common marks of a stinky sermon.
Our sermons stink when we try to impress with our wit.
I have preached about 4500 times, and frankly, some of those sermons stunk. I'm not talking just about the quality of delivery, but the content of the sermon itself.
Sermons get their fire from the Spirit and Word of God, not a fired-up preacher. I love to make people laugh, but will sometimes distract people in doing so.
"My speech and my preaching were not with persuasive words of wisdom but with a demonstration of the Spirit's power, so that your faith might not be based on human wisdom but on God's power" (1 Corinthians 2:3-5).
Our sermons stink when we don't make Jesus the hero.
Sometimes my sermons stunk because I did not carefully or correctly handle the Word of God. There are times when I have cared more about my delivery than my deliverer.
"Be diligent to present yourself to God as one approved, a worker who doesn't need to be ashamed, correctly teaching the word of truth" (2 Timothy 2:15).
If we don't make Jesus the clear hero of our sermons, we have drifted from our core calling. Walk into each sermon with the assumption that God has already written the sermon for you, and you merely need to follow the text.
A text-driven sermon will eventually take both the preacher and the congregation to the foot of the cross, or else it is merely empty speech.
If we don't make Jesus the clear hero of our sermons, we have drifted from our core calling.
Our sermons stink when we preach angry or tired.
Some weeks we run ourselves ragged and have very little gas in the tank for Sunday. Other weekends will get hijacked by a family crisis. Regardless, Sunday shows up, and we still take the field.
"Preach the word; be ready in season and out of season; rebuke, correct, and encourage with great patience and teaching" (2 Timothy 4:2).
Know the condition of your heart before you preach. Be aware of your internal disposition so that you won't become a distraction to your sermon.
If you have an unexpected, life-changing event happen during the week, give yourself permission to tag-out to another preacher. I assure you, God has someone in the bullpen you can equip to get the job done.
Our sermons stink when we lose track of time.
Nobody likes a long-winded sermon; not even that head-nodding cheerleader on the third pew. Like a fresh watermelon, your sermon will start to stink if left out too long.
If you consistently lose track of time, stop blaming the Holy Spirit and use a countdown clock (there's one on your phone).
Our sermons stink when we take credit for someone else's content.
When overwhelmed pastors inevitably get caught in the whirlwind of ministry, they occasionally need an assist. I co-wrote a book of funeral sermons to help busy pastors, so I don't have a problem with pastors sharing content.
Other voices have influenced every sermon to a degree, but there comes a point when the contributors need to be cited or credited.
This list is not exhaustive and does not include some of the more obvious sermon stinkers like heresy, but I would love to hear other marks of a stinky sermon in the comments section of this post.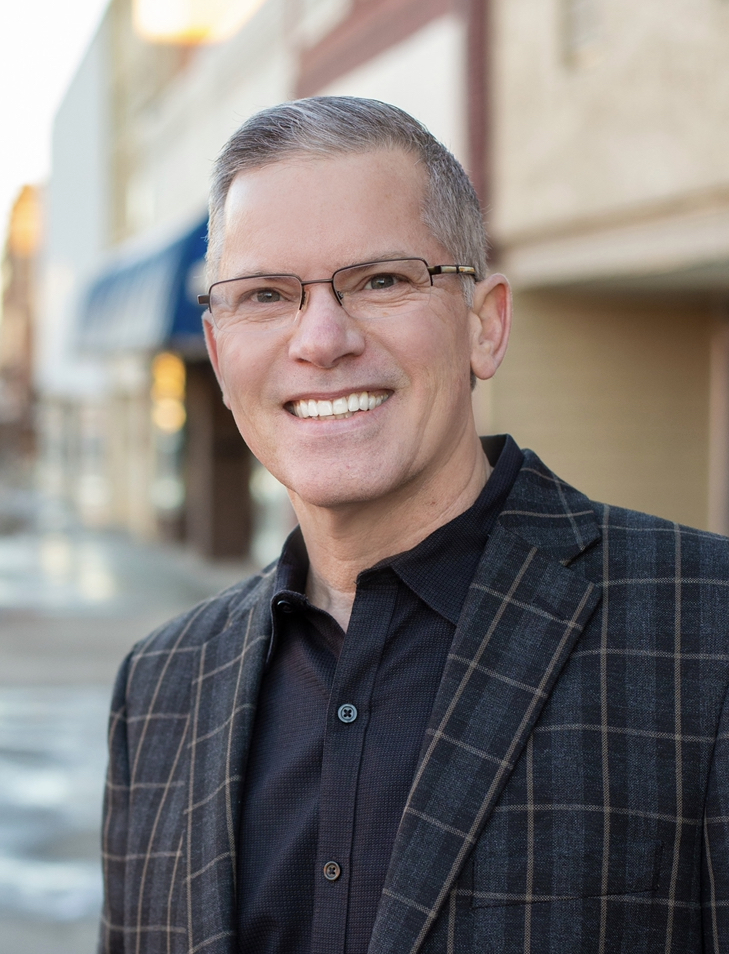 Mark Dance
After serving as a pastor for 28 years, Mark is now the director of pastoral wellness for Guidestone Financial Resources. He frequently speaks at churches, conferences, and retreats—often with his wife Janet. Read more from him at MarkDance.net.
Dig Deeper at Lifeway.com