By Matt Henslee
I read where the late D.L. Moody had made a covenant with the Lord to witness for Christ to at least one person every day. One night, sometime around ten o'clock, he realized he'd failed to witness that day. Moody rushed out of the house, resolved to declare the good news to the first person he saw.
As the story goes, he met a man leaning against a lamppost and asked him, "Are you a Christian?" The man flew into a violent rage and threatened to knock Moody into the gutter. Further, he complained to one of Moody's elders that the evangelist was "doing more harm in Chicago than ten men were doing good."
Three months later, Moody was awakened by a knock on the door. It was the man who had threatened him. I don't know what went through Moody's mind as he opened the door, but I suspect the words, "I want to talk to you about my soul," were not what he anticipated.
Moody led that man to Christ, and he began serving the Lord.
That man went from threatening to knock Moody into the gutter and complaining about his zealous witnessing efforts to becoming a Christian. What a change wrought by the grace of God! It's a change that gives me an extra pep in my step on my witnessing endeavors.
Recently, I preached on the Parable of the Sower in Mark 4:1-20. As I was studying, I was convicted at how often I view my witnessing endeavors through the lens of good or bad soils and assume those soils are static. If the people I'm witnessing to reject the Word, they're bad soil. If they accept the Word, they're good soil.
Perhaps. But it isn't my call to judge soils. The Lord calls us to spread the seed of His Word as we go, trusting Him with the growth. Only God knows the conditions of the soils and the souls we meet. We're simply called to sow.
We might attempt to sow a seed in someone's heart only to be rejected or even threatened with violence. Maybe we'll get a seemingly sincere response only to discover later that the person immediately walked away from what he or she professed. And of course, we might not witness any apparent fruit at all from our sowing.
We'll encounter a lot of reactions as we share the gospel. Perhaps more often than not, a large percentage of our efforts will feel as if we're sowing among "bad soil." So are we wasting our time?
Absolutely not. Evangelism isn't necessarily a one-and-done effort.
Not only do we know the Lord promises His Word will not return void (Isaiah 55:11), we also know He's sovereign. He chooses to send us as messengers to carry His Word into the world. God isn't sending us on a fool's errand; He's calling us to be faithful and to place our earnest, prayer-drenched efforts into His saving hands.
Who knows? Maybe that person who flat-out rejected you will give their life to the Lord three years later. Perhaps that seemingly sincere responder will wake up to the real state of their soul three months later. Maybe that initially dismissive hearer of our proclamation will turn from his or her sins and follow Christ in faith three days later. Who knows? God knows!
Maybe we'll see it; maybe we won't. We must remember, however, that God uses His Word as the means to save His people. We need only to be faithful to declare it as we go and to trust the results to His sovereign hands.
Paul asks in Romans 10:14, "How, then, can they call on him they have not believed in? And how can they believe without hearing about him? And how can they hear without a preacher?"
Well? Let us commit today and every day to sow a little seed and trust Him with the growth.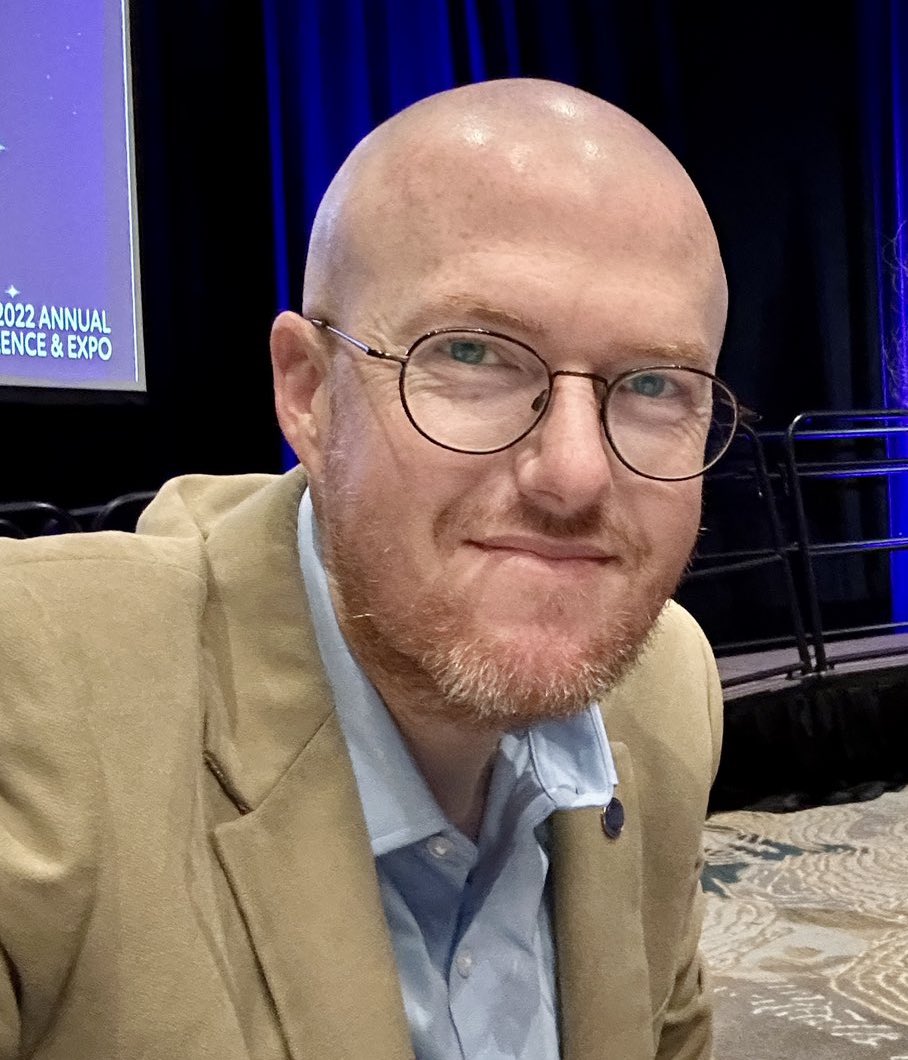 Matt Henslee
Matt and his wife Rebecca have four daughters. He is the Associational Mission Strategist for the Collin Baptist Association in Texas, and coauthor of Replanting Rural Churches.
Dig Deeper at Lifeway.com