By Jonathan Howe
"On the Horizon" is a quick glance at important news items for your week.
California Fires Rage On
Wildfires continue to burn in both Northern California and Southern California. The LA Times reports that "in Northern California, at least 29 people have died, more than 200 are missing and nearly 6,500 homes have been destroyed by flames. In Southern California, fire has resulted in two deaths and consumed at least 177 buildings."
Supreme Scare
Supreme Court Justice Ruth Bader Ginsburg fell at the court building last week and broke three ribs. She has been released from the hospital and is expected to return to the bench in late November when arguments start up again.
Counting and Recounting
The midterm elections are over, but the counting and recounting is continuing. Statewide elections in Florida (governor and U.S. Senate), Georgia (governor), and Arizona (U.S. Senate) are still yet to be certified.
Amazon HQ2 Rumors Growing Stronger
In Queens and D.C., rumors of potential new sites for Amazon's much publicized HQ2 has caused a stir in the real estate markets. Word is that the site will be split into two areas instead of one.
Lest They Be Forgotten
Finally, while yesterday was the official 100th anniversary of Armistice Day, the business and government recognition of the day is today.
One stirring tribute from director Peter Jackson (Lord of the Rings, King Kong) is a new documentary on The Great War which only uses restored archival footage. They Shall Not Grow Old promises to be a definitive work on the war.
Be sure to check Facts & Trends throughout the week for continued coverage of these stories and much more.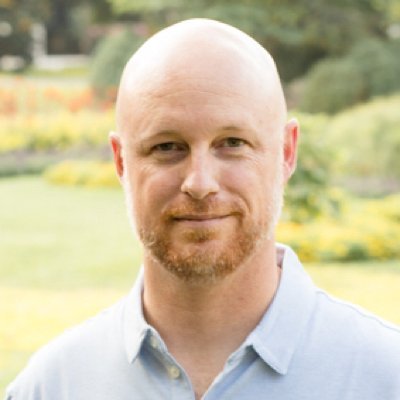 Jonathan Howe
Jonathan is the Vice President for Communications with the @SBCExecComm and former director of strategic initiatives at Lifeway.
Dig Deeper at Lifeway.com