By Jonathan Howe
"On the Horizon" is a quick glance at important news items for your week.
Passing of a President
George Herbert Walker Bush, the 41st President of the United States, passed away late Friday night. He will be honored this week with funeral services set for Wednesday.
Festival of Lights
Hanukkah began late Sunday evening and goes through December 10. The eight day festival commemorates the rededication of the Second Temple in Jerusalem at the time of the Maccabean Revolt against the Seleucid Empire.
Hunt Released by Chiefs
Hours after a video tape surfaced of the NFL running back attacking a woman in an Ohio hotel, the Kansas City Chiefs released Kareem Hunt from his contract with the team.
The NFL is following up with an investigation into the matter and is expected to issue a suspension.
A Nation Remembers
December 7, 2018 marks the 77th anniversary of the attack on Pearl Harbor. Remembrance events will take place at the memorial site in Hawaii this weekend.
Delightful Desserts
This is not really a major news story, but CNN released a list of the 50 best desserts in the world.
And since the chocolate chip cookie made the cut and Tuesday, December 4, is National Cookie Day, it seemed like a worthy inclusion.
Be sure to check Facts & Trends throughout the week for continued coverage of these stories and much more.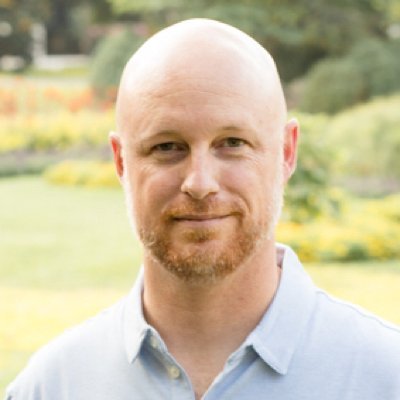 Jonathan Howe
Jonathan is the Vice President for Communications with the @SBCExecComm and former director of Strategic Initiatives at Lifeway.
Dig Deeper at Lifeway.com