By Aaron Earls
A real "War on Christmas" is taking place, but it has nothing to do with the greetings used in American retail stores. China is cracking down on Christianity and even Christmas displays.
Last week, a prominent pastor was one of 100 Christians detained by authorities. Wang Yi, pastor of Early Rain Covenant Church, was arrested on allegations of "inciting subversion of state power," according to CNN.
Despite their pastor and other leaders being arrested, members of Early Rain came to their church building Sunday morning to worship only to find the gate locked and police blocking all the entrances, according to World magazine.
Several dozen members then held a service in a nearby park. Police shut down the service and arrested close to 60 worshippers on Sunday.
Wang wrote a "declaration" that was to be published and distributed if he was incarcerated for more than 48 hours.
In it, he said he is "filled with anger and disgust at the persecution of the church by this Communist regime," but submits to their authority because they are "the authorities God has established in China."
Wang said he is not engaging in political activism because he doesn't "have the intention of changing any institutions or laws in China."
He continued: "As a pastor, my disobedience is one part of the gospel commission. Christ's great commission requires of us great disobedience. The goal of disobedience is not to change the world but to testify about another world."
Wang even said he is unconcerned about when China's policy of persecution toward the church will change.
"Regardless of which regime I live under now or in the future, as long as the secular government continues to persecute the church, violating human consciences that belong to God alone, I will continue my faithful disobedience," he wrote.
"For the entire commission God has given me is to let more Chinese people know through my actions that the hope of humanity and society is only in the redemption of Christ, in the supernatural, gracious sovereignty of God."
In addition to arresting Christians and pastors, Chinese government officials are confiscating Christmas decorations.
Bob Fu, president of China Aid, tweeted that anything related to Christmas is "ordered off the streets, businesses and schools."
On Dec. 15 China formally declared war against Christmas and Santa Claus(seriously). Anything related to Christmas &Santa is ordered off the streets, businesses and schools. 除了贸易战,习皇帝的党国今天正式向圣诞节/圣诞树/和圣诞老人集体宣战!😊这些正式官方文件永存历史的世界大笑话 pic.twitter.com/rrgvkk9fWT

— Bob Fu 傅希秋 (@BobFu4China) December 17, 2018
The Global Times reported a Chinese city near Beijing banned all Christmas sales and decorations. Officials said it was not targeting Christmas but was rather designed to "maintain a clean environment for an upcoming awards competition."
Stores are forbidden from displaying posters about Christmas sales. Outdoor holiday celebrations are also prohibited.
According to the notice issued on Sunday, December 16, all employees of Langfang's urban management bureau are required to be on duty inspecting Christmas-themed promotions from December 23 through Christmas day.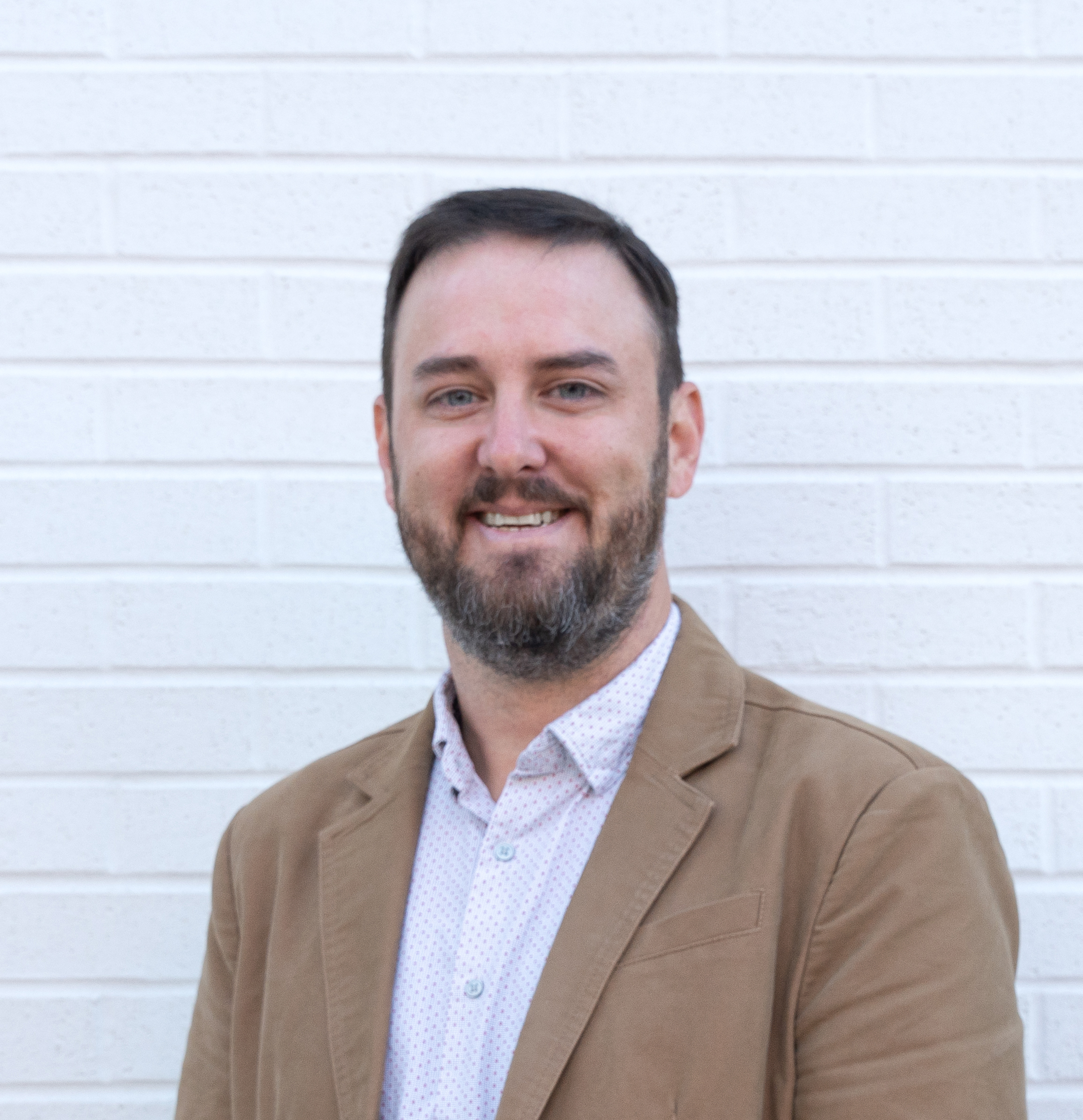 Aaron Earls
Aaron is the senior writer at Lifeway Research.
Dig Deeper at Lifeway.com