By Aaron Earls
Generation Z is the most educated, affluent, and diverse in American history. They may also be the most socially progressive.
Pew Research recently analyzed the emerging adult generation, those born after 1996, to discover their political and social views. In many ways, they are similar to millennials before them, but in some ways even more open to social change—particularly on transgender issues.
More than a third of Generation Z (35 percent) say they personally know someone who prefers that others refer to them using gender-neutral pronouns. Fewer in other generations say the same: 25 percent of millennials, 16 percent of Generation X, 12 percent of Baby Boomers, and 7 percent of the Silent Generation.
Almost three quarters of Generation Z (74 percent) say they have heard at least a little about people preferring gender-neutral pronouns. Less than half of Silents (45 percent) say that's been their experience.
More than half of the two youngest adult generations say they would feel comfortable using a gender-neutral pronoun if someone asked them to do so—57 percent of Generation Z and 59 percent of millennials.
About 6 in 10 Gen Zers (59 percent) say forms or online profiles that ask about a person's gender should include options other than "man" and "woman." Half of millennials agree, while fewer of Gen X (40 percent), Boomers (37 percent), and Silents (32 percent) say the same.
Half of Generation Z (50 percent) says society is not accepting enough of people who don't identify as either a man or a woman—again, more than any other generation. Less than a quarter (23 percent) say society is too accepting.
Millennials (47 percent) and Gen Z (48 percent) are most likely to say it is a good thing for society that gay and lesbian couples are allowed to marry. Only 15 percent in each generation say same-sex marriage is a bad thing for society.
Few millennials (13 percent) and members of Generation Z (12 percent) say couples living together without being married is a bad thing for our society.
While Generation Z as a whole may be more progressive, committed Christian young adults may break from their generation.
Research from Barna found Gen Zers who are "engaged Christians"—defined as those who identify as Christians, have attended church recently, and strongly agree with four key theological statements—are a "stark contrast to their peers on moral issues."
Barna's report says the beliefs of engaged Christians in Generation Z are "more of a mainstay" and resistant to cultural influences seeking to change them.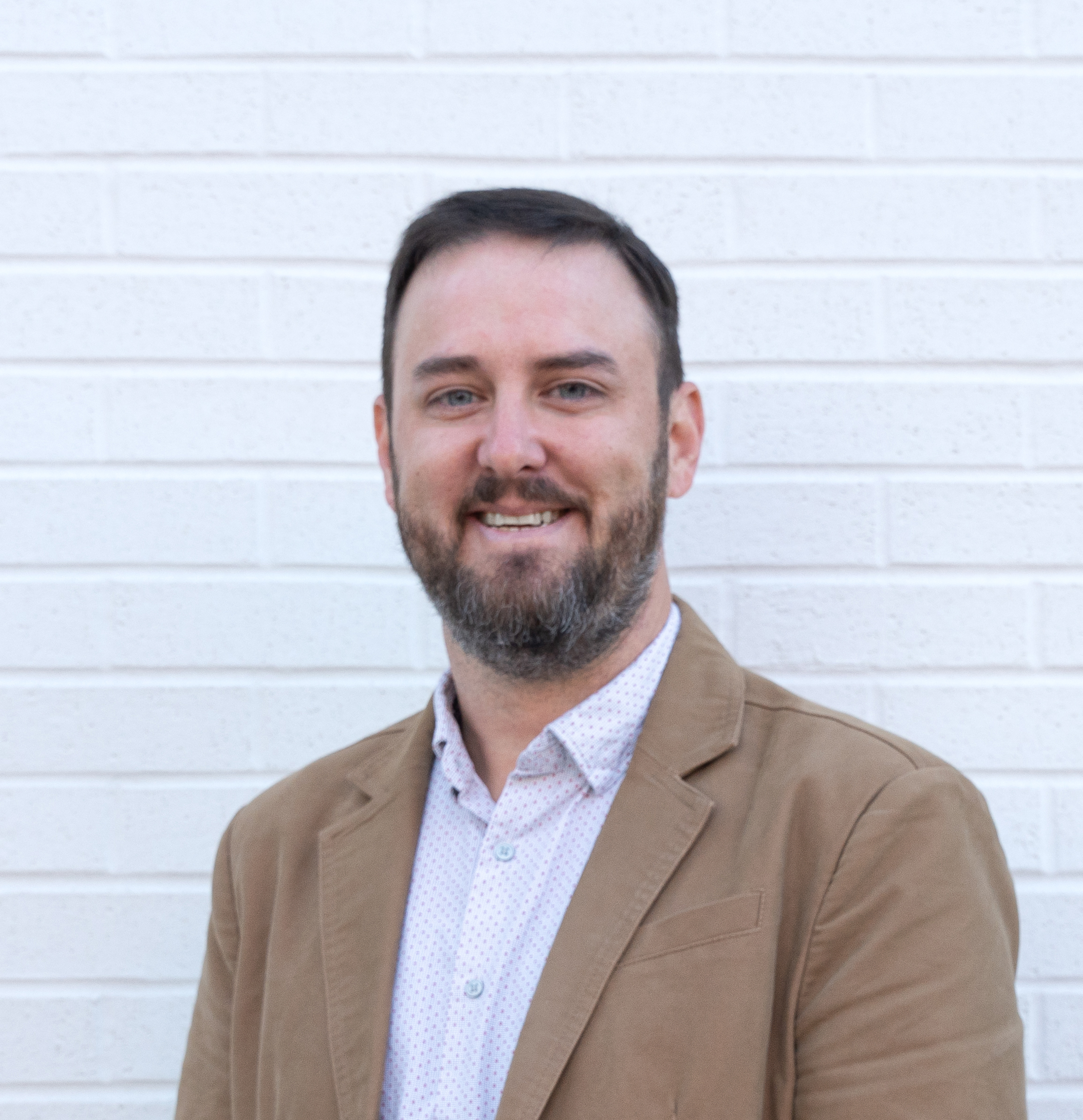 Aaron Earls
Aaron is the senior writer at Lifeway Research.
Dig Deeper at Lifeway.com