By Aaron Earls
As culture has seemingly become more partisan, many pastors feel as if those divisions have impacted their own congregations.
Barna found half of pastors (50 percent) say they feel at least occasionally limited in their ability to speak out on moral and social issues because people will take offense.
But they aren't worried as much about those outside the church. Almost two-thirds (64 percent) say those limitations come from people inside their congregation.
Fewer pastors (40 percent) say they feel pressure to speak out on moral and social issues they're not comfortable discussing. Again, however, those who feel the pressure feel it internally. Sixty-nine percent say those come from inside, not outside.
They are most likely to say they feel limitations on homosexuality (44 percent), same-sex marriage or the legal issues surrounding gay rights (22 percent), abortion (18 percent), sexual morality in general (14 percent) and politics, political parties or politicians (12 percent).
"Today's changing, pluralistic society requires a new kind of thinking and approach for Christians—who no longer hold a default majority worldview," said Roxanne Stone, Barna's editor in chief.
"The pressure for leaders and especially faith leaders to satisfy everyone on all sides, and to avoid offense, is very real today, especially in the digital age."
But most clergy (68 percent) believe they have a uniquely important role to play when it comes to preserving religious freedom in the U.S. Fewer (30 percent) say the role and responsibility of the pastor is no different than any other American citizen.
Pastors don't seem to be as sure exactly what that unique role might be. Nine in 10 say it is a major part of their role as a pastor to help Christians have biblical beliefs about specific social issues.
A large majority (72 percent) also believe a major part of their job is to help Christians think well about culture in general.
Almost 2 in 3 pastors (65 percent) say it is a significant part of their role to help church members understand the nature of religious freedom.
Fewer say it should be a personal priority to help Christians understand their responsibility to vote on specific issues (53 percent), defend the rights of other religious groups (48 percent), or help Christians understand why they should vote for or against specific candidates (21 percent).
However pastors define their responsibilities, they'll likely be speaking to people who see their faith as something beneficial to society.
"Large majorities of practicing Christians, and especially millennials and evangelicals report two confident attitudes: They feel their faith is a force for good (88 percent) and that it is essential for society (75 percent)," according to the report.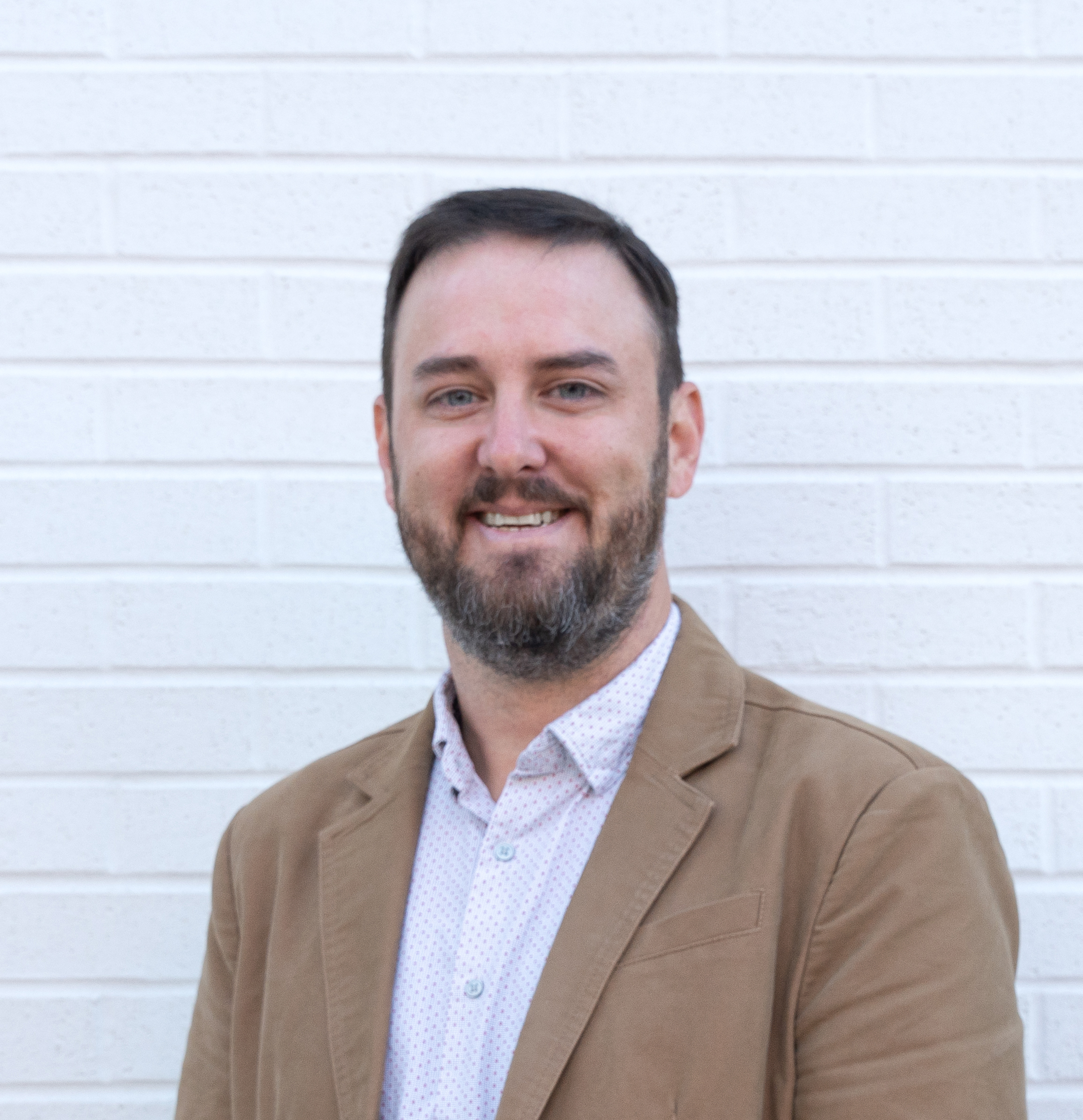 Aaron Earls
Aaron is the senior writer at Lifeway Research.
Dig Deeper at Lifeway.com