By Aaron Earls
If all the single Christians put their hands up, there would be a lot of raised hands in New York City and Boston.
New analysis from Barna found the 10 American cities with the highest percentage of single (never married) practicing Christians and the 10 cities with the highest percentage of married practicing Christians.
For those looking to find a single person who identifies as a Christian, attends church at least once a month, and says their faith is very important to them, they should start at the coasts.
Around a third (32 percent) of practicing Christians in New York and Boston are single.
In addition to those two, other coastal cities with a higher portion of never married Christians include Miami (30 percent), Washington DC (27 percent), San Francisco (26 percent) and Los Angeles (26 percent).Las Vegas is the most inland city among the top 10 highest concentrations of single Christians (28 percent).
Christians who live in the Midwest and Pacific Northwest are more likely to be married.
In Lansing, Michigan, more than 8 in 10 practicing Christians are married (81 percent). The marriage population percentage is almost as high in Toledo, Ohio (79 percent) and Boise, Idaho (78 percent).
Texas is the only state with a city on both lists. Austin ranked high with 76 percent of practicing Christians being married, while the practicing Christians in the Brownsville area are 27 percent single.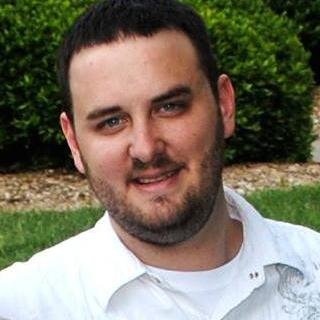 Aaron Earls
Aaron is a writer for LifewayResearch.com.
Dig Deeper at Lifeway.com