By Aaron Earls
Is the church bringing people together in America or pushing them apart? Americans are—ironically enough—divided.
In a study from Public Religion Research Institute, 40 percent say religious organizations are mostly bringing people together, 30 percent say they're mostly pushing people apart, and 27 percent say neither.
The general public does seem sure that Americans are divided over religion (77 percent). But that's fewer than say the nation is divided over politics (91 percent) or race (83 percent).
The number who say religious organizations are bringing people together is similar to the numbers of those who say colleges and universities (43 percent), public schools (41 percent), the military (41 percent), or workplaces (40 percent) are doing the same.
Americans are most confident that community organizations and nonprofits are bringing people together (54 percent).
For political parties and the news media, the American public isn't as split.
Only 5 percent believe political parties are uniting people, while 9 percent say the same about the media.
More than 3 in 4 (78 percent) say political parties are pushing people apart, and 64 percent say the media is dividing the country.
Despite seeing these institutions as divisive, Americans feel confident people can come together to solve the nation's problems.
Two-thirds (66 percent) say Americans who belong to different religious groups can work together to address national issues, including 71 percent of evangelical Protestants.
Similar numbers of the public (66 percent) say the same about coming together across racial or ethnic lines.
Americans are more pessimistic about people working together across the political divide. Almost 6 in 10 (59 percent) don't feel people who hold different political views can come together and solve the country's problems.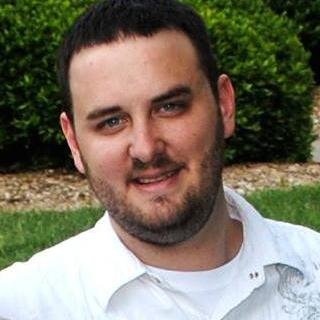 Aaron Earls
Aaron is a writer for LifewayResearch.com.
Dig Deeper at Lifeway.com