By Aaron Earls
The tax exemption for ministers' housing allowances gained more legal backing last week.
On Friday, March 15, the U.S. Court of Appeals for the Seventh Circuit affirmed the pastors' housing allowance, unanimously reversing a lower court ruling that found the provision unconstitutional.
The decision rejected claims made by the Freedom From Religion Foundation that the tax law "renders unto God that which is Caesar's" by granting a government benefit to a religious group.
"The tax code treats ministers the same as hundreds of thousands of nonreligious workers who receive tax-exempt housing for their jobs—that's not special treatment, it's equal treatment," said Luke Goodrich, vice president and senior counsel at Becket.
"The court rightly recognized that striking down the parsonage allowance would devastate small, low-income houses of worship in our neediest neighborhoods and would cause needless conflict between church and state."
Becket appealed the lower court ruling against the housing allowance on behalf of several pastors, including Chris Butler of Chicago Embassy Church.
"This ruling is a victory not just for my church but for the needy South Side Chicago community we serve—our youth, our single mothers, our homeless, our addicted, and our victims of gang violence," said Butler.
"I am grateful that I can continue serving them and living side by side with them to make our neighborhood a safer, more peaceful place."
Chicago Embassy Church is not able to pay Butler a full salary but offers him a housing allowance so he can live near the church and the community they serve.
Russell Moore, president of the Ethic and Religious Liberty Council, also praised the decision as good for "all Americans who care about the cause of religious liberty and desire to see communities flourish."
He maintained "it's in no one's interest for the government to penalize clergy in small congregations faithfully serving their communities. The court was right to say providing a tax exemption does not 'connote sponsorship.' This allowance has never been about an establishment of religion but instead applied indiscriminately across religions."
Alliance Defending Freedom attorneys filed a friend-of-the-court brief in the case on behalf of almost 9,000 ministers and churches who sought to protect the housing allowance.
"As the 7th Circuit correctly found, declining to tax the housing support money that congregations provide to their ministers is not in any way a government establishment of a particular religion or any religion," said ADF Senior Counsel Erik Stanley, director of the ADF Center for Christian Ministries.
"The power to tax is the power to destroy, and so refusing to tax a minister's housing expenses is simply the best way to ensure the free exercise of religion and prevent the excessive entanglement of government with religion."
After losing the appeal, the FFRF told AP they are reviewing their options.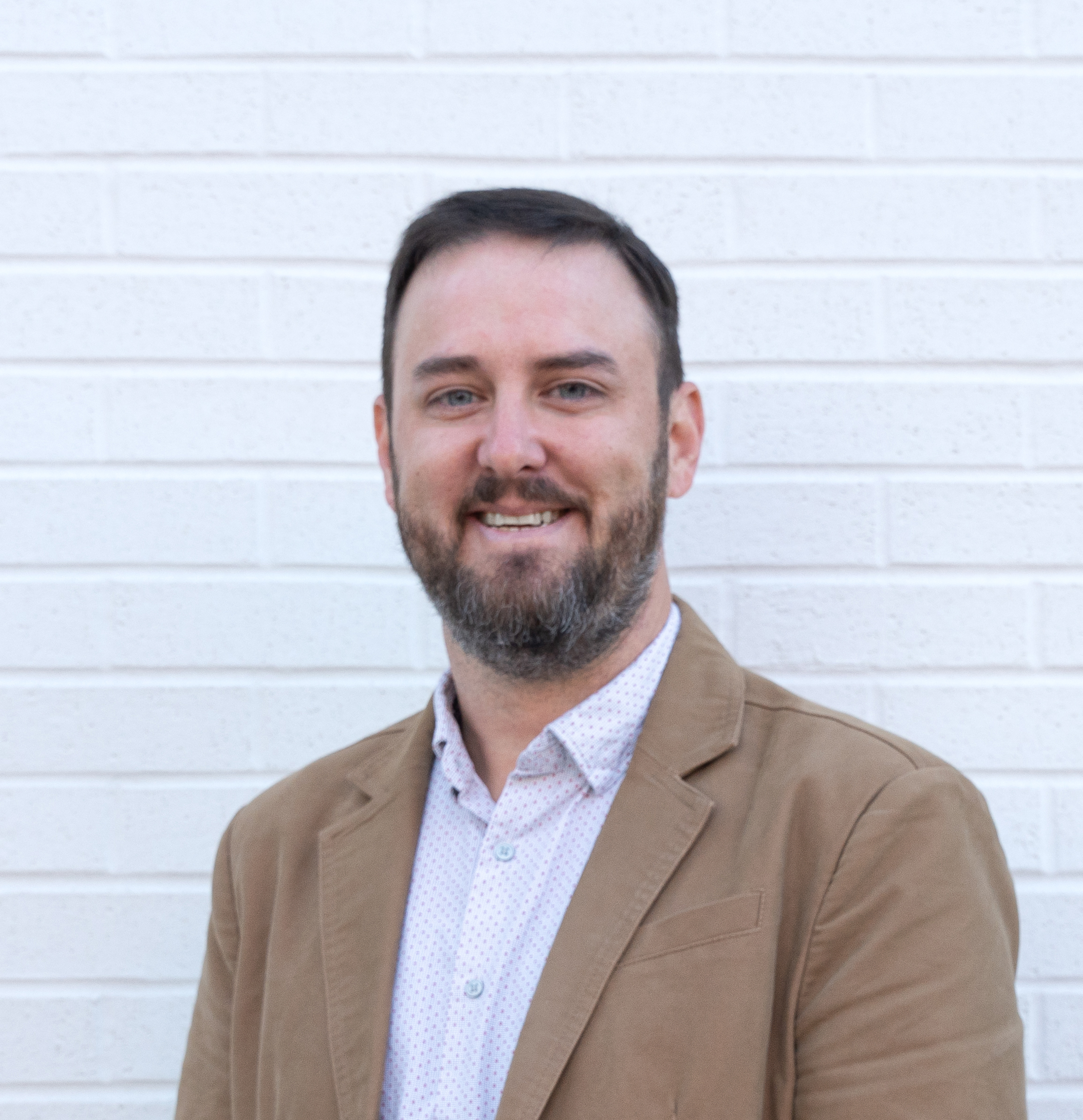 Aaron Earls
Aaron is the senior writer at Lifeway Research.
Dig Deeper at Lifeway.com