By Aaron Earls
Most Americans are worried about the nation's morality and half believe religion will be less important in 30 years than it is today.
In a wide-ranging survey, Pew Research asked Americans about the current and future shape of the nation.
Roughly 3 in 4 (77%) say they are at least fairly worried about the nation's morals, with 43% saying they are very worried. More women than men are very concerned—46% to 38%. Older Americans are also more likely to be very worried than those younger than 50—49% to 37%.
Pew also asked respondents their thoughts on the future importance of religion. Half see it becoming less important, with 42% saying it will be about as important in 2050 as it is today.
Different groups have varying levels of optimism about the impact of religion in America's future.
A majority of white Americans (56%) see religion being less important, but only 33% of blacks and 40% of Hispanics agree.
Those with a high school diploma or less (43%) are less likely to see the importance of religion waning in the future, with similar numbers of their education level saying it will be about as important in 2050 as today (45%).
Majorities of those with some college (54%) and college graduates (54%) believe religion's importance will decline.
Most evangelicals (52%), mainline Protestants (51%), and white Catholics (54%) will grow less important.
Those outside of organized religion—atheists, agnostics, and nothing in particular—also believe religion's importance is shrinking (59%).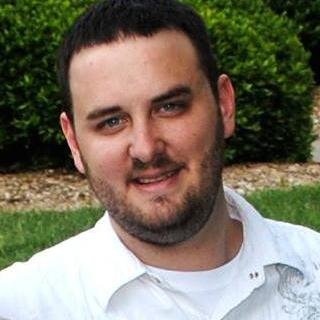 Aaron Earls
Aaron is a writer for LifewayResearch.com.
Dig Deeper at Lifeway.com