By Aaron Earls
While fans of the Kendrick brothers' films will have to wait until August 23 to see Overcomer in theaters, the film's official trailer debuted online Easter Monday.
Overcomer completed filming in July 2018 with Sony's AFFIRM Films will handling the marketing and distribution.
"Overcomer is the next powerful film from Alex and Stephen Kendrick," said Rich Peluso, Executive Vice President of AFFIRM Films, "storytellers who have impacted the lives and hearts of millions of people around the world, had their work translated into over 40 languages and counting, and generated over $150 million in worldwide box office so far."
Previously, only a teaser trailer for the film had been released.
What is Overcomer about?
The film features Alex Kendrick as high school coach John Harrison who must leave behind dreams of a basketball state championship after the town's largest employer goes out of business and families begin to leave the school.
John and his wife, Amy (Shari Rigby), question how their family will face an uncertain future, as he takes on cross country—a sport he doesn't know or like.
Then they meet Hannah (Aryn Wright-Thomson), an aspiring athlete who's pushing her limits on a journey toward discovery. Inspired by the words and prayers of a new-found friend, John becomes the least likely coach helping the least likely runner attempt the impossible in the biggest race of the year.
After starring in War Room, Priscilla Shirer returns to the big screen as the school's principal.
The budget has not yet been announced, but Stephen Kendrick told the Ledger-Enquirer it was more than the $3 million budget for War Room, the brother's most recent film.
That 2015 Kendrick Brothers' movie grossed almost $67.8 million in the U.S., making it the seventh-highest grossing Christian film of all-time, according to Box Office Mojo.
In 2018, the Kendrick brothers celebrated a decade and a half of ministry with the 15th anniversary of the theatrical premiere of Flywheel, their first feature film.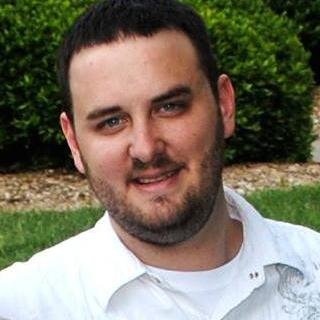 Aaron Earls
Aaron is a writer for LifewayResearch.com.
Dig Deeper at Lifeway.com