By Aaron Earls
Half of Americans (50%) say they belong to a church, synagogue, or mosque—the lowest rate in the history of Gallup's survey.
A previous Gallup survey found the percentage of Protestants who attend church weekly has increased slightly since the 1960s, but the percentage of Americans who identify as Protestant has dropped.
For 60 years, church membership remained relatively stable in America. Since 1998, however, the percentage who say they are a member of a church, synagogue or mosque has fallen 20 points.
The most recent Gallup report identifies three statistical realities that have contributed to the nationwide membership decline.
1. Rise of the Nones
One of the most prominent religious trends in the U.S. is also one of the obvious reasons for a decline in church membership: There are fewer religious people now.
According to Gallup, the number of U.S. adults with no religious affiliation has more than doubled since the turn of the century, from 8% to 19%.
Other research has placed the percentage of "nones" even higher.
Regardless of the exact number, there is no doubt fewer Americans who now identify as religious, which leads to fewer Americans attending church.
2. Shifts among religious
The percentage increase in those without a religious affiliation can't completely account for the decline in church membership. Some of it is attributed to religious Americans no longer choosing to become church members.
At the turn of the 21st century, 73% of Americans who identified with a religion said they belonged to a church, synagogue, or mosque. That has fallen to 64% today.
3. Generational changes
The younger a person is the less likely they are to say they are a member of a religious congregation.
Almost 7 in 10 Americans born in 1945 or before (68%) say they are a church member, compared to 42% of millennials.
The generational decline is also present among the religious. While 74% of older religious Americans say they are a church member, only 57% of millennials say the same.
Despite younger generations being less likely to belong to a church, every generation saw a significant decline in church membership rates since 1998.
Changing the numbers
As churches look to reach their community, they should consider the different groups and their connection to the church.
A growing number have no religious affiliation whatsoever and church membership may be a foreign concept to them. Evangelizing them will take a missionary approach that understands their different worldview and communicates the message of Christ in a way they can grasp.
Others claim a cultural Christianity and will be familiar with the church and its message. Seeing them come to Christ and join the church may require helping them unlearn some misconceptions about Christianity and giving them a proper vision of the church and their role in it.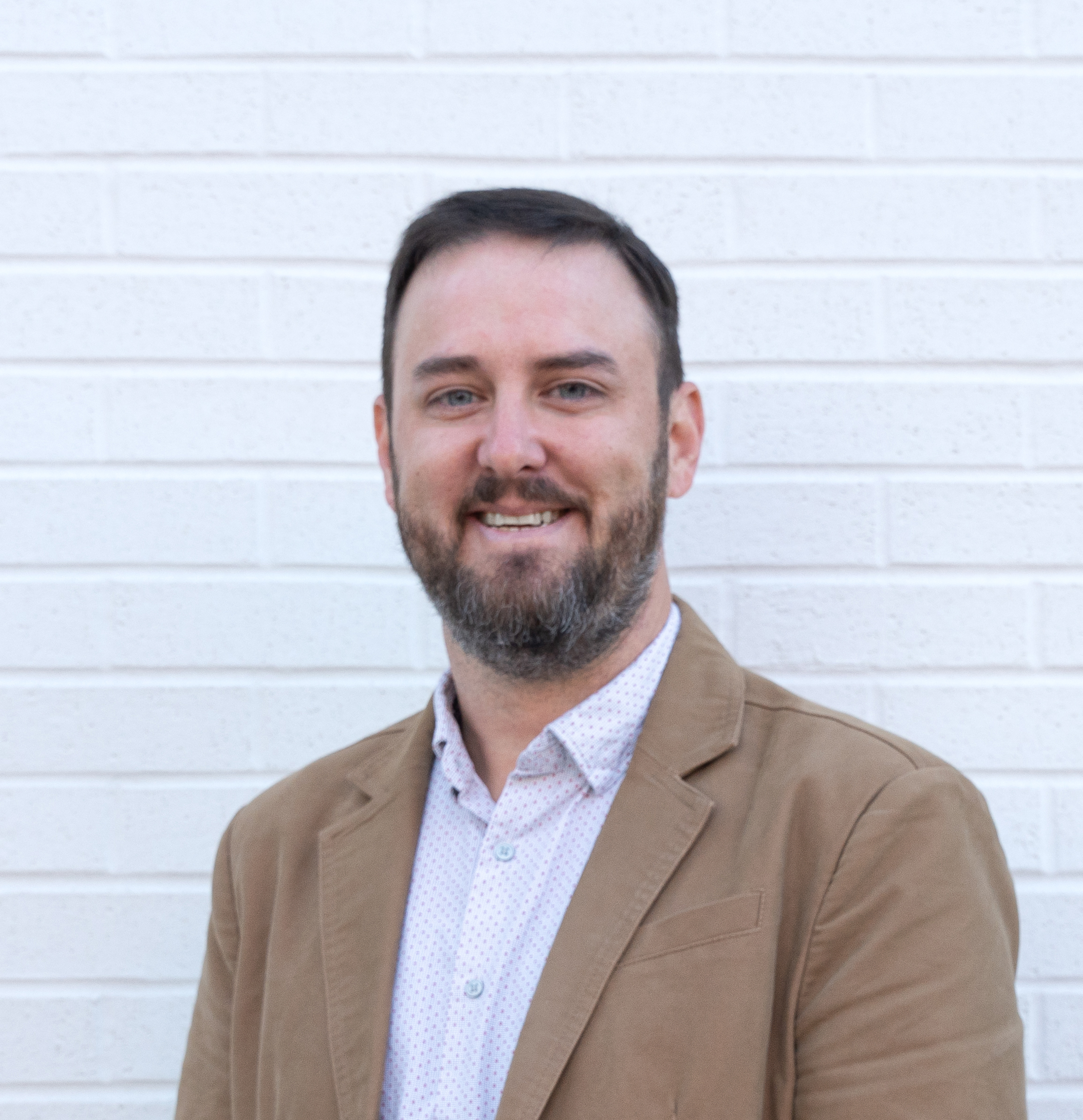 Aaron Earls
Aaron is the senior writer at Lifeway Research.
Dig Deeper at Lifeway.com