By Aaron Earls
After a decade of almost continuous growth, the percentage of Americans who favor same-sex marriage remains mostly unchanged since 2017, according to a new study from Pew Research.
For the first time in a decade, the support number dipped slightly (62% to 61%), but still remains near record highs.
And the percentage of Americans who oppose same-sex marriage continues to fall, hitting its lowest point of 31%.
Today, opinions surrounding the issue are almost the reverse of what they were in 2004, when 60% opposed and 31% supported.
Women (66%) are more likely than men (57%) to approve, widening a gap that was 4 points in 2017 when 64% of women and 60% of men backed it.
Generationally, millennials remain the most supportive. Around 3 in 4 (74%) favor same-sex marriage, unchanged from 2017.
Support dropped among Generation X (58%, down from 65%) and Baby Boomers (51%, down from 56%).
Older Americans (the Silent Generation) are now more likely to back gay marriage than ever, rising from 41% to 45% in 2019.
Significant majorities of religiously unaffiliated (79%), white mainline Protestants (66%), and Catholics (61%) favor same-sex marriage. Fewer black Protestants (44%) and white evangelicals (29%) back the idea.
Religious service attendance also plays a role in the likelihood an individual supports same-sex marriage.
Three in 4 Americans who seldom or never attend a religious service (75%) say they favor the idea. Two in 3 who attend monthly or yearly support same-sex marriage, but only 39% who attend weekly agree.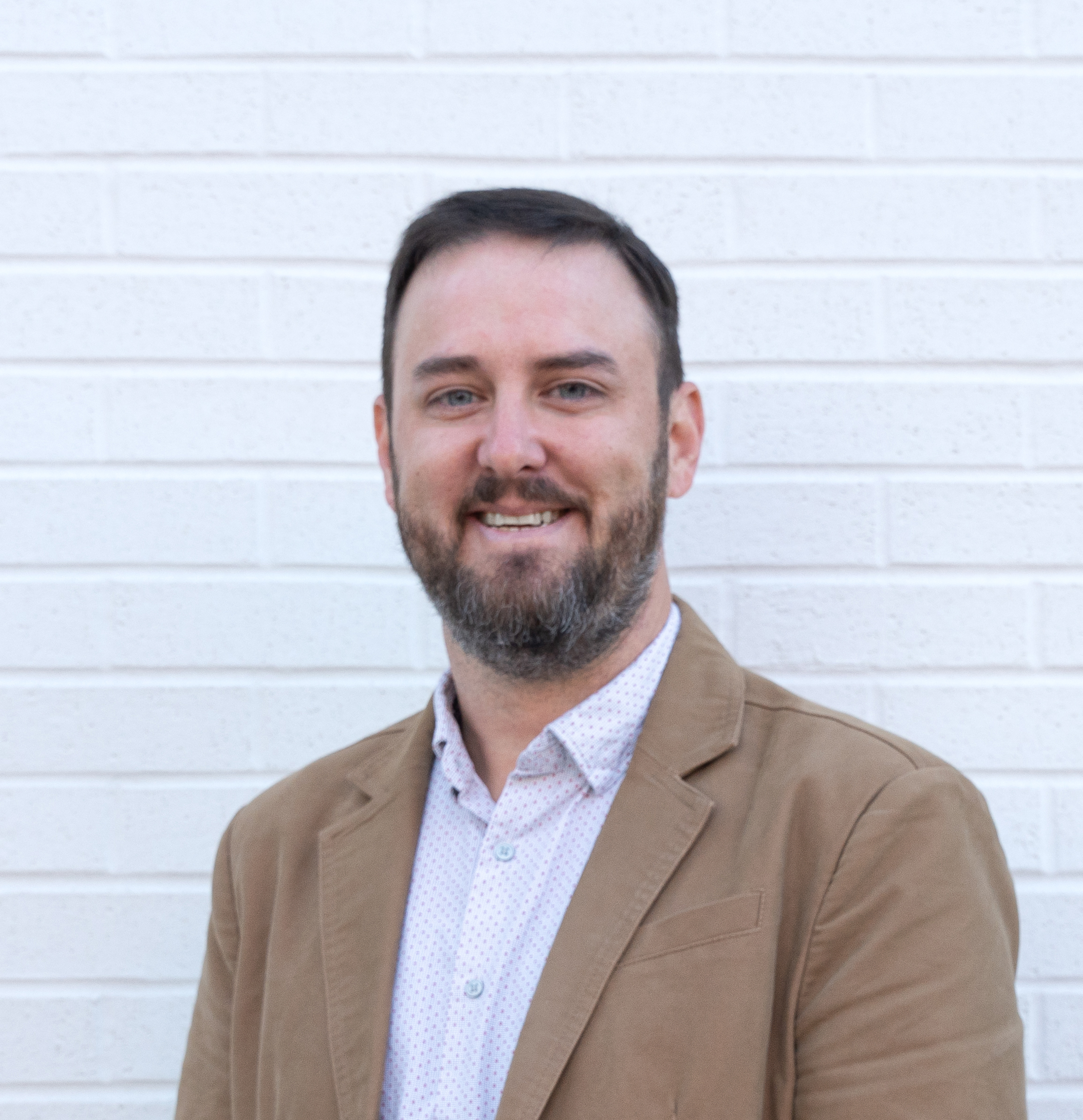 Aaron Earls
Aaron is the senior writer at Lifeway Research.
Dig Deeper at Lifeway.com