By Mark and Janet Dance
What do ministry couples want to know? Janet and I have been fielding questions at more than 50 marriage events in the last four years, so we have a pretty good idea.
We'll tackle five of the toughest questions we've ever received in this post and five more in next week's post.
1. How do you balance life with your husband when it feels like you're competing with everything going on in the life of a pastor?
Janet: You don't merely feel like it–you really are competing with the church. You're helping your husband prioritize your family over your ministry.
Early in our ministry marriage, a seasoned pastor's wife encouraged a group of wives of young ministers to fight for our families. That sometimes means having to fight against the schedules of our churches, schools, and teams.
Lifeway Research surveyed 720 Protestant pastors' spouses, who gave us a peek into their hearts:
37% don't get the attention they need from their spouse because the church needs so much.
44% believe the church expects the needs of their family to be secondary to the church.
1:3 feel caught in a tug of war between church and family.
55% agree it's difficult to balance church and family.
Mark: Church members have no intention of competing with your family, but sometimes their demands are unreasonable. Although some emergencies are worthy of a family interruption, these should be exceptions, not the rule.
2. As a pastor's wife, how do you convince your spouse it's not jealousy but a voice of reason when it comes to his interaction with other women?
Janet: Women know how to read other women. Even if we end up being wrong about a particular person, it's important to us that you're listening.
3. How do you handle marital disagreements in a healthy way on Sundays?
Janet: Simply put, on Sunday morning, you need to do all you can to leave him to his thoughts and preparation for the upcoming services. You need to have the mindset you're on your own, even if that means you have to be a single mom on Sunday mornings.
If Sunday mornings are too chaotic to handle alone, you may have to give up certain ministries for a season of parenting. Remember he's your primary ministry. Prioritize the ministries only you can do. Somebody else can teach that class or sing on the praise team.
4. How do you handle marital disagreements throughout the week?
Janet: We don't always handle disagreements healthily. We don't argue very often, and we hate it every time we do. However, we also believe working through conflict is better than avoiding it.
Mark: I love the advice Janet gave to our married daughter, "Every marriage has challenges. Do you know why your dad and I have such a great marriage? Because we literally fought our way here."
5. How can we (ministry couples) strengthen marriages in our congregation?
Pastors like to start, strengthen, and save marriages but they can sometimes get overwhelmed by the never-ending weight of the task. That's why Janet and I helped Lifeway create a new video coaching tool for churches called Woo Marriage, which launched May 15.
This brand new digital marriage coaching resource is designed to help you prepare couples for marriage, strengthen existing marriages, and restore broken marriages.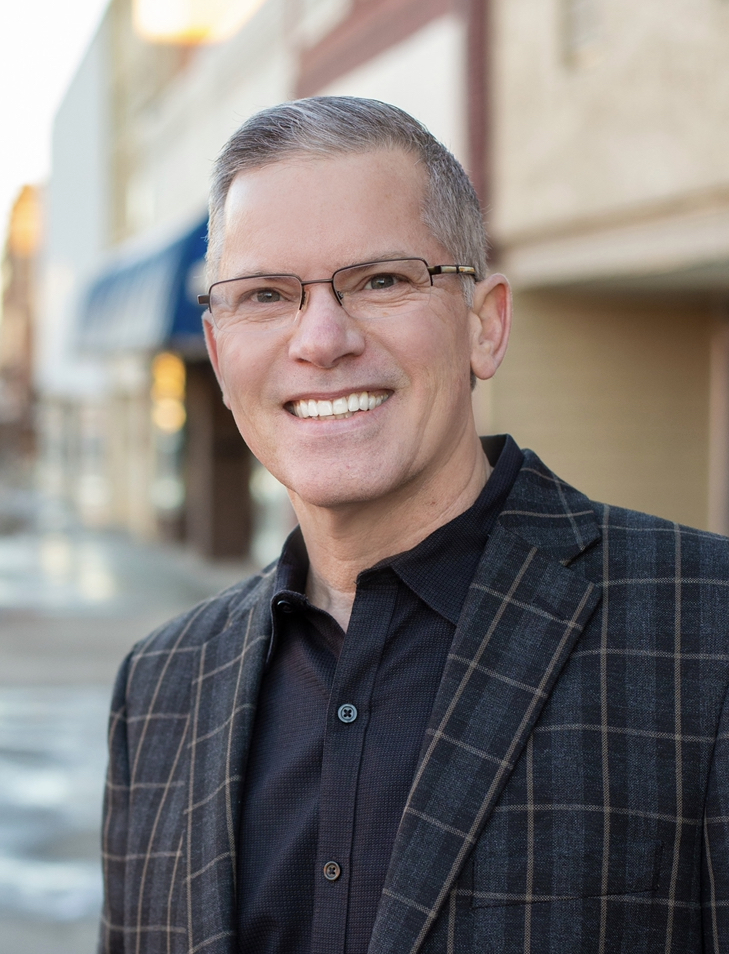 Mark Dance
After serving as a pastor for 27 years, Mark Dance is now the director of pastoral wellness for GuideStone Financial Resources and is the author of Start to Finish.
Dig Deeper at Lifeway.com