By Aaron Earls
On average, millennials are less likely than other generations to believe in God, pray, consider religion important to their lives, and regularly attend church. But don't tell that to millennial evangelicals.
The oldest millennials are now approaching 40 and the youngest are beyond the traditional college years, and the evangelicals among them are showing up to church.
A study commissioned by Dunham+Company found more than half of self-identified evangelicals say they attend church once a week or more. Among millennials, however, that number climbs to 61%—more than Gen Xers (44%) and Boomers (54%).
"Millennials are often believed to be disengaged in their faith, but this study shows that those millennials who identify as evangelicals are more engaged in their faith than other generations," says Rick Dunham, found and CEO of Dunham+Company.
"This mirrors our study from 2017 which showed that millennials generally are as likely to engage in religious attendance compared to other generations, with this current study showing a much higher engagement among those who identify as evangelicals."
When Pew Research released its 2014 report on the religious landscape in America, much of the attention focused on Christianity's drop of almost 8 percentage points in population share over the last seven years.
Few paid attention to the relatively stable numbers of evangelicals, which declined less than 1 percentage point. Even fewer noticed the percentage of evangelicals who are millennials, which remained the same at 21% from 2007 to 2014.
The stability among evangelical millennials was despite their not finding much common ground with others in their generation.
The 2018 State of Theology study, however, showed some encouraging signs among millennials.
62% of millennials believe only those who trust in Jesus Christ alone as their Savior receive God's free gift of eternal salvation (up from 53% in 2016).
64% of millennials believe there will be a time when Jesus Christ returns to judge all the people who have lived (up from 55% in 2016).
52% of millennials believe the Bible, like all writings, contains helpful accounts of ancient myths, but is not literally true (up from 46% in 2016).
36% of millennials believe God is unconcerned with their day-to-day decisions (up from 30% in 2016)
Nine in 10 evangelical and black Protestants 18- to 34-year-olds say personal evangelism is important to them—the most of any age range.
That may be because they are among the most likely to believe that only those who trust in Jesus Christ alone as their Savior receive God's free gift of eternal salvation.
And despite their being more likely to have more friends from differing faiths, young evangelicals and black Protestants are no more likely to say God accepts the worship of all religions.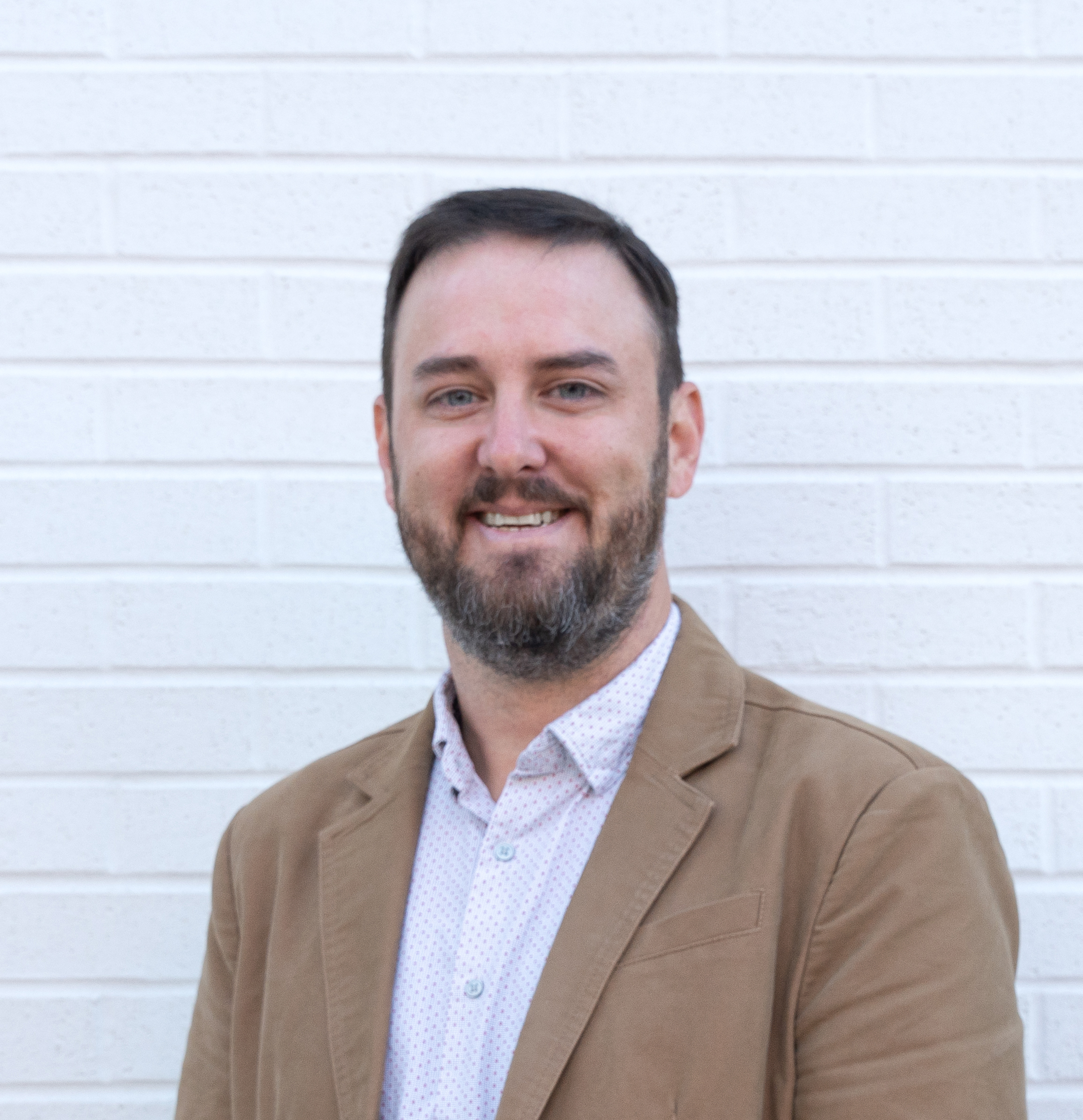 Aaron Earls
Aaron is the senior writer at Lifeway Research.
Dig Deeper at Lifeway.com