By Rob Hurtgen
One beautiful summer day, my wife and I took our youngest children, who were maybe eight at the time, kayaking on a small lake. We decided to paddle in a cove to keep them right in front of us while we watched from the shore.
We put their life jackets on, gave them the paddle, and launched them into the water. What neither of us realized is the little lake had a current that began pulling them towards the main channel. They were adrift.
Thankfully, they weren't far out, and I was able to get into the water and pull them back to shore. We spent the rest of the morning paddling with the kids on our laps.
This event, which could have ended disastrously, reminds me of the dangers of drift.
Drift is Subtle
Drift is living and doing ministry without a sense of direction. It's being pulled or pushed one way until you find yourself where you didn't expect and probably didn't want to be.
If drift isn't addressed, it can create frustration, burnout, contribute to moral failure, be demoralizing, and eventually derail your ministry. Battling drift will improve you and your family's health, satisfaction, and endurance in ministry.
As a pastor, you have a clear calling—a compelling vision from the Lord to surrender your life to Him and His service. Drift shouldn't be a part of your calling.
Here are three ways to prevent drift, live intentionally, and have direction in your ministry.
1. Do the hard work of getting spiritually, emotionally, and physically healthy.
God has created us as incredibly complicated beings. Our spiritual, emotional, and physical health are all entwined. When you feel discouraged, particularly over a long period, it's easy to drift in any and every direction.
Proverbs 4:23 reminds us, "Guard your heart above all else, for it is the source of life." Do the hard work of watching out for what enters and leave your heart. Seek out the help you need to get healthy.
2. Find a coach—someone in your life who's invested in you.
A coach is different than a mentor. A mentor tells you what they know, how they do what they do, and then expects you to act similarly. A coach helps you figure out who you are and identifies the steps and practices you need to develop to get to where you want to go.
Longtime and successful coach Tom Landry has said, "A coach is someone who tells you what you don't want to hear, who has you see what you don't want to see, so you can be who you have always known you could be."
Drift is being pulled along. A coach helps you to push yourself in the right direction.
Paul coached Timothy to battle the drift of going along with evil people and imposters by writing, "But as for you, continue in what you have learned and firmly believed" (2 Timothy 3:14a). Don't drift. Press on, being rooted in the Scriptures.
3. Get a hobby.
You may be thinking, "Won't a hobby, another time commitment, prevent me from being with my family and doing more ministry? Who really needs one more thing to do?"
Picking up a hobby may seem counterintuitive, but it can actually prevent drift by helping you develop interests in activities outside of what you typically do. This can create passion for all areas of life. Wanting to carve time out for this activity you're passionate about forces you to become more focused on how you use your time.
Having a hobby can also forge relationships with those who share that interest. If you're married and your spouse and you share a similar interest, a hobby can create a way for you both to connect over that shared activity.
I was at a meeting once with different ministry leaders from around the country. One man asked me what I like to do outside of ministry.
I didn't have an answer for him.
That question led to him sharing his own story of burnout and drift. He said if it wasn't for intervention by a coach, his season of drift would've nearly destroyed his life, marriage, and ministry.
By developing a hobby, being coached to draw healthy boundaries for ministry, and working hard to get spiritually, emotionally, and mentally healthy, his passion for ministry was rekindled.
His hobby created a new way to relate with his church people, and his new interests helped sustain ministry longevity. Now part of his ministry was to help prevent others from drifting. I suppose he saw something in me.
Battling Drift
Drift can happen to anyone at any stage of life and ministry. When left unchecked, it will drown your passion.
Battling drift will help you become more focused, healthier, and Lord willing, more effective. Your life and your ministry were not given to be pulled in every which direction.
You were not made to drift.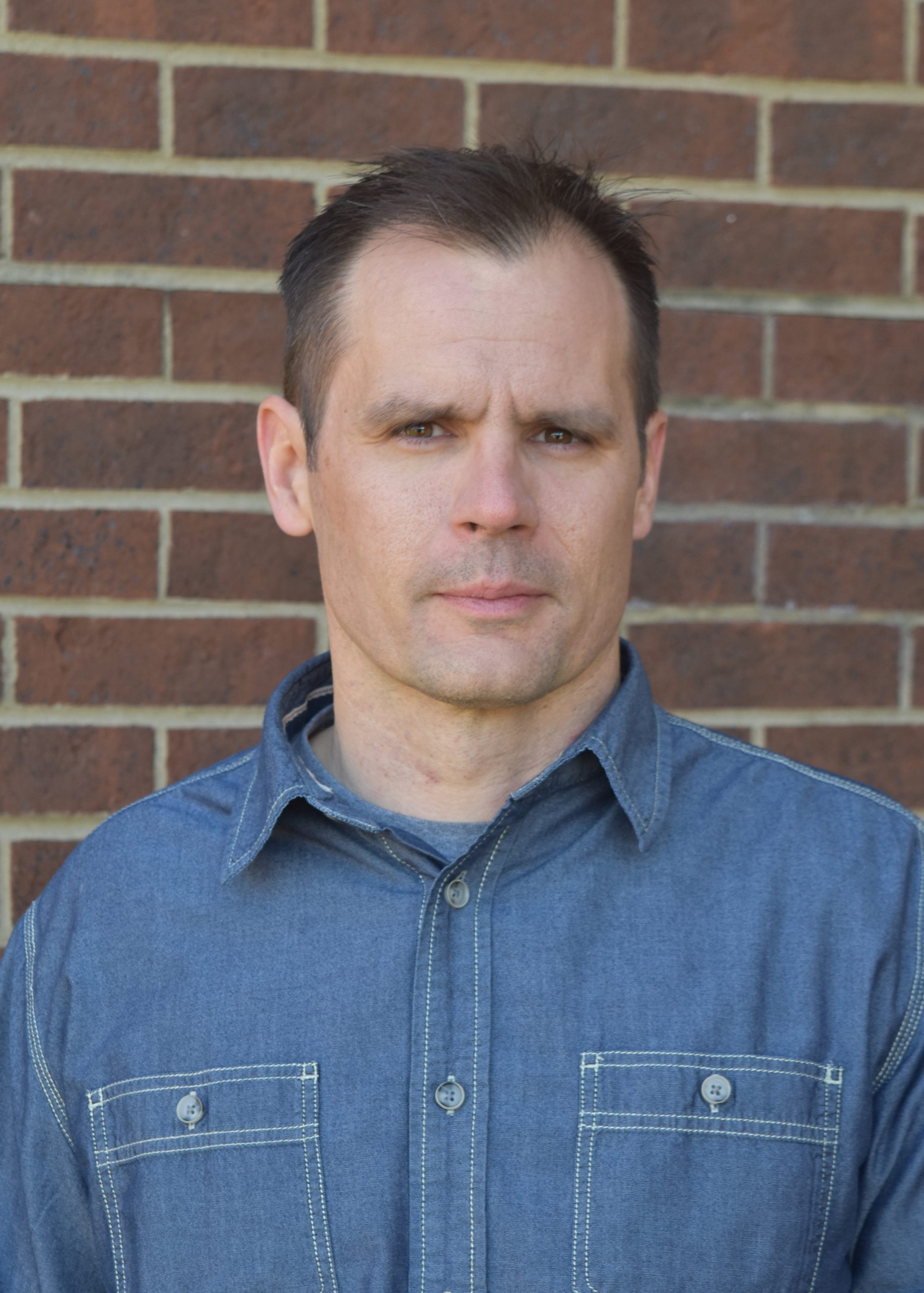 Rob Hurtgen
Rob lives in Chillicothe, Mo., with his wife Shawn and their five kids. He's the pastor of First Baptist Church. He also blogs at robhurtgen.wordpress.com.
Dig Deeper at Lifeway.com