By Aaron Earls
A Christian worship song filled the air in Hong Kong as upwards of 2 million protestors marched against a Beijing-backed extradition bill.
According to the website Shanghaiist, an English-language Chinese news site, "Sing Hallelujah to the Lord" has become the unofficial anthem of the Hong Kong protest movement.
https://www.facebook.com/rosandamok/videos/447415495836680/?v=447415495836680
Composed in 1974 by Linda Stassen-Benjamin for Calvary Chapel Costa Mesa, the song, unusual for praise songs, is sung in a minor key.
Due to its simplicity and use as an Easter hymn, it has been translated and sung in many languages.
In Hong Kong, the AP reports hundreds of protestors gathered on a pedestrian bridge and sang the worship song for hours holding signs reading "Don't Shoot" and "End the Violence."
According to World, the link between the song and the protests may have began on June 11 when Rev. Chi Wai Wu, general secretary of Hong Kong Church Renewal Movement, said that a prayer meeting outside the government complex ended with a singing of "Sing Hallelujah to the Lord."
Christian pastors and leaders have been at the forefront of the democracy movement in Hong Kong and often served as a buffer between other protestors and police.
They sang "Sing Hallelujah to the Lord" as they tried to keep both sides calm, according to World and Asia Times.
BEST #extradition protest poster: "Stop Using Baton Or We Sing Hallelujah To The Lord"

Photo by my colleague @jamespomfret @Reuters pic.twitter.com/zhUIY3Iuft

— SJ (@SijiaJ) June 16, 2019
Writers in Hong Kong have reported that the song is the first thing they heard when covering the protests.
Hong Kong, which became part of China in 1997 after 150 years of operating as a British colony, is supposed to be able to govern itself under a policy known as "one country, two systems" until 2047.
However, Chinese mainland leaders have pressured the Hong Kong government to cede control. The recent issue is a bill that would allow officials to extradite criminal suspects to stand trial in China.
Citizens of Hong Kong fear the legislation will be used against those facing religious and political persecution, according to Vox.
China has been stripping away religious freedoms and increasing persecution of Christians, including forcing churches to replace images of Jesus with portraits of a Communist leader, removing Christmas displays, banning online Bible sales, shutting down the largest house church in Beijing, and destroying a church building where 50,000 people worshipped.
After a violent government crackdown, World reports Hong Kong officials issued an apology on Sunday and suspended action on the bill.
Chu Yiu-ming, pastor of Chai Wan Baptist Church in Hong Kong and pro-democracy advocate, told DW the protests are vital to the future of the city.
"I don't know how many more times we can still take to the streets and protest like today, but if Hong Kong's government policy is against the people's will, we definitely have to resist and fight back," he said.
For him and millions of other protestors, part of that fighting back has become the singing of a 45-year-old worship song.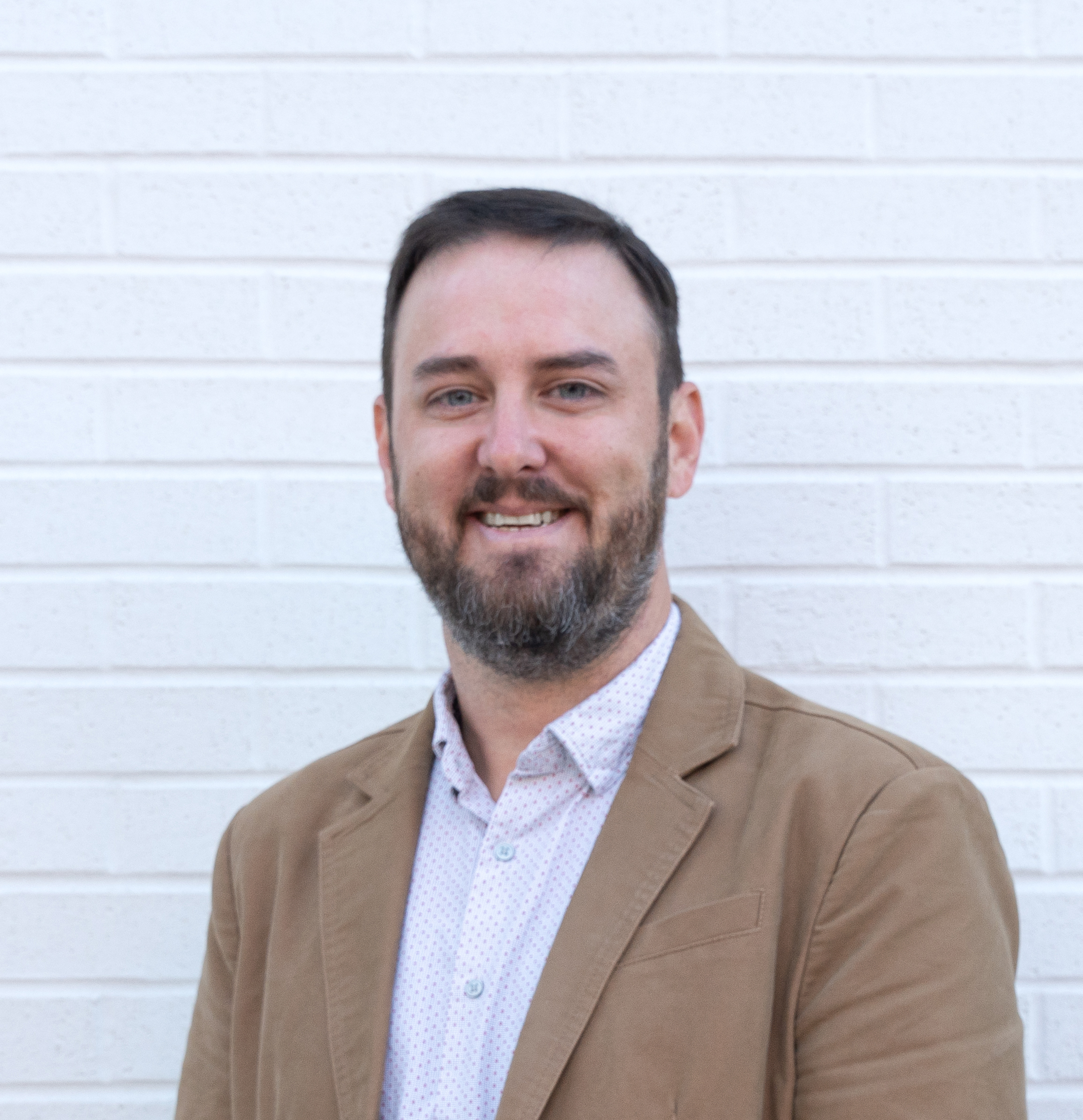 Aaron Earls
Aaron is the senior writer at Lifeway Research.
Dig Deeper at Lifeway.com