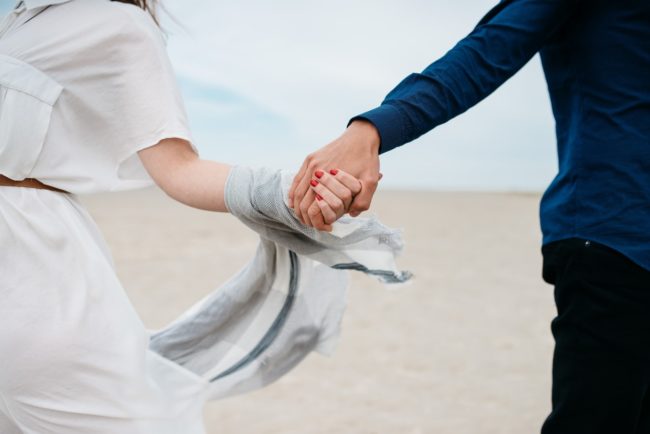 By Chris Hefner
"Your wife will either double your ministry or cut it in half." That observation came from one of my mentors. Over a forty-plus year ministry, he'd watched pastors thrive or fail.
His point is well-taken. A godly, supportive spouse will enhance your gifts, talents, and ability to minister. A selfish, unsupportive spouse will inhibit your ministry significantly.
Let me offer a few disclaimers regarding this post.
First, a minister doesn't have to be married to thrive. But if a minister is married, their spouse is the single most important human relationship he or she has.
Second, while I have in mind my wife in this post, I'm aware of women who serve in ministry roles where the support and encouragement of their husbands greatly enhance their ministry.
These five characteristics are indispensable if your marriage, family, and ministry are to remain stable.
1. The lips of a godly spouse will speak truthfully.
To have a godly spouse who speaks the truth in love is a treasure. There are times when I need to hear an honest assessment or candid advice.
My wife has told me lovingly to get help with my temper. She's candidly advised me regarding ideas or sermons. It's to my benefit and the benefit of the church for my wife to speak truthfully.
2. The eyes of a godly spouse will discern clearly.
Discernment is an important gift. If you have it, then thank God for that blessing. If you don't, then you must surround yourself with people who do and listen to them.
Early on in our marriage, my wife prayed God would give her discernment, and that gift has been proven time and again as she has discerned the character of people or the right advice in a given situation. Her discernment has protected our church and me.
3. The ears of a godly spouse will listen carefully.
Serving in ministry can be lonely. Ministers have to protect confidences, forgive wrongs, refuse to hold grudges, discern God's direction, speak God's word, and lead their ministries.
While I don't tell my wife everything or break confidences, I'm deeply grateful for her listening ears. She's encouraged and motivated me more than she'll ever know just by listening.
4. The hands of a godly spouse will serve helpfully.
My wife is talented and gifted as a singer, educator, administrator, caregiver, graphic designer, and servant. I could go on, but you get the idea. Yet she doesn't try to do everything.
We're blessed at our church to have many who are gifted and a church without explicit expectations on my wife's area of ministry. But my wife loves to serve.
She functions as a single parent on many ministry days, manages our household, cares for friends and church members, and finds service areas at our church.
5. The heart of a godly spouse will love devotedly.
I've been heartbroken at the stories of friends and acquaintances in ministry whose marriages have dissolved. Countless reasons exist for the dissolution of marriages.
But I'm deeply grateful for my wife's love and devotion. She's constant, and her devotion as a wife and mother is a pillar in my life and ministry.
If you're reading this as a minister with a godly spouse, thank God for your spouse. Write a thank-you note. Brag on your spouse in public. Buy flowers. Treat your spouse to dinner. Thank your spouse often for their role in making sure your ministry thrives.
If you're unmarried and heading into ministry, don't settle in your marriage. Make sure you marry someone who loves Jesus more than they love you.
If you marry, your spouse will play a vital role in your future ministry. It's wise to find someone who has a sense of calling as well.
If you're a church member, don't take your minister's spouse for granted. When the minister is studying, serving, preaching, teaching, dealing with crises, leading, attending meetings, etc. the spouse is taking care of everything else.
Encourage the ministry spouses in your church. Offer to babysit. Pay for their dinner. Write them an encouraging note. Pray for your church leaders and their spouses.
You may not be able to make the weight they carry any lighter, but you can encourage them and make their day brighter through thoughtful acts of kindness.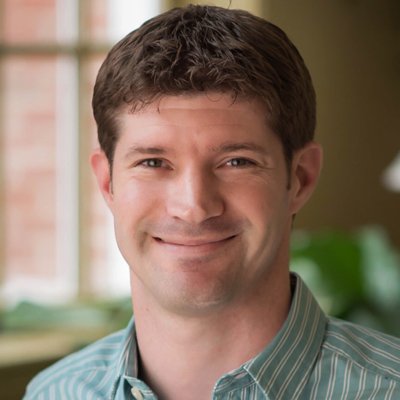 Chris Hefner
Chris is senior pastor at Wilkesboro Baptist Church in Wilkesboro, North Carolina. He's also professor of Western Civilization and Apologetics at Fruitland Baptist Bible College.
Dig Deeper at Lifeway.com