A Q&A with Ben Mandrell
Scripture doesn't merely suggest humility in leadership; it demands humility.
For example, Proverbs 18:12 tells us that "humility comes before honor." And in Galatians 6:14, Paul recognizes he can "never boast about anything except the cross of our Lord Jesus Christ."
In day-to-day, shoulder-to-shoulder work and ministry, what does it look like when a person's leadership is infused with humility?
We spoke with Ben Mandrell, Lifeway's president and CEO, about lessons he has learned in humility and how a culture of servant-leadership creates a thriving work and ministry environment.
What is the most important quality of a strong leader, and what does that look like, practically speaking?
If you could boil them all down to just a few words, surely the word "humility" sits at the top. A humble leader thinks more highly of others than he does himself or herself.
A humble leader doesn't have to be the owner of every bright idea. A humble leader doesn't fish for praise but would rather dish that out to others.
A humble leader would rather listen than to seize the microphone.
Was there a season or event in your earlier years of ministry that caused you to recognize the need for humility in leadership?
When I was 29 years old, I began my first pastorate. I could sense immediately I was in over my head, and I was begging God to show me how to lead. I was desperate to learn how to lead people, and I was hungry for insight.
One day a kindhearted deacon, who was cheering and hoping for my survival, spoke some words of wisdom. He said, "Ben, don't ever forget that people want to work with you, and not for you."
That short statement rang the bell of truth for me.
How does humble leadership yield a high-quality work or ministry environment?
It's not about salary, the number of vacation days, or the view from the office window. All those things are nice, but not supremely important.
What people really want at work or in ministry is to enjoy the people they work with and to use their gifts to benefit others.
The humility of the people around you makes all the difference in the world. I've heard it said "people don't leave an organization; they leave a leader."
Of course, God calls people to new places, new seasons, and new assignments. But even still, there is some truth to that statement. How someone feels about the person they have to follow will be a huge factor in how long most people stay and how hard they work.
Work is more enjoyable when humility flows through the halls like fresh air.
What does it look like to practice humility in the shoulder-to-shoulder, day-to-day operations of an organization or ministry?
What I'm about to say will seem obvious, but there are a few fundamentals we often forget.
One way to practice humility in the course of work or ministry is to ask for help. If you pretend you're good at everything, people will see right through it. One of the ways to build a relationship is to admit you need to draw on the strengths of others.
Humility will also open up doors in your neighborhood. In his book, The Art of Neighboring, Dave Runyon says one of the easiest ways to build friendships with people on your street is to ask for help. Ask to borrow tools, but even more, ask for advice on how to do it.
Notice what your neighbors are good at and ask them to share that gift.
Another important way to practice humility is to thank others for the little things they do for you.
We tend to write "thank you" notes for the big efforts of others, but it's often the little things they do that go unnoticed. It's restocking the half-and-half, it's booking the flight, it's ordering supplies, or throwing away the wrappers you left strewn all over your desk.
Notice the little things.
Lastly—and perhaps most importantly—is admit you were wrong. This might be the most difficult thing for most of us to do.
When I go to conferences, I enjoy the messages most when a leader stands up and starts with something like this: "Today, I want to share the three biggest mistakes I've made in my life, and what I learned from them."
That person has my attention.
If you want to influence others, some of the most important moments are when you admit you're wrong.
How is humility crucial to the longevity and effectiveness of any ministry or organization?
Speaking as the leader of Team Lifeway: If we want it to exist 50 years from now, the most important factor will be the ongoing exaltation of servanthood.
If we want God to go before us, we must have more than brilliant business acumen or a smart strategy for getting our resources into the hands of customers. If we want God to go before us, we must make this a place where humility is everywhere. God has told us in His Word that He is magnetically drawn to those who have humility.
An organization can have all the core values, complete mission alignment, careful stewardship of resources, or a clear multi-step process for achieving results. But when the attitude is wrong, the chance of success is low.
As I think about who I want Lifeway to be—the kind of culture I want to help create—there's nothing more important biblically, than the infectious spread of humility. I pray I would wake up every day amazed that God could use me to make a difference in the eternity of others.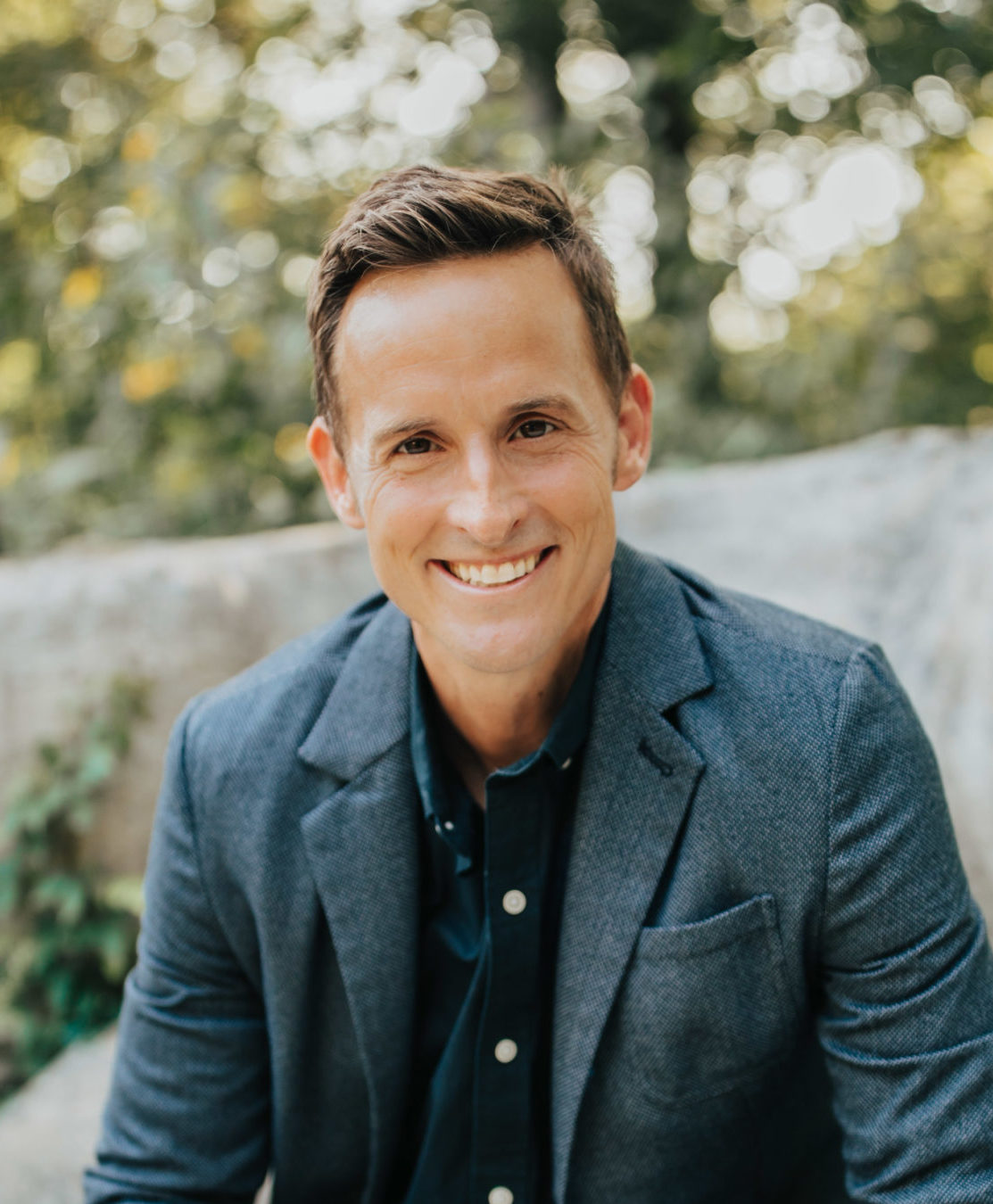 Ben Mandrell
Ben is the president and CEO of Lifeway Christian Resources.
Dig Deeper at Lifeway.com