By Aaron Earls
Kanye West might be driving people to God, but the rapper is certainly driving them to Google.
Online searches for Bible verses and phrases mentioned on his latest album have jumped since Jesus is King was released on October 25.
The sometimes-controversial artist recently professed a Christian faith and has been hosting "Sunday Services" that blur the line between concert and church service.
Prior to his highly anticipated and often delayed album, West declared he would only make gospel music in the future.
He seemed to live up to that promise with "Jesus is King," an album that often feels more at home with Christian worship artists like Chris Tomlin than secular rap artists like Cardi B.
With Scripture-infused lyrics, the new songs from West have led to an explosion of online searches for biblical phrases and verses.
Google Trends show phrases mentioned on the album like "Jesus is Lord" and the album name itself have had dramatically increased searches since Friday.
Online searchers have also been trying to find more information about specific Bible verses mentioned on "Jesus is King."
On "Selah," the second song on the album, West mixes biblical allusions, Scripture verses, and hymn lyrics:
Won't be in bondage to any man
John 8:33
We the descendants of Abraham
Ye should be made free
John 8:36
To whom the Son set free is free indeed
He saved a wretch like me
In John 8:33, Jewish listeners of Jesus challenged Jesus' contention that they needed to be made free, insisting that as descendants of Abraham they had never been enslaved.
As part of his response, Jesus said, "So if the Son sets you free, you really will be free" (John 8:36 CSB).
Bible Gateway search traffic for John 8:33 and John 8:36 increased about 10 times on the day West released Jesus is King, according to Jonathan Peterson, content manager for the Bible-reading website.
According to Google Trends, the verses saw as much as a 700% increase in recent online searches.
YouVersion, the popular Bible app, reported no significant increases in attention on the verses.
This would indicate those seeking to read the verses don't have the app and are potentially new Bible readers.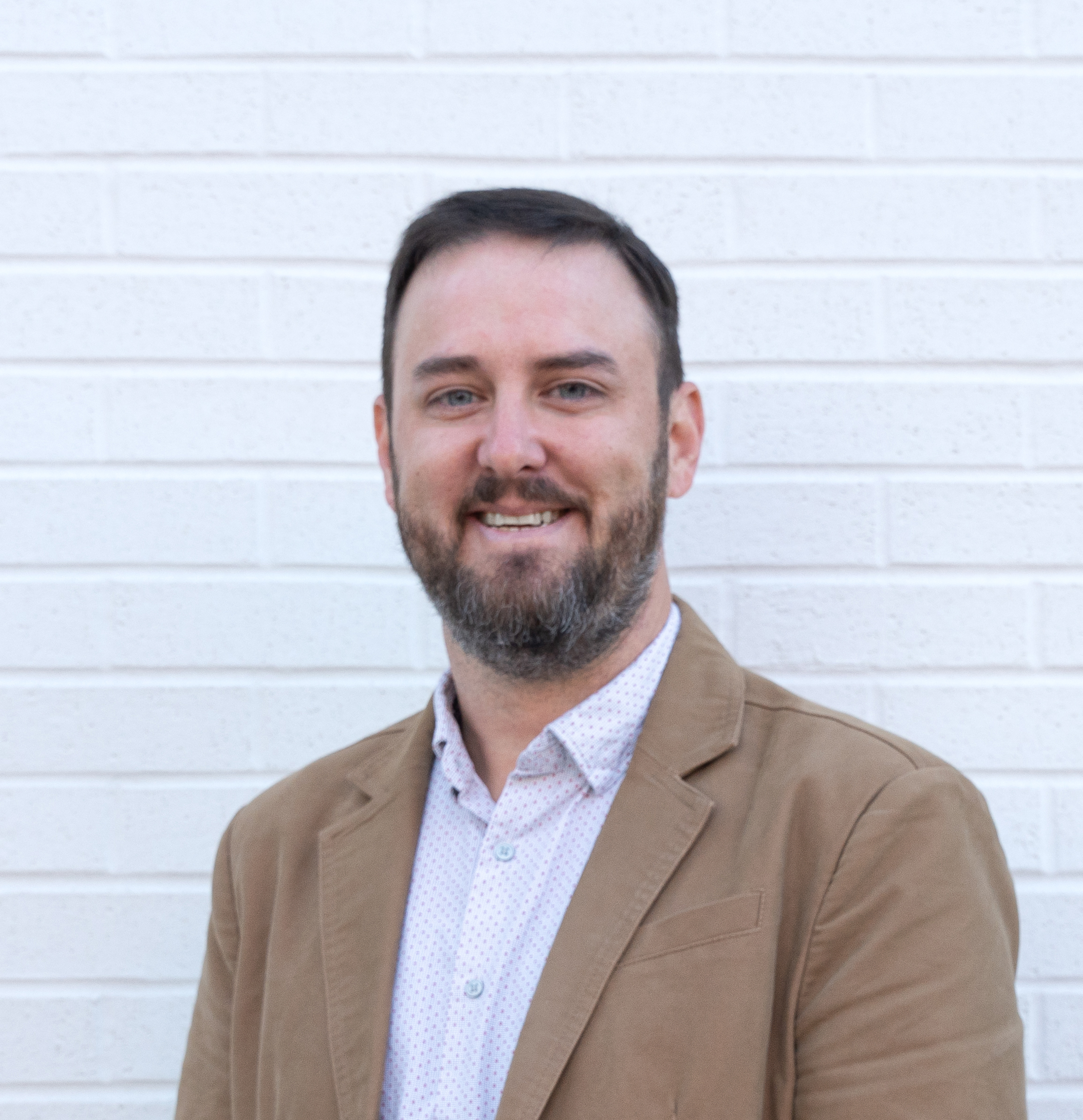 Aaron Earls
Aaron is the senior writer at Lifeway Research.