By Kristy Etheridge
"If a book is well written, I always find it too short." — Marianne Dashwood, Sense & Sensibility
Whether your experience with reading mirrors Marianne's or you haven't picked up a classic since wiping the drool off one during high school English class, Karen Swallow Prior believes you can see great books in a new light.
Prior is an author and award-winning professor of English literature at Liberty University. She's in the middle of editing a series for B&H Books that's meant to help readers of all levels read—or re-read—classic works of literature through a Christian worldview.
Each book will include the full text of the original work, with an introduction and commentary from Prior. The first two books, Sense & Sensibility by Jane Austen and Heart of Darkness by Joseph Conrad, were released on March 3.
Below are five reasons everyone, particularly Christians, should take a fresh look at classic literature, which has the power to shape the hearts and minds of men and women—and send them out to influence a post-Christian culture for Christ.
1. It Sharpens Your Worldview.
"Do not be conformed to this age, but be transformed by the renewing of your mind, so that you may discern what is the good, pleasing and perfect will of God." –Romans 12:2
It's nearly impossible for a follower of Christ to navigate a post-Christian culture without a solidly defined worldview. Daily life involves sorting and analyzing hundreds of ideas—each reflecting a particular view of the world—to determine whether they're true and good.
Prior says readers get to practice these crucial decision-making skills vicariously within the pages of a book.
"Great works of literature reflect the author's worldview and reflect the characters' worldviews," Prior says. "As we encounter those worldviews in the pages, we have to sharpen and refine our own worldview."
2. It Develops Empathy.
"Rejoice with those who rejoice, weep with those who weep." –Romans 12:15
Much has been said about the loss of civility in American culture. In a polarized nation where people can easily avoid or digitally block viewpoints they don't agree with, it's not difficult to see some of the reasons why the practice of empathy is in a state of erosion.
But when a reader opens up a great novel and steps into someone else's world, Prior says there's an almost irresistible tendency toward empathy.
"This really is one of the great gifts of literature," she says, "the cultivation of our skills of empathy and understanding, even apart from agreeing or disagreeing."
Literature gives us a behind-the-scenes look at a person's world, "to understand why they're doing something or what they're doing," even if they're making a poor decision, says Prior.
"We're seeing so many of the factors that go into being a human being, even if it's a fictional one."
3. It Cultivates Virtue.
"Finally, brothers and sisters, whatever is true, whatever is honorable, whatever is just, whatever is pure, whatever is lovely, whatever is commendable—if there is any moral excellence and if there is anything praiseworthy—dwell on these things." –Philippians 4:8
While scrolling through social media can certainly be informative, few would describe the practice as helping to cultivate virtue. Consuming short bursts of text requires little effort and reading tweets or Instagram posts in rapid succession is an almost mind-numbing activity.
Great literature, on the other hand, requires commitment and effort that exercises the brain in a different way. This deep reading can result in lasting rewards, not the least of which is the cultivation of virtue. Prior defines virtue most simply as "excellence."
"I think in this age we see virtue being replaced by so many substitutes, like power and influence and self-esteem, to the extent that we've actually lost an understanding and appreciation of virtue; we don't even know what it is," she says.
"That's why we should think about virtue and try to develop it in ourselves and our culture."
Prior has seen "a growing enthusiasm and curiosity among Christians" for chasing excellence by reading classic literature.
"Because we are so consumed by digital media and fragmented, short bursts of text all day long, I actually think there is a reaction against it, and people are turning more to good books and to literary fiction to sort of counter-balance that effect," she says.
4. It Improves Language Skills.
"A gentle answer turns away anger, but a harsh word stirs up wrath." – Proverbs 15:1

"One of the things that really characterizes the illness in our culture right now is an understanding of language that's very flat and literal," Prior says.
"You see this all over social media, where we misunderstand one another or make accusations just because one person is using a word or phrase in a different way than someone else understands it."
Reading great literature, on the other hand, "hones our skills in language. And language is what we use every day to talk to one another and tweet and post on Facebook."
"It's as though we're clumsy with our words all over, every day," she says.
"I think we're in part clumsy because we're not immersed in the art of language that we find in literary writing. When we have a deeper, richer understanding of how language works, we can actually make more room for understanding one another."
5. It's Enjoyable.
The college professor is quick to point out that reading great literature is inherently challenging. But it can also offer a unique kind of satisfaction.
As you take a fresh look at classic works, you just might find yourself experiencing what the fictional sailor Charles Marlow describes in Heart of Darkness:
"I slipped the book into my pocket. I assure you to leave off reading was like tearing myself away from the shelter of an old and solid friendship."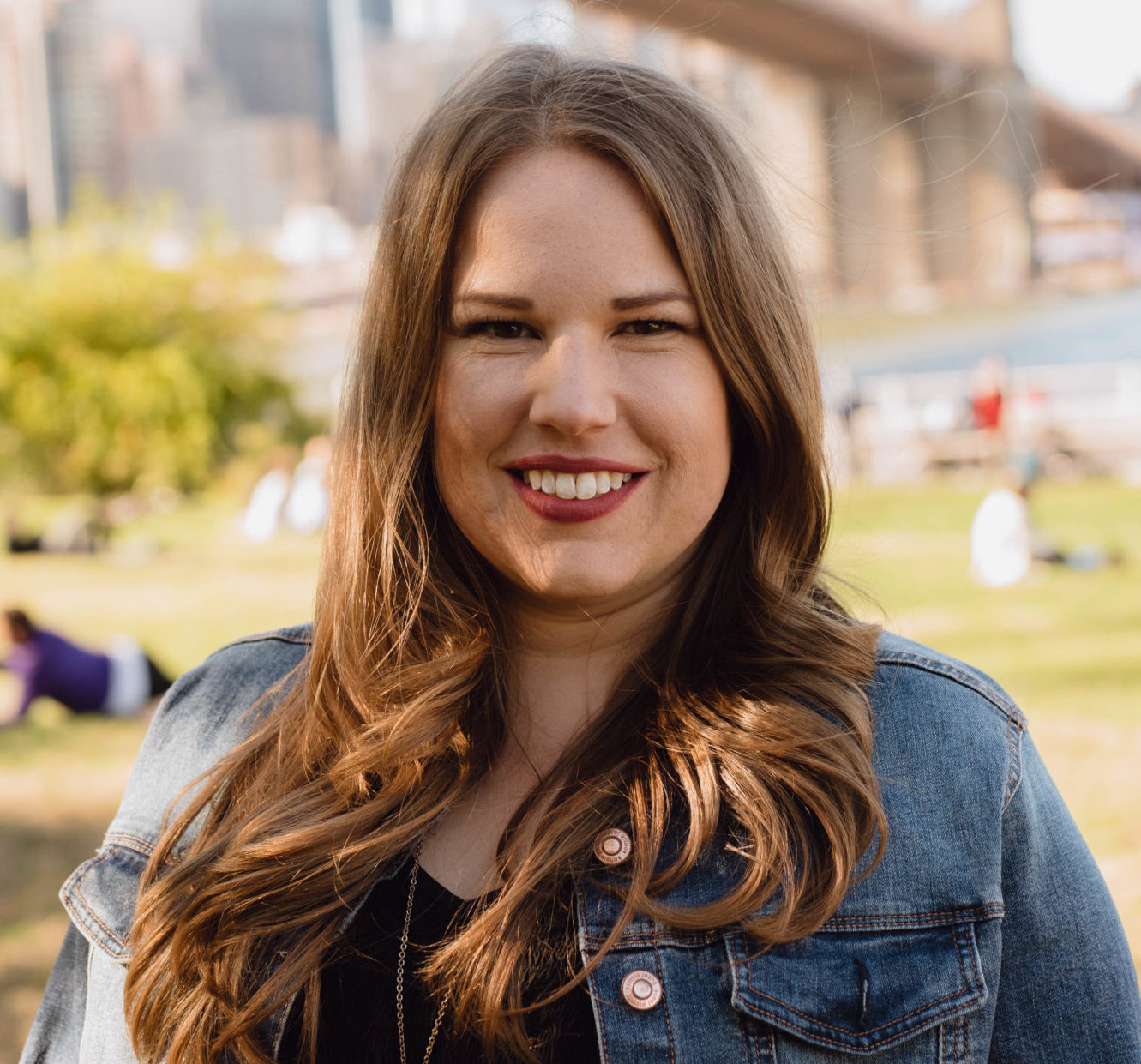 Kristy Etheridge
Kristy is a New York City-based freelance writer.
Dig Deeper at Lifeway.com