By Aaron Earls
On a weekend the coronavirus slowed the country's box office, faith-based film I Still Believe drew an estimated $9.5 million to finish a close second behind Walt Disney Studio's Onward.
The movie is based on the life of singer-songwriter Jeremy Camp and his first wife, Melissa Lynn Henning-Camp, who was diagnosed with ovarian cancer shortly before they married. The film shares the name of Camp's hit song "I Still Believe."
Starring KJ Apa, Britt Robertson, Shania Twain, Melissa Roxburgh, and Gary Sinise, the film is the latest hit from Christian filmmakers Andrew and Jon Erwin.
Their previous films were I Can Only Imagine—based on the life of Bart Millard, lead singer of contemporary Christian band MercyMe, and his writing the hit song of the same name—October Baby, Mom's Night Out, and Woodlawn.
I Still Believe is based on Camp's memoir of the same name and focuses on Camp's romance with his first wife, Melissa, whom he married in October 2000 despite knowing she was dying.
After the couple's honeymoon, they were informed her cancer had spread. She died less than five months after they married.
The film follows Camp through his college years, his rise as a well-known singer, Melissa's death, and eventually meeting his second wife.
I Still Believe was the top movie at the box office on Friday, March 13 with $4 million. With fears of the coronavirus intensifying as the weekend went on, the film brought in $3.1 on Saturday and $2.4 on Sunday.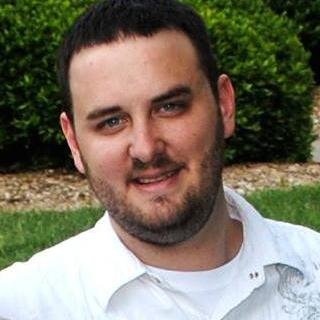 Aaron Earls
Aaron is a writer for LifewayResearch.com.
Dig Deeper at Lifeway.com