By Aaron Earls
On Easter Sunday, Earl "Buddy" Duggins was doing what he has been for more than five decades—preaching the gospel.
But his message on April 12 to those watching the livestream of Forest Home Baptist Church (FHBC) in Kilgore, Texas, was different from all the rest; it was his last.
Shortly after preaching about the resurrection hope of Easter, Duggins died of a heart attack.
"With a heart of greatest compassion, he came to the pulpit prepared and delivered a sure, powerful, and good word from God," Mark Fried, minister of music at FHBC, told the Tyler Morning Telegraph.
Fried said Duggins "was not just my pastor, he was my friend."
In his more than 55 years of ministry, Duggins preached in over 450 revival services in 10 states. Prior to FHBC, he served as pastor of First Baptist Church of Winnsboro, Texas, for 10 years.
He closed his last sermon with a personal testimony of struggling to cope with his wife's death less than three months earlier.
Duggins shared how he cried himself to sleep for several days after losing his wife of almost 60 years.
He said the couple had wanted to "go together," so he kept asking God why he was left here.
Duggins, who turned 81 last September, said God impressed His answer on His heart, "I've left you here to do nothing more than preach the gospel of Jesus Christ you've been preaching for 55 years."
So the pastor began to do just that:
I stand today, this resurrection day to tell you, "Jesus Christ is alive." He has helped me. He has blessed me. I bless His holy name today. All for Jesus. He's the true, living Savior. He's alive. He was born of the virgin. He lived a perfect life. He was crucified out on Mount Calvary, put in a borrowed tomb, but on the third day—on God's schedule—up from the grave He arose. And He lives to help us. And He lives as our blessed hope. Trust Him today. Believe on the Lord Jesus Christ, thou shalt be saved.
Duggins' grandson, Clark Whitney, student pastor at Second Baptist Church in Warner Robins, Georgia, shared a clip of his sermon, which has been shared hundreds of times on Facebook.
On Sunday, April 26, Matt Carter, pastor of preaching at Austin Stone Church, tweeted about the sermon.
Erik Reed, pastor The Journey Church in Lebanon, Tennessee, responded, "Don't you know it delighted the Lord to watch that servant preach with that passion knowing He was about to give him his desire to see Jesus and his wife within moments? Glory!"
"Just think," Trevin Wax, senior vice president of theology and communications at Lifeway, replied, "instead of the staff saying, 'Good sermon today,' when he got back to his office, it was Jesus who said, 'Well done.'"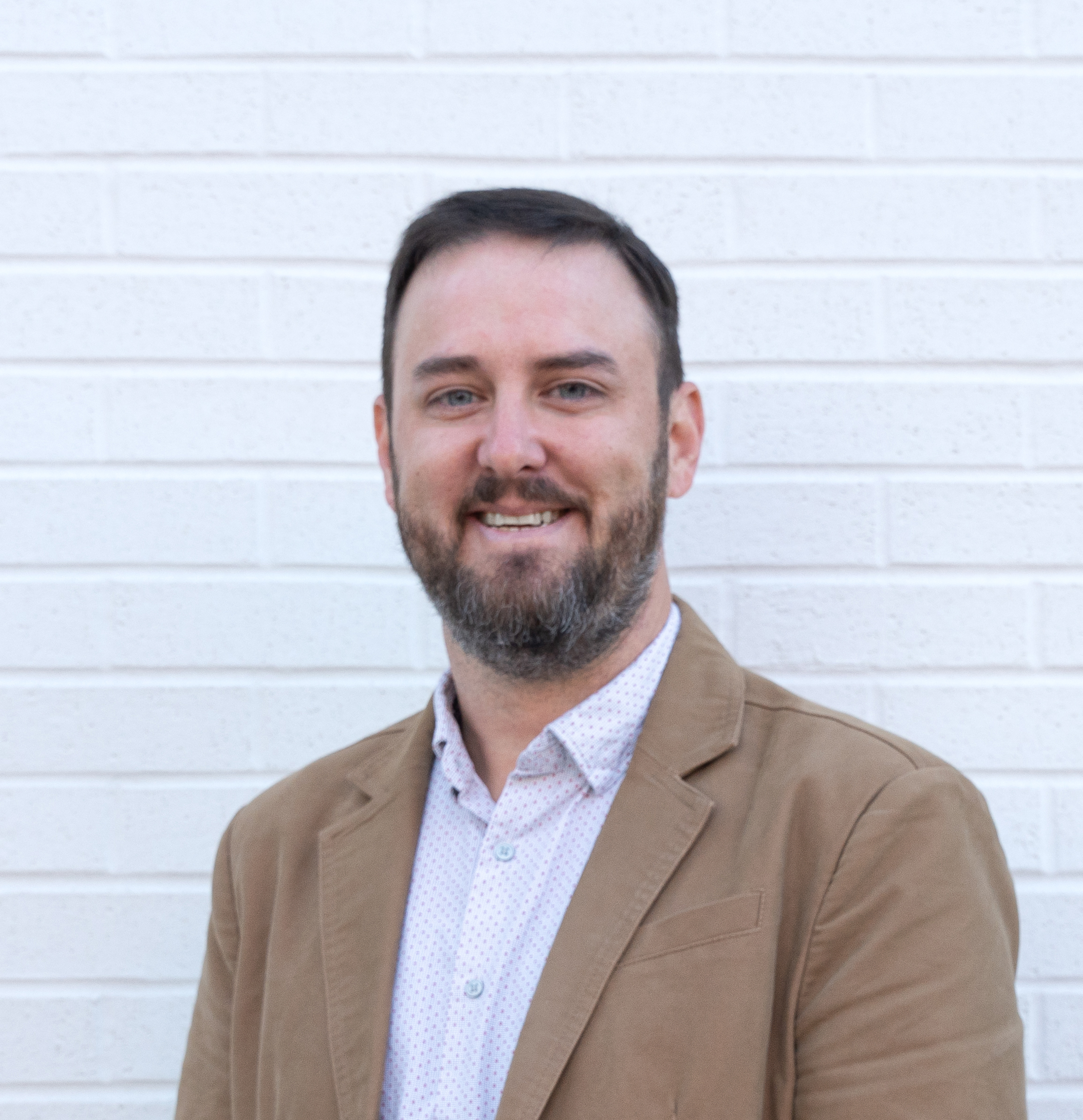 Aaron Earls
Aaron is the senior writer at Lifeway Research.
Dig Deeper at Lifeway.com