By Aaron Earls
As the nation confronts a second wave of the COVID-19 pandemic, several issues have become problematic for more churches since spring.
The latest round of Lifeway Research studies on the coronavirus' impact on churches and pastors identified at least five struggles that became more pronounced since April.
Disunity, conflict and complaints
In April, 8% of pastors said they were facing disagreement and complaints within their congregation. By July, that number had jumped to 27%.
Wrestling with the disunity and division in their church is now the top concern for pastors.
"I'm feeling the pressure of helping the congregation to have love and grace for one another with the varying viewpoints of how to respond to this virus," said one pastor.
"Both groups feel passionate about their views," said another pastor, "so my pressure is trying to respond to both without being dismissive."
Another reported pressure to violate public health orders, while another said that at least two key families are refusing to come to church because the church is following the state's mask requirement.
One pastor summed it up: "No matter what we choose to do for safety, or choose not do, we are told by some group that it's too much or not enough."
Safety of members
In the spring, few churches were meeting, so most pastors weren't faced with the possibility of members catching COVID-19 while attending a worship service.
In July, around 7 in 10 churches held in-person services, and pastors began to worry about church members safety.
Previously, few pastors mentioned the issue, but now it's the third most mentioned pressure point (13%).
One pastor said, "Trying to watch out for the well-being of attendees and guard our testimony in the community is paramount."
The additional precautions put in place to ensure the safety of the congregation is adding to an already full schedule, according to another pastor.
"I pray that no one gets this horrible virus," said one pastor.
Uncertainty and the need for wisdom and direction
Despite being further along, more pastors are saying they're struggling with the uncertainty surrounding the pandemic now (12%) than said the same in April (7%).
Numerous pastors voiced unease at what seems to be a "holding pattern" for much of their ministry. One pastor lamented only being able to plan a few weeks at a time.
"How do we determine when it's safe, right, and proper to go back to normal services?" one pastor asked. "Our people look to us for answers and wisdom. It's hard to know what's best."
Many pastors simply asked for someone to pray for them to have wisdom to make the right decisions for their congregation.
"We're waiting for the next shoe to drop," said one pastor, noting that their church had five different plans in place depending on what happens.
Spurring discipleship and evangelism
This spring, pastors were still trying to figure things out themselves or they thought the pandemic would clear out quickly, but now that it stretches on, they're thinking more about discipleship and evangelism in this new context.
Previously few pastors expressed concern directly about discipleship and evangelism among church members. Now, however, 8% say that's a top concern.
"We need more effective outreach, or we won't survive as a church," said one pastor.
Another said, "My major concern is how to reach the unchurched. Social media can only go so far without face-to-face contact."
One pastor said their church needs to multiply the number of disciple-makers, as there's a "need to reconnect a large portion of the congregation."
Concern members will return
Despite the majority of churches holding in-person services, many churchgoers are still attending digitally and not physically due to health and safety concerns.
Now pastors are beginning to worry about when church members will actually return (6%), when few were concerned in April.
One pastor noted that due to the lack of children's ministry activities, a number of young families have disengaged from the church.
Several pastors spoke about the new online viewing habits that previously faithful attenders were developing and worried those would continue beyond the pandemic.
Some even worried that churchgoers were getting out of the habit of even watching the services online.
One pastor simply asked, "Are attenders going to come back?"
What issues have worsened at your church over the summer? How can others be in prayer for the congregation and ministry in which you serve?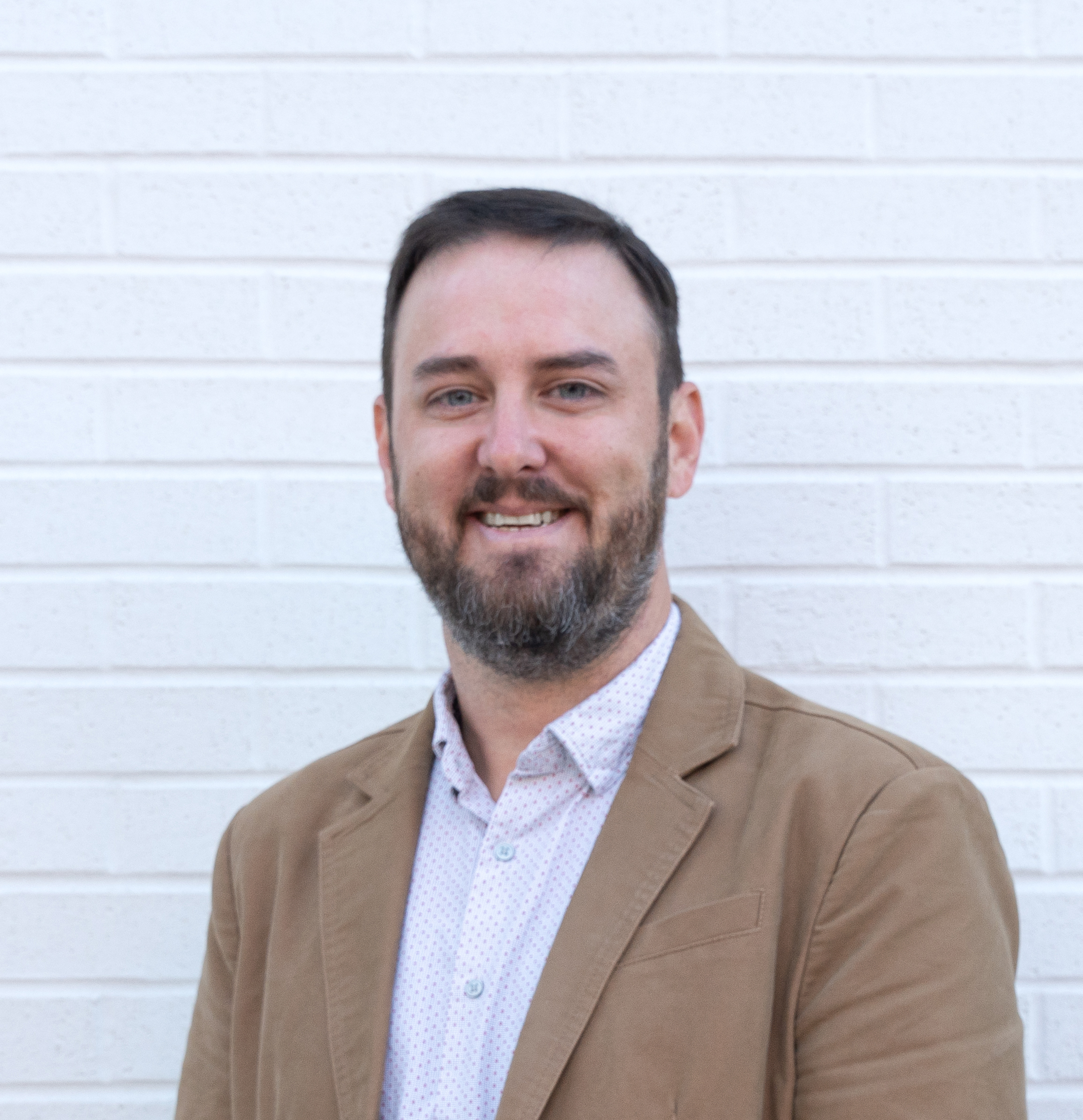 Aaron Earls
Aaron is the senior writer at Lifeway Research.
Dig Deeper at Lifeway.com