By Bob Smietana
Want to stay married? You may want to steer clear of the Bible Belt.
States like Alabama, Texas and Tennessee, where family-friendly, evangelical Christianity is the dominant faith, have some of the highest divorce rates in the nation, according to the Center for Disease Control.
It's a statistic that often baffles researchers and church leaders alike.
Over the years, researchers have given several explanations:
Church attendance may be key to a lower divorce rate. The folks who actually show up in church are less likely to be divorced, says sociologist Brad Wright of the University of Connecticut.
Wright looked at data on church attendance and divorce in the general social survey. As USA Today reported, he found that "Six in 10 evangelicals who never attend had been divorced or separated, compared to just 38 percent of weekly attendees."
Jennifer Glass of the University of Texas and Philip Levchak of the University of Iowa say all these factors play a part in the Bible Belt divorce rate.
But in a recent study in the American Journal of Sociology, they say religion is the best indicator of a high divorce rate in a certain area.
They found that the more conservative Protestants who live in a community, the higher the divorce rate. That's in part, says Glass, because conservative Protestants create a culture that encourages people to get married earlier and start having kids.
But that culture may also discourage higher education or job training – both of which help sustain marriages.
The struggling economy also doesn't help, as it's harder for young dads to find jobs that pay well.
Glass put it this way, in a recent story in the Nation: "… it's become very, very difficult for young men to support an entire family. Families that are formed early have a really difficult time making ends meet with the human resources they have at their disposal."
Still researchers say there's not a simple answer to why Bible Belt divorce rates remain high.
"But we don't know the whole explanation yet," she said in an email. "[S]ome of the divorce increase also probably occurs because marriages between evangelical women and non-evangelical men are more likely as the conservative Protestant population grows. Those marriages have a particularly high risk of divorce; we believe because of clashing expectations about how husbands and wives should behave."
Evangelical couples also tend to get married hastily when facing an unplanned pregnancy, said Glass. That also can lead to divorce.
"So the story is complicated and, as they say, the jury is still out on what else might be going on," she said.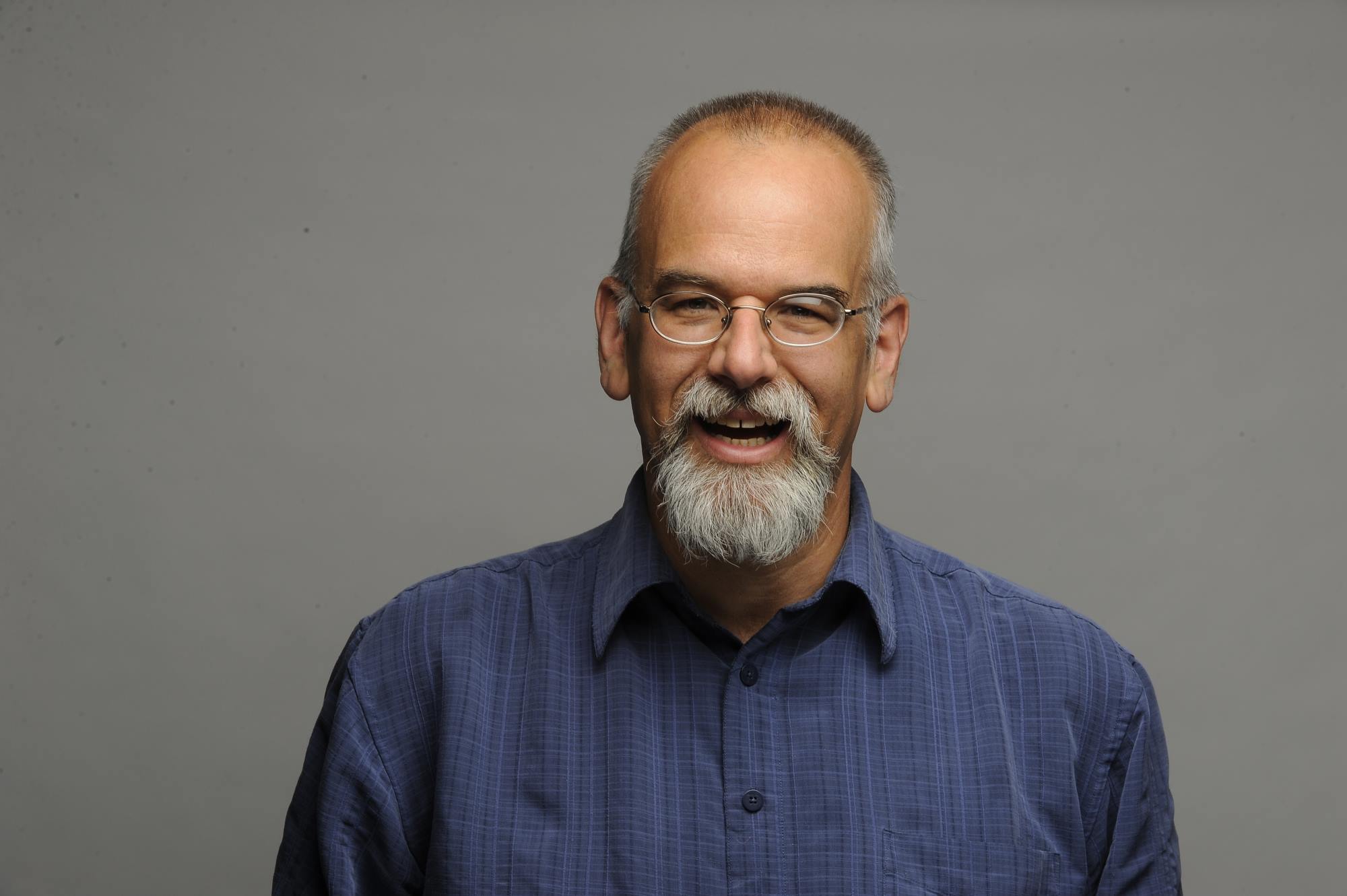 Bob Smietana
Bob is the former senior writer for Lifeway Research. In September 2018, he joined Religion News Service, where he currently serves as a national writer.