By Aaron Earls
Cave City Baptist Church had been working through an eight-year process to contact inactive church members and encourage them to become involved again.
But one letter sent to nearly 70 members caused this process to generate a "media circus," according to pastor Ryan Broers.
A Facebook post of the letter by a former member has been shared close to 500 times and generated numerous articles criticizing Broers and Cave City.
The letter informed recipients they had been removed from membership rolls.
"Some circumstance has kept you from performing your duties as defined in the by-laws of Cave City Baptist Church," the letter read before quoting the by-laws that state members are "to attend habitually the services of His church, to give regularly to its support and its causes, and to share in its organized work."
"I really wish this thing would have remained a private issue," Broers told Baptist Press. "The only reason I commented publicly is that it became public knowledge when a man who has not been to the church in 20 years made it public on Facebook."
Broers has only been pastor for around a year, but said the Kentucky church has been working to contact absentee members for the past eight years. He said at least three letters were sent out and home visits were attempted.
Sending the letter was a collaborative decision by Broers, associate pastor Steven Wilson, and the chairman of the deacons, with "the deacons' support," Broers told Baptist Press.
Broers said he knew the letter wouldn't be popular, but he said his priority is "to point people to Jesus and the inherent responsibilities that come along with being a follower of Christ."
He did say, in hindsight, "I wish I would have worded the letter differently."
The backlash facing Broers and Cave City Baptist concerns Hershael York, senior pastor of Buck Run Baptist Church in Frankfort, Kentucky, and professor of preaching at The Southern Baptist Theological Seminary.
"My main concern is that pastors and churches will fear the reaction of the world and be afraid of church discipline," he said.
"Certainly churches need to take special care that their goal is restoration and that they communicate that clearly, but when someone contributes nothing to the life of the church for a period of years it's disingenuous to pretend they are in any real sense a part of the body," York said.
There is a simple way for leaders to begin the membership conversation at their church, according to York—ask everyone on the church roll if they still want to be a member and, if they do, explain to them the expectations of members.
"Get the church body to agree on what are the essentials of membership," he said, "and to understand that confrontation of sin is the most compassionate thing the church can do."
For the past eight years, pastor Ryan Whitley has led CrossPoint Church in Trussville, Alabama, through an annual emphasis on church membership they call "RENEW."
Prior to joining the church, potential members must go through a class, learn what is expected of members, and then sign a membership covenant. But the church emphasizes the covenant at the beginning of each year to every member.
"We give our members five weeks to make their commitment public," Whitley said. "That includes signing their membership covenant card and presenting it at the end of worship. I also lead the church in reading of the covenant at the end of worship during the five-week emphasis."
Every year, Whitley says, the church contacts members in November and again in December to remind them of the RENEW process happening in the new year.
A deacon contacts those who don't renew their membership to find out what is happening in their life before they would be potentially removed from church membership.
Because of RENEW, Whitley said CrossPoint has seen a "much higher level of commitment, involvement, and service by our people."
While he said some have left the church because of the process, many have joined, and even some who left have returned. Whitley estimated two dozen families have returned in the last few years.
When former members return, Whitley said they must go back through the membership process. "When they do, they are usually the first ones to give testimony in the membership class of how they got out of fellowship with the Lord and were compelled or convicted to return to CrossPoint."
Whitley said one couple left in 2010, the first year the church started RENEW, because they didn't agree with the emphasis. One year later, he saw them in a church service.
"At the end of worship, they approached me and asked me to forgive them," he said. "They said they were wrong and CrossPoint was right."
The couple asked if they could come back. Whitley assured them they could, but they would need to go back through the membership process. He said the couple did and are "faithfully serving the Lord."
RENEW flows from CrossPoint's belief in regenerate church membership, according to Whitley. He said they want to stress what it means to be a faithful follower of Christ.
"We are very intentional. We are methodical. We always err on the side of grace. We follow up," he said. "And we inform our people on the front end, so there is no confusion."
For York, this type of process shouldn't be controversial. "Churches have every right and responsibility to set clear standards of membership and to hold each member, including the pastor, accountable to those standards."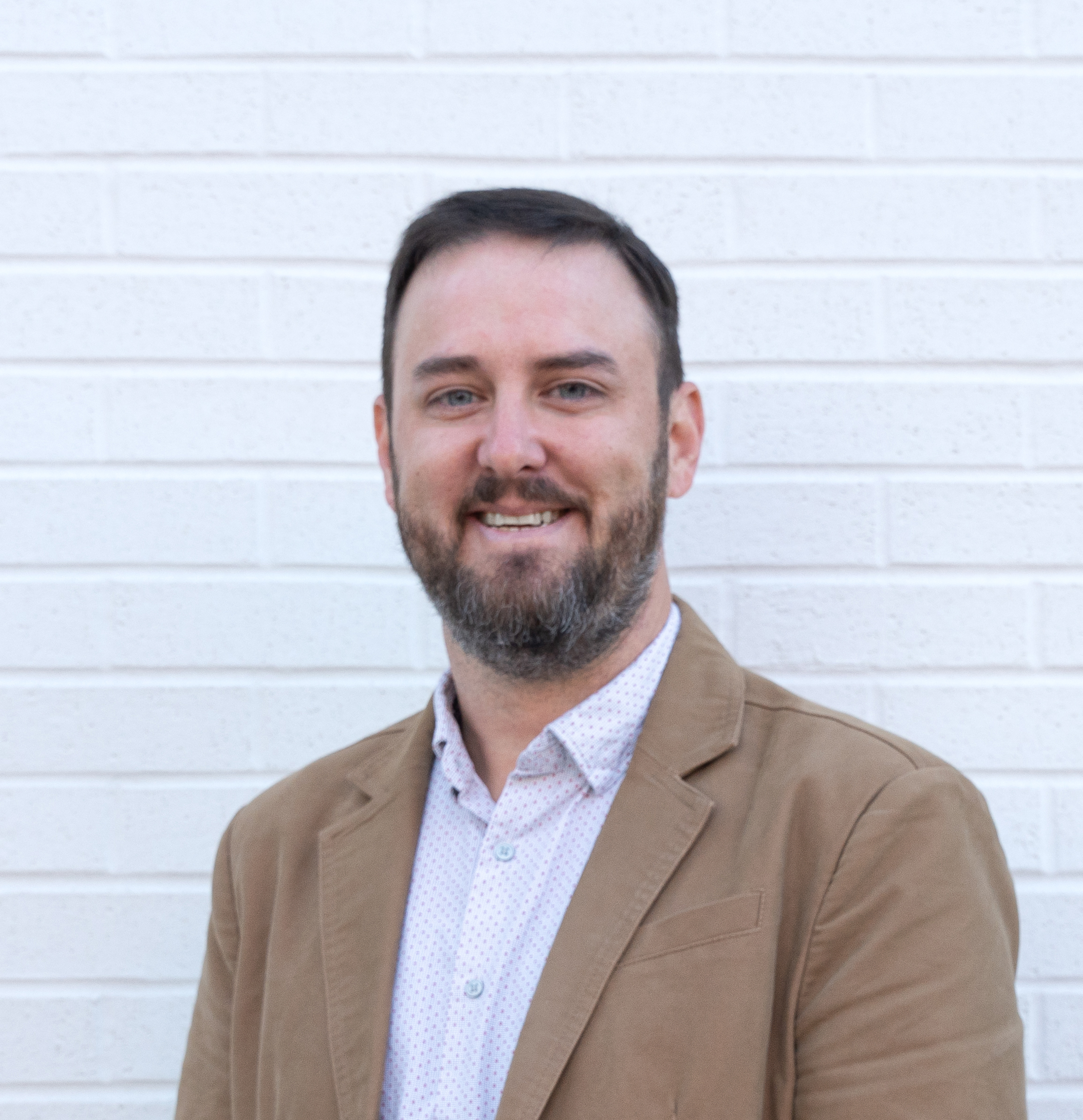 Aaron Earls
Aaron is the senior writer at Lifeway Research.
Dig Deeper at Lifeway.com