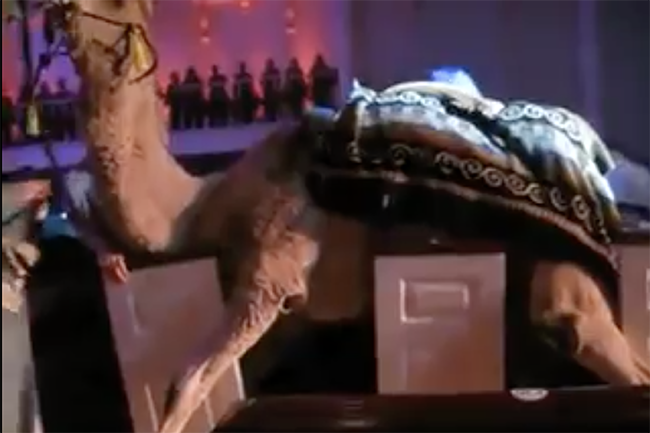 By Aaron Earls
The Christmas season provides a great time for churches to do special services. You can involve more church members, invite the community … and maybe make a viral video.
Christmas services often mix kids, animals, and flaming candles. What could possibly go wrong? Apparently, a lot. A lot can go wrong.
Just like the Easter service fails, these hilarious happenings at Christmas services are fun reminders that no matter how much planning and preparation goes into a program, something unexpected can always happen.
Enjoy these hysterical Christmas programs gone wrong.
Over the Meadow and Through the Microphone Stand
With senior pastors and others often traveling, the holidays provide the youth pastor an opportunity to be in front of the church. But this time, the youth pastor goes on a trip of his own.
12 Days of Confusion
They should've let 7 direct the show … or at least kept the camera on him the whole time.
Mary, Did You … Oh No!
Poor Mary was just trying to ride her donkey to Bethlehem. Not as dangerous as a camel (which we'll see later), but it was quite the bumpy—and brief—ride. According to her mom, Mary was just fine, but has decided not to pursue a career in acting.
Rockin' Around the Baby Jesus
Watch Mary and Joseph in front of the choir. Not-so Gentle Mary rocked her child all the way out of the manger.
Away From the Manger
In a little known part of the Christmas story, Herod sent a rogue sheep to kidnap baby Jesus, but Mary made sure that wasn't going to happen.
Do You Hear What I Hear? Yep, We All Do.
When mom says, "Sing so I can hear you" and you aren't sure if mom is on the back pew or another church.
Here We Come A-falling
I'm not sure if he ever gets back up.
O Come All Ye Firemen
I feel like this had to have happened to a lot of women's hair in the '80s. There's no way you could combine that much hairspray with candlelight services and not end up with some singed bangs.
We Three Kings and Queen
Everything went exactly as planned for the people in the performance, but probably not for us watching it. I don't know if I'm horrified, impressed, or both.
Camels We Have Heard Go Down
It's not a Christmas service fail collection without this viral clip. There's also a news story about the camel collapse that includes another view of the rider getting thrown into the crowd. Fortunately, no one was hurt.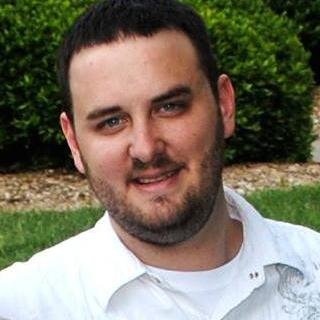 Aaron Earls
Aaron is a writer for LifewayResearch.com.
Dig Deeper at Lifeway.com