By Aaron Earls
Americans trust those delivering shots more than those delivering sermons, according to new research from Gallup.
Nurses and medical doctors top the list of the most trusted occupations, while clergy continue to fall.
Eighty-four percent of Americans rate the honesty and ethical standards of nurses as "very high" or "high," earning the highest marks for the 17th consecutive year.
Around two-thirds say the same about medical doctors (67 percent) and pharmacists (66 percent). More than half of Americans rate highly the ethical standards of high school teachers (60 percent) and police officers (54 percent).
More than a third of Americans (37 percent) say clergy have high or very high honesty and ethical standards. Forty-three percent say they have average honesty, while 15 percent give clergy "low" or "very low" marks.
While more Americans trust clergy than car salespeople or members of Congress—who carry only 8 percent of high or very high marks for honesty—37 percent is the lowest rating pastors have received in the history of the Gallup survey.
This year marked the first time since Gallup began surveying Americans about trust of various occupations in 1977 that fewer than 4 in 10 gave clergy the highest ratings.
In 1985, 67 percent said clergy had high or very high honesty and ethical standards—the high-water mark for the profession.
Since 2002, however, the positive views of clergy's honesty have dissipated, spurred in part by revelations of sexual abuse within the Roman Catholic Church.
After briefly stabilizing, Americans' positive opinions of the ethics of pastors has declined each year since 2012. In the previous year, 42 percent of Americans thought highly of clergy's honesty.
In the midst of another round of investigations into child sex abuse by Catholic priests, only 31 percent of Catholics rate clergy positively.
Fewer than half (48 percent) of U.S. Protestants, confronting abuse allegations in small congregations and megachurches, have a high opinion of pastors' honesty.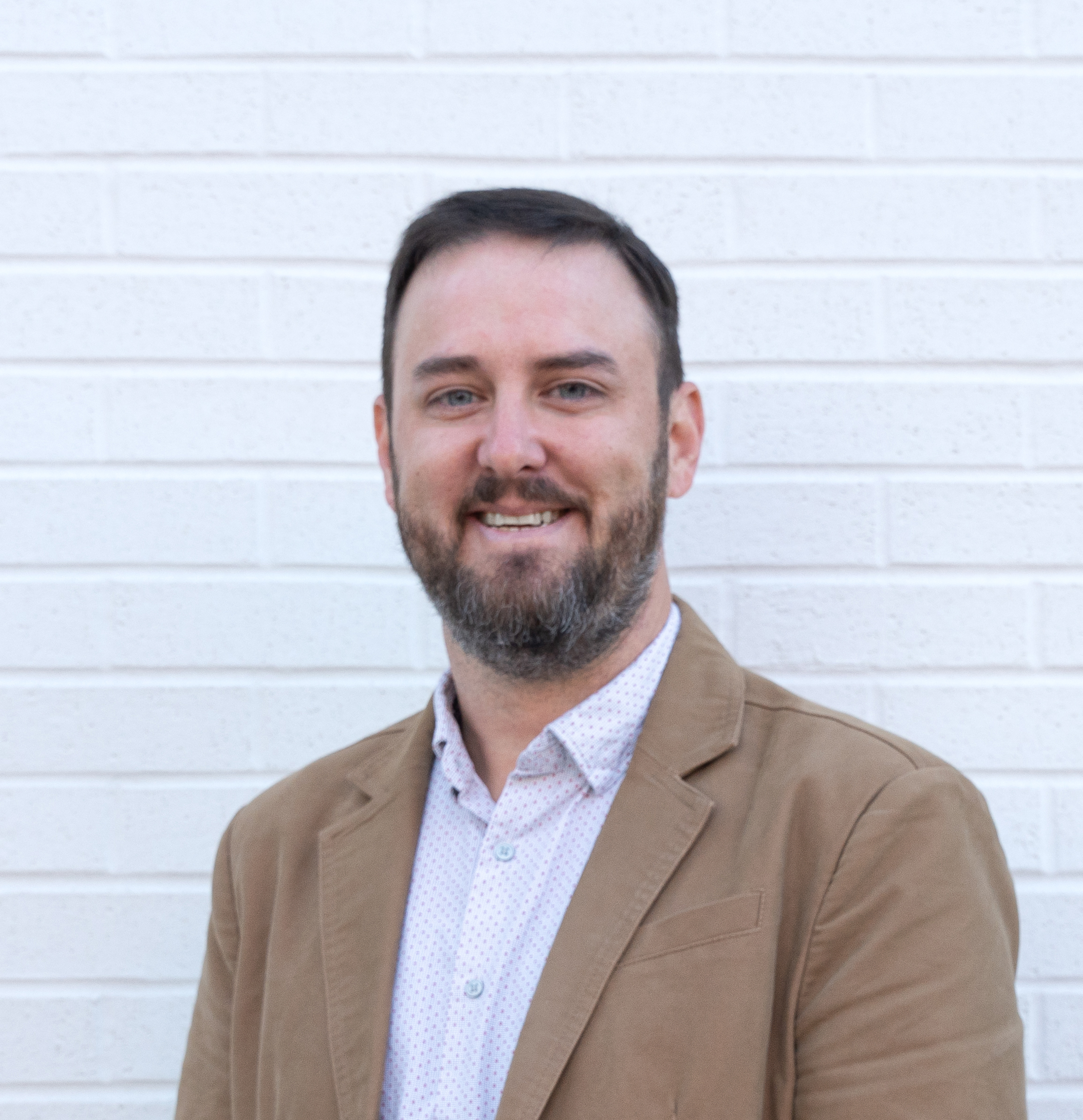 Aaron Earls
Aaron is the senior writer at Lifeway Research.
Dig Deeper at Lifeway.com