By Aaron Earls
While Christians say they want to exude confidence in their conversations with people from other faiths, non-Christians don't have the same hopes for their talks with Christians.
A Barna study on evangelism found practicing Christians go into faith conversations with different expectations than do non-Christians and lapsed Christians (those who identify as Christians, but haven't attended church within the past month).
Practicing Christians are most likely to list qualities like being confident in sharing their own perspective (58 percent), exhibiting a vibrant faith of their own (57 percent), and helping others have a spiritual experience of God for themselves (53 percent).
Yet all those attributes are further down the list for non-Christians and lapsed Christians.
Among adults who are not practicing Christians, the most desired trait of a faith conversation partner is someone who listens without judgement.
More than 6 in 10 (62 percent) say that describes someone they would talk to about matters of faith. However, only 34 percent of non-Christians and lapsed Christians say that describes practicing Christians they know personally.
Christians seem to recognize the disconnect. Three-quarters of practicing Christians (76 percent) say a person who listens without judgement is gifted at sharing their faith, but only 44 percent believe that is true of themselves.
Similarly, half of adults who aren't practicing Christians (50 percent) say they want someone who doesn't force a conclusion and only 26 percent see that trait in Christians they know.
More than half of practicing Christians (54 percent) say someone who doesn't force conclusions is skilled at evangelism, yet only 41 percent say that describes them.
More than 4 in 10 non-Christians and lapsed Christians (43 percent) say they want to talk about faith with someone who allows others to draw their own conclusions, but only 22 percent say that describes Christians they know personally.
Among practicing Christians, around half say someone who is gifted at sharing their faith demonstrates interest in other people's stories (56 percent) or asks good questions (44 percent).
But few believe they demonstrate that interest (39 percent) or pose good questions (26 percent).
"However willing they may be, Christians' ability to witness for Christ may be impeded by the simple fact that they don't have meaningful relational connections with non-Christians, or the conversational skills necessary to talk meaningfully about faith," said Barna's report.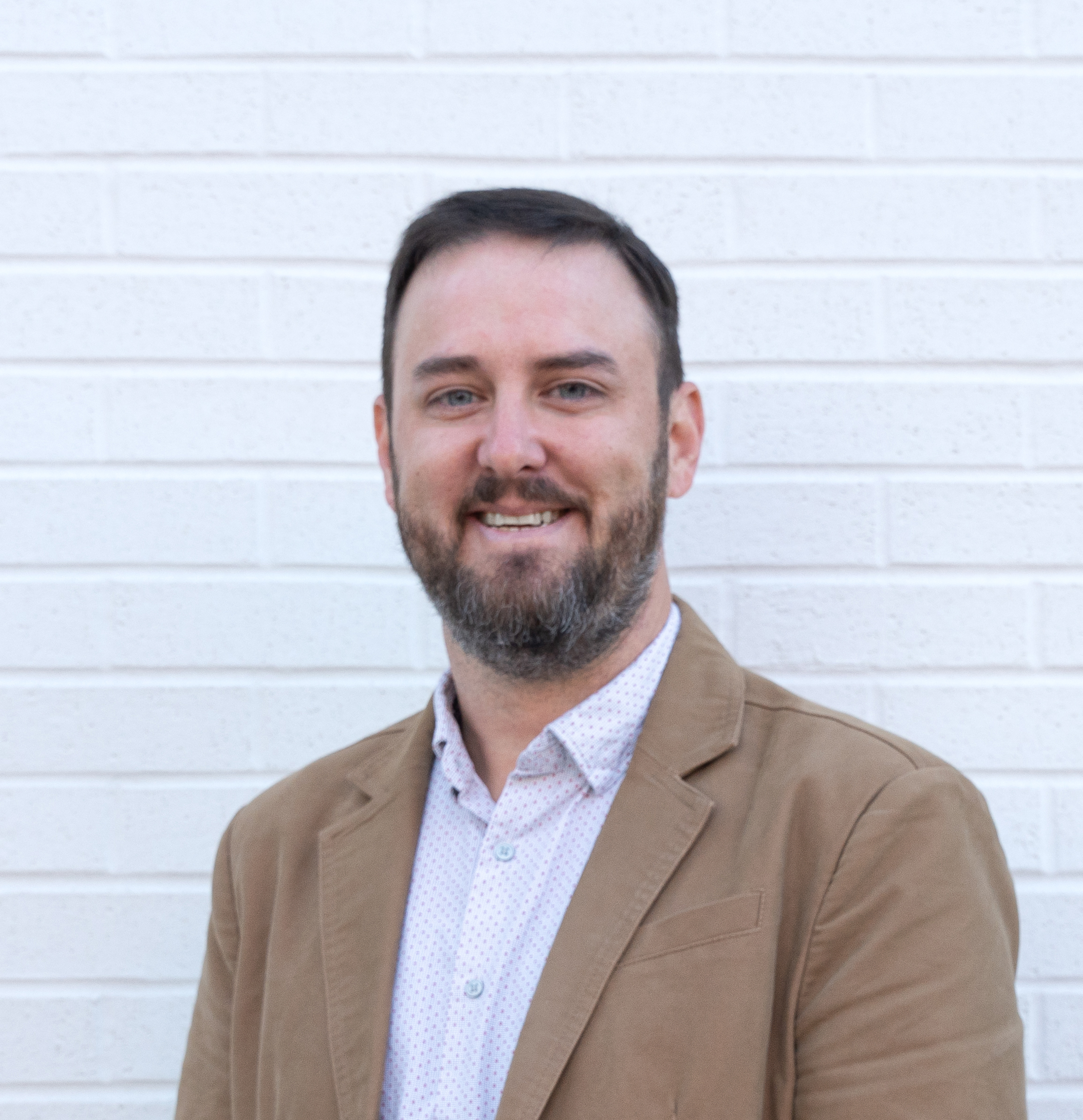 Aaron Earls
Aaron is the senior writer at Lifeway Research.
Dig Deeper at Lifeway.com