By Mark Dance
Miguel Ibarra pretended to be a priest for over 18 years before being exposed. He preached and performed weddings, baptisms, and communion despite having never been ordained.
After a thorough investigation, it was determined Ibarra had forged his documents, so he was dismissed and deported back to his home country of Columbia.
It takes more than ordination papers to be a real pastor. Anyone can line their walls with certificates and degrees.
It takes more than a church org chart to be a pastor. The churches I've served for 29 years have graciously confirmed my calling and gifts, but none made me a pastor. Only God can make that call.
So how can you know if you're a real pastor or just a pretender? There are probably many ways to make that distinction, but here are a few to get the conversation started.
1. Pretenders confuse competency with character.
Much of a pastor's formal training focuses on how to grow a church and the kingdom. Make sure you guard your heart at least as well as you guard your flock.
Be on guard for yourself and for all the flock over which the Holy Spirit has appointed you as an overseer (Acts‬ ‭20:28‬‬).
No pastor sets out to be a pretender. Character erosion happens gradually when soft compromises evolve into serious sins.
Each step away from innocence is a step away from the Lord. A second secret life is formed slowly and almost imperceptibly.
"Keep your servant from willful sins; do not let them rule me. Then I will be blameless and cleansed from blatant rebellion" (Psalms‬ ‭19:13).‭
2. Pretenders pay more attention to their audience than their souls.
All pastors feel some pressure to grow their churches numerically. There's an unspoken pressure inherent in the pastorate to deliver results.
The stakes are high because they're eternal. Talented pastors learn quickly what their members want and can deliver the goods with or without God's help.
Scary, isn't it?
To be clear, church growth is not the problem. Personal growth is.
"Pay close attention to your life…for in doing this you will save both yourself and your hearers" (1 Timothy‬ ‭4:16‬).
3. Pretenders ignore wise counsel.
Most of us have a pastor-friend who was exposed for living a double life. Our typical response is to look back and wonder what we missed. We second guess how we could have prevented this ministerial meltdown.
In my opinion, the burden of guilt lies squarely on the shoulder of the fallen pastor.
Pastors have an "on" button we instinctively turn on, which gives others false assurance we're doing fine. When we avoid hard conversations and surround ourselves with predictably positive voices, we have dangerously insulated ourselves from the people who love us the most.
An example to learn from is King Rehoboam, who turned away the sage voices he should have trusted ‭‭(1 Kings‬ ‭12:7-8‬)‬‬.
Positive feedback can become emotional carb-loading for a discouraged pastor. A healthy pastor will solicit a broad range of feedback.
"Yet they didn't listen or pay attention but followed their own advice and their own stubborn, evil heart. They went backward and not forward" (Jeremiah 7:24).
4. Pretenders compartmentalize their lives.
Compartmentalization is not unique to pastors and is a blind-spot for many people in general. The idea of a double-life dangerously presumes the possibility of separating the sacred from the secular.
The term "hypocrite" was originally used to describe actors in the ancient Greek theater who wore masks. Pastors become pretenders by acting one way on stage and another off stage.
"Know well the condition of your flock, and pay attention to your herds" (Proverbs 27:23).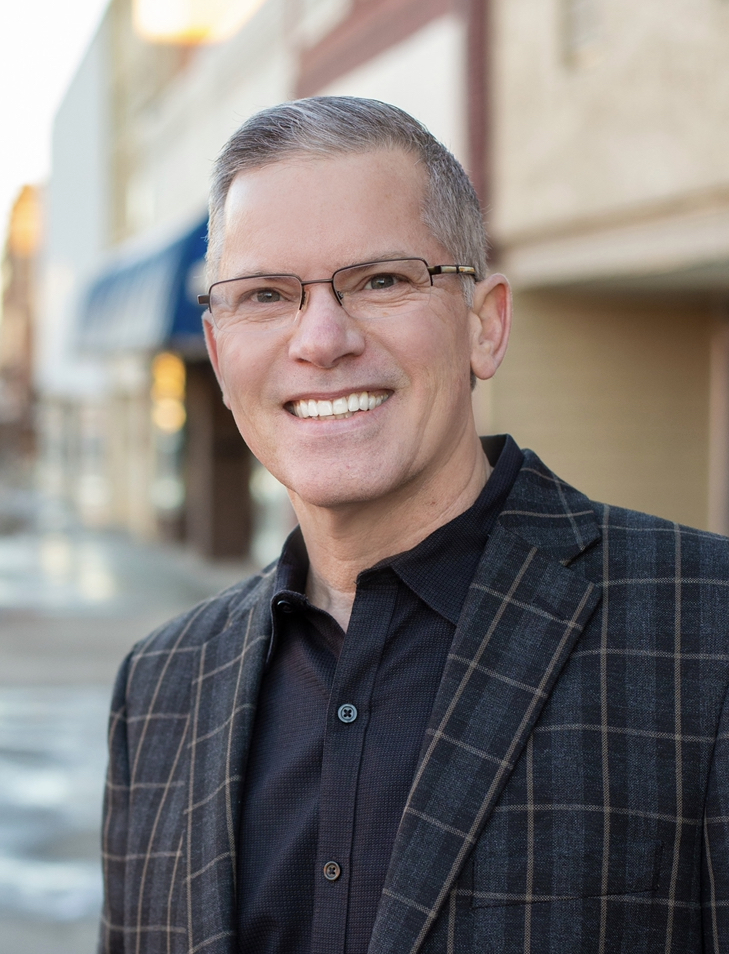 Mark Dance
After serving as a pastor for 28 years, Mark is now the director of pastoral wellness for Guidestone Financial Resources. He frequently speaks at churches, conferences, and retreats—often with his wife Janet. Read more from him at MarkDance.net.
Dig Deeper at Lifeway.com