By Aaron Earls
Before churches begin welcoming people back into their buildings, the Department of Homeland Security is warning of a possible increase in attacks against houses of worship.
In a letter to religious leaders, Brian Harrell, assistant director for infrastructure security at DHS asked congregations to "please review your security plans to ensure procedures are in place to protect your facilities and visitors."
While "there are no imminent or credible threats at this time, there has been an increase in online hate speech intended to encourage violence or use the ongoing situation as an excuse to spread hate," Harrell said.
He also pointed to "stressors caused by the pandemic" that may contribute to the likelihood someone will choose to engage in violence or influence the target of their attack.
Previously, the DHS sent a memo to warn law enforcement officials of violent extremists that could seek to take advantage of the pandemic with attacks in the U.S., according to ABC News.
Again, the memo said they had no knowledge of active plots, but they have observed certain extremist groups, both foreign and domestic, looking to spread misinformation about the coronavirus.
The DHS believes those groups could be seeking to exploit fears and the current situation to "incite violence, intimidate targets, and promote their ideologies."
They also warn those efforts could intensify in the coming months.
Most churches have some type of security measures in place, but not all have plans in place for an attack.
A Lifeway Research study found 4 in 5 Protestant pastors say their church has some type of security measure in place.
For almost 2 in 3 congregations (62%), they have an intentional plan for an active shooter.
Close to half (45%) say armed church members are part of their security measures.
Around a quarter say they have radio communication among security personnel (28%), a no firearms policy for their building (27%), or armed private security on site (23%).
Fewer say they have uniformed police officers on site (6%) or metal detectors at entrances to screen for weapons (3%).
Among Protestant pastors, 18% say they don't have any of those security measures in place when their church meets for worship.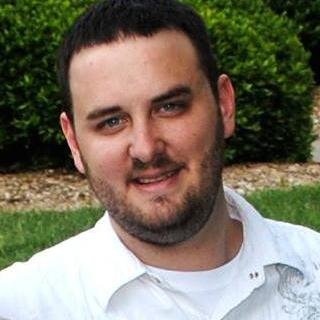 Aaron Earls
Aaron is a writer for LifewayResearch.com.
Dig Deeper at Lifeway.com