By Scott McConnell
Two-thirds (65 percent) of churchgoers are in a small class or group of adults. This is an environment where transformation is fostered, and it's one of the best places within a church where relationships are created and nurtured.
Lifeway Research conducted a study among Protestants who attend church once a month or more to understand more about their participation in groups and their views on small classes and groups.
The study revealed that the driving force behind their participation in groups is that churchgoers enjoy the group and expect to learn something.
Among churchgoers who currently participate in a small class or group, 80% attend because they enjoy it and 65% attend because they think they'll learn something.
The primary reasons for involvement hinge on the reinforcing nature of relationships and relevance of God's Word that applies to everyday life.
Lamentations 3:22-23 says, "Because of the LORD's faithful love we do not perish, for his mercies never end. They are new every morning; great is your faithfulness!"
God's truth continues to be fresh. There is more to learn and experience.
But the fellowship of the believers in the group is also powerful. Groups have both a learning component and a relational component.
That relational component also provides people with purpose. More than a third of churchgoers who attend groups (35%) do so because they want to help others, and 23% attend because their friends are in this group.
The activities groups find important correspond to why people attend. Most participants say Bible study (83%) and prayer (76%) are important activities in their group.
Because they were limited to three priorities for their group, there's less agreement on the third priority. One-third say care for those in the class or group, 29% say socializing during regular meetings, and 25% say service to those outside the church are important.
The reality is that if a group has more than three priorities, they likely aren't doing more than two or three of them well. Other priorities for some groups include socializing and events outside the regular meetings (15%) and inviting people to the class or group (13%).
Seven in 10 churchgoers say their church communicates it is important for every adult to be involved in a small group or class. This includes one-third of attendees who strongly agree their church communicates this.
Most churches are on the right track, but two-thirds could do a better job of articulating the value of groups and why the church wants everyone to have the experience.
What drove these group members to join?
Almost half of churchgoers who participate in a small group or class joined that group because the leader (17%) or member of the group (30%) invited them. This fact alone reinforces the value of relationships in encouraging behavior change.
Relationships are the most effective way to get others to join. However, not every churchgoer already has relationships with others at the church. So, for the other half of group attendees we see intentional efforts of church leadership to help make the connection.
Fifteen percent joined a group because it was advertised through the church. Eight percent joined when the church had an open house/fair for people to see available groups. Seven percent were actually assigned to a group by the church and six percent helped form the group they are a part of.
When believers get involved in a group, they're making an investment in one of Christ's priorities for us. In fact, when Jesus was praying shortly before He was betrayed, He prayed:
"I pray not only for these, but also for those who believe in me through their word. May they all be one, as you, Father, are in me and I am in you. May they also be in us, so that the world may believe you sent me. I have given them the glory you have given me, so that they may be one as we are one. I am in them and you are in me, so that they may be made completely one, that the world may know you have sent me and have loved them as you have loved me" (John 17:20-23).
Three times in these verses Jesus specifically prays that believers would be one. This clearly is a priority He has for us. Twice in these verses He gives a reason: so the world would believe.
Our unity is essential to our witness. God wants believers to live life together.
This article was excerpted with permission from Scott McConnell's free ebook, Together: The Power of Groups.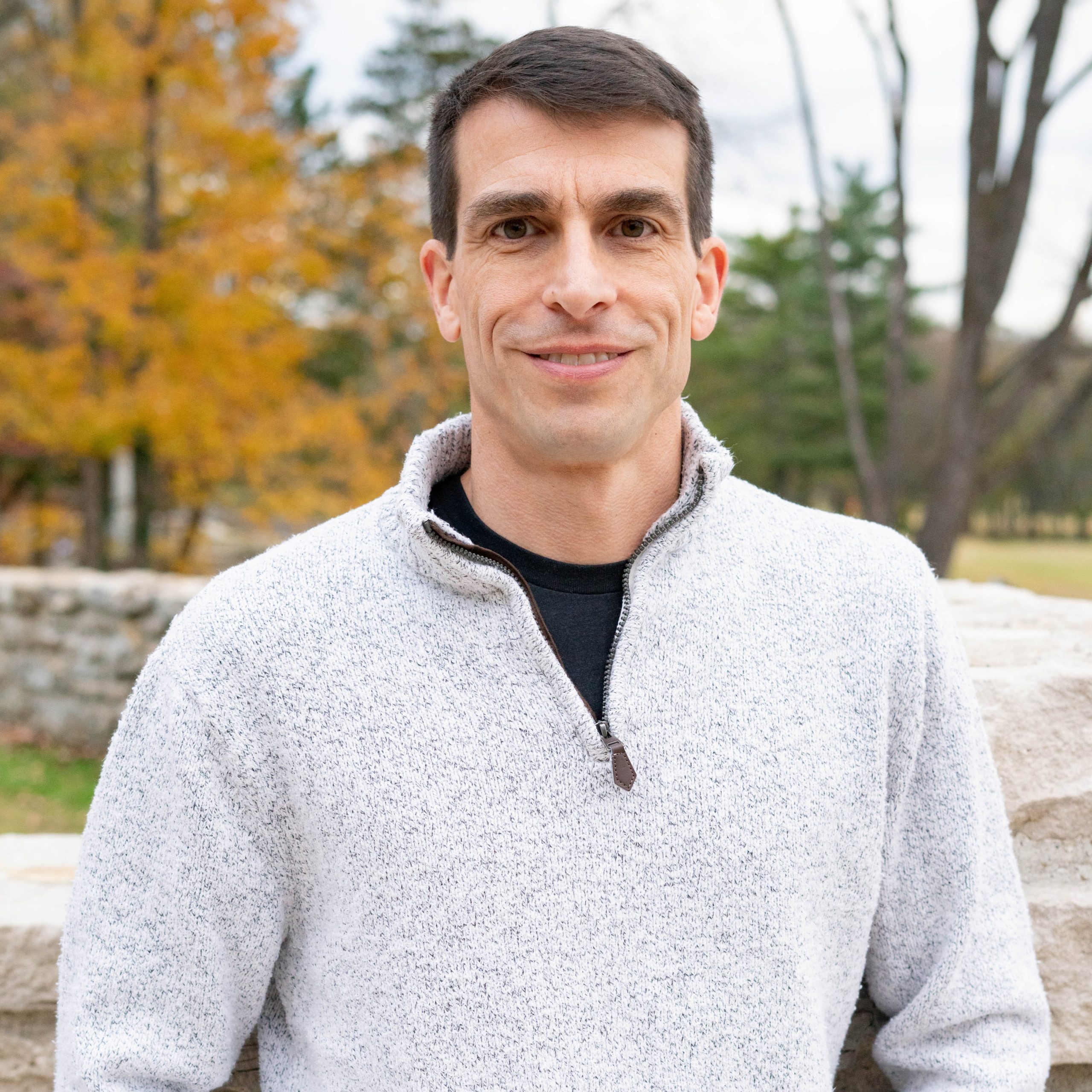 Scott McConnell
Scott is the executive director of Lifeway Research.
Dig Deeper at Lifeway.com