By Mark Dance
Pastors pivoted bravely in March by leading their churches to embrace online worship, giving, and discipleship.
They're to be commended for enthusiastically loving and leading their people through the valley of the shadow of COVID for five months.
At this point in the pandemic, some pastors are showing signs of weariness. Zoom-fatigue has spread almost as fast as the COVID-19. The real underlying challenge is ministry fatigue, which can be overcome by consistent soul care.
The term soul is often used as a synonym for the individual person, and is often translated as life (104 times) and person (38 times) in the CSB. The Greek term for soul is psyche, from which we get the English word psychology.
While the heart is the eternal part of our lives that's fully redeemed, the soul is the internal part of us that's constantly in need of being restored and renewed.
Let's consider four reasons soul care is strategic to our lives, families, and ministries.
1. Soul care is unselfish.
PastorServe founder and CEO Jimmy Dodd recently said, "Pastors are the first in line to help people and last in line to get care."
Until we see soul care as strategic instead of selfish, we probably will blow it off.
Paul told Timothy to "fan into flame the gift of God, which is in you" (2 Timothy 1:6). The term "rekindle" shows us the image of a dwindling fire that needs oxygen to stay alive.
2. Soul care is a stewardship issue.
Pastors are stewards, not saviors. If our church falls apart when we take a break, we've become enablers instead of equippers.
Equipping pastors will deputize deacons to care for senior adults, and deputize dads to disciple their own families.
Time is sacred, so how we spend it is more important than how we save it. We cannot control the coronavirus, but we can and should control our calendars.
Stop binge-watching sports, shows, or movies and refuse to submerge yourself into social media sinkholes.
If you're sick of stress pastoring, then take back your life (soul) by prioritizing your tasks and relationships.
3. Soul care is a lordship issue.
While saving time is a stewardship issue, sanctifying time is a lordship discipleship issue. Recapture your rhythm by surrendering afresh to the work/rest cycle God strategically put in place from day one of creation.
Since Jesus is our king, we need to make sure He alone is the hero of His kingdom.
At the height of his popularity, John the Baptist made it crystal clear to the crowd, "I am not the Christ" (John 1:20). Is that message clear to your crowd?
4. Soul care is a long-term endeavor.
If you've preached, pastored, and parented yourself into a COVID coma, it is not too late to turn it around and get refreshed before fall.
Since there's no obvious or immediate end in sight to this pandemic, wisely adjust your pace from sprinter to marathoner.
If you're tired of pastoring at an unsustainable pace, identify one specific change you need to make to your daily routine, then share it with someone who cares about you enough to hold you accountable.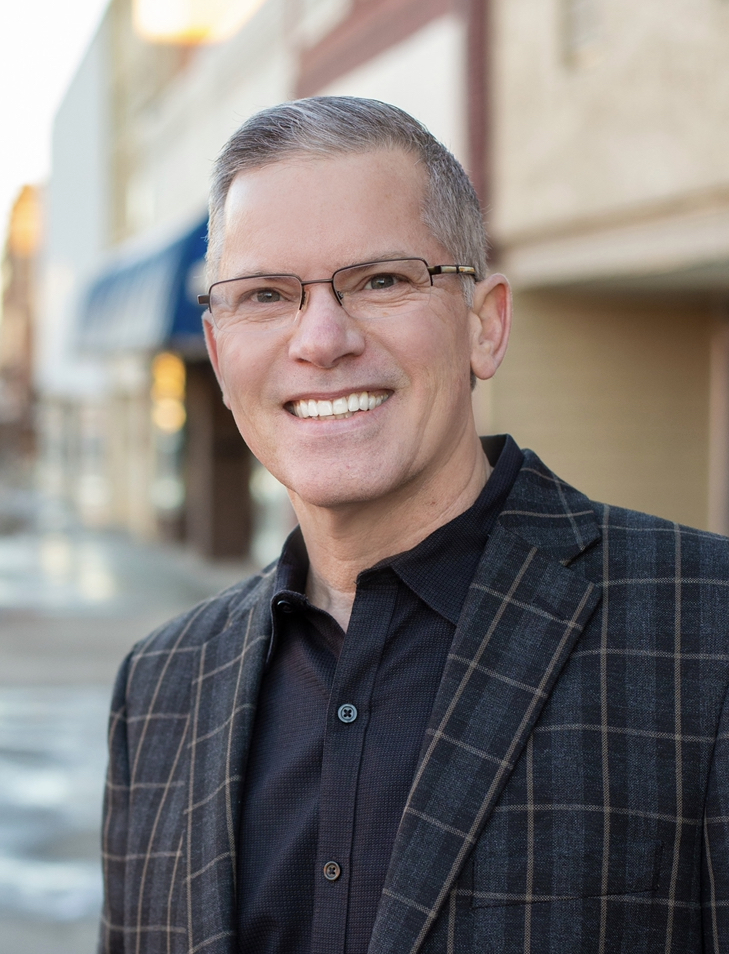 Mark Dance
After serving as a pastor for 28 years, Mark is now the director of pastoral wellness for Guidestone Financial Resources. He frequently speaks at churches, conferences, and retreats—often with his wife Janet. Read more from him at MarkDance.net.
Dig Deeper at Lifeway.com