The largest churches in America continue to grow but that growth extends beyond increasing worship service attendance.
By Aaron Earls
The largest churches in America continue to grow, but that growth extends beyond increasing worship service attendance.
There are approximately 1,750 megachurches, Protestant churches with regular pre-pandemic attendance of 2,000 or more, in the United States, according to the Hartford Institute for Religion Research's 2020 megachurch report.
The average weekly attendance of the 582 churches studied is more than 4,000. While around 1 in 5 megachurches has experienced an attendance decline in the past five years, the average megachurch has grown 34% since 2015.
In 2000, megachurches held an average of slightly more than four worship services each weekend. That number grew slowly, but steadily to 2015 when those churches held an average of 5.5 weekly services. In 2020, however, megachurches now offer an average of almost eight weekly worship services.
Campuses and church plants
But these large churches are increasingly expanding their influence beyond one sanctuary. Close to half (47%) say they have opened a new campus of their church in the past five years, up from 22% in 2015. Today, 7 in 10 megachurches are multisite, and another 10% say they are currently thinking about becoming multisite. The larger the church, the more likely it is to have multiple campuses.
Megachurches aren't only adding additional campuses, 48% say they have helped to start or plant a new church in the past five years. In 2015, only 18% of megachurches said the same.
Diversity
In addition to larger congregations spread across more campuses, megachurches are also growing more ethnically diverse. In 2000, only 21% of megachurches reported having 20% or more minority presence in their congregation. Today, more than half (58%) say they are multiracial.
The increase in multiethnic churches can be attributed, in part, to a desire of the leadership. Almost 9 in 10 megachurches (87%) say they strive to be diverse. Researchers found a "powerful statistical relationship between those churches who were striving to be diverse and actually have a more multiracial congregational makeup."
While fewer smaller churches are diverse, pastors across church sizes agree diversity should be a congregation goal, according to a 2017 Lifeway Research study. Only 16% of Protestant pastors say their church is not predominantly one racial or ethnic group, but 93% say every church should strive to achieve racial diversity.
While Lifeway Research found 81% of churches overall were predominately one ethnic group, larger churches, those with 250 or more attenders, were the least likely to be monoethnic (74%).
Areas of decline
Despite these examples of megachurch growth, two markers have declined among the largest churches in the U.S.
While megachurches continue to grow in members, they are shrinking in sanctuary size. The average megachurch today has less seating space than it did 20 years ago. In 2020, the average seating capacity where a megachurch's primary services are held is 1,200. For non-multisite megachurches, the average is 1,375.
Megachurches, like most other American congregations, are part of the trend of worshippers attending less frequently. In 2000, the average megachurch saw 91% of total church participants attending their worship service on any given week.
After remaining steady in 2005 and 2008, frequency of worship attendance began to drop. In 2020, the average megachurch only saw 68% of their total congregation for worship each week.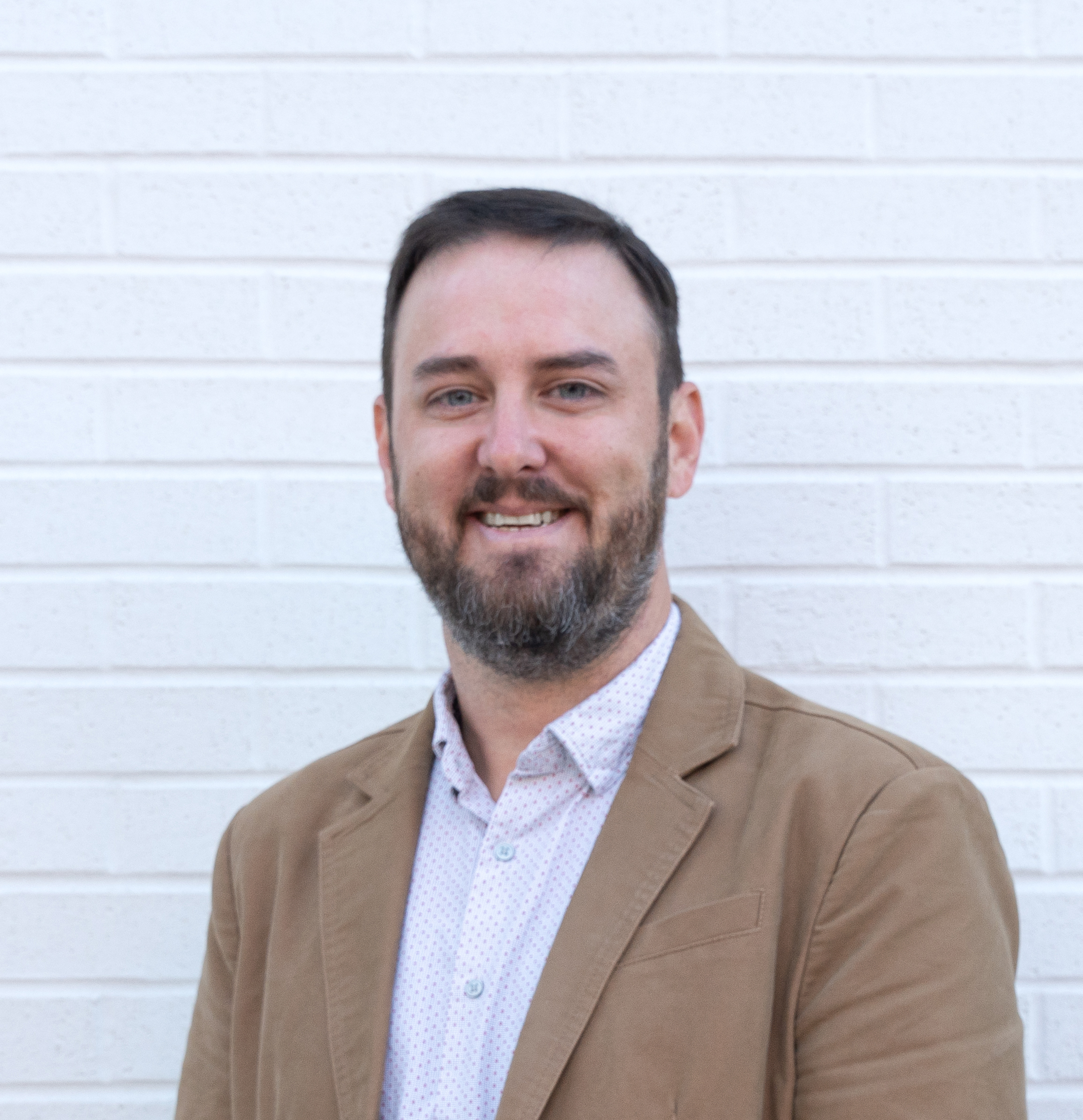 Aaron Earls
Aaron is the senior writer at Lifeway Research.
Dig Deeper at Lifeway.com