By Ken Braddy
With churches rebounding across the country, it's time to re-engage with members of our congregation who we haven't seen in a while. Many members have already started returning. One church leader said his church's attendance in groups is already at 95% of pre-COVID levels.
That's something to celebrate but may not be as surprising as it seems. A Lifeway Research study in February found that "when COVID-19 is no longer an active threat to people's health, 91% plan to attend in-person worship services at least as often as they did before the coronavirus pandemic. That includes almost a quarter (23%) who plan to attend more than they did previously." Additionally, almost all churchgoers (94%) say they greatly value the times they can attend worship services in person with others from their church.
Almost all churchgoers (94%) say they greatly value the times they can attend worship services in person with others from their church, according to Lifeway Research.
Click To Tweet
One pastor, Lamar Morin of Hoffmantown Church in Albuquerque, New Mexico, has designated September 12 as "Back to Church" Sunday—even though his church has already regathered for worship and groups. He and his staff realize that calling all people back to groups is going to be an important milestone for his church this fall.
Though many have returned, some groups are still going to have a percentage of members who will be slower to come back. Church and group leaders right now are asking the questions, "How do we re-engage our COVID-19 dropouts? How do we draw back those who are not back yet?" Those are the right questions to ask these days.
As teacher-shepherds, it's our responsibility to pursue these sheep that haven't returned. Starting now, let's commit to leading our groups to re-engage our COVID-19 dropouts. Here are six ways to do that.
1. Call, text, or email them.
Quick and efficient, these are not bad starting points for re-engaging dropouts. Some just need a personal connection to get them thinking about returning. They need a reminder or a note to know someone cares about their absence. These are easy connection points to make that staff and volunteers can do. But don't stop here.
2. Meet the person for lunch.
A little one-on-one time may be just the ticket. Many folks are Zoom-fatigued and desire a face-to-face encounter. Re-engaging involves re-facing, connecting spirit to spirit, heart to heart. People want to be with people. And if lunch doesn't work, you've got two other meals to choose from. And if that doesn't work, well, there's usually no end to coffee shops in the city as well.
Re-engaging missing church members often involves "re-facing"—connecting with someone in person and seeing their face.
Click To Tweet
3. Invite them to a fun fellowship.
People love having a good time, so invite every absentee to something fun your group does to party together. Decide whether your group should have a movie night, try an escape game, go bowling, have a cookout, go to a park, or take a day trip somewhere. The opportunities are limitless. Pull those COVID-19 dropouts back with a little bit of fun.
4. Drop off their study materials.
A quick porch visit to hand an absentee their study materials communicates that you value them and want them to be back with the group. It makes it easier for them to re-engage as they've seen you take the time and effort to place study materials in their lap, and it's one less task for them to think about. It's also a reminder to them that they should engage the Bible between Sundays and that you care about their spiritual state and are committed to their growth.
5. Pray for them.
You might want to move this up to #1, but pray for them and let them know you're praying for them. Also find out if there are specific requests needed. Help them know you are interceding for them, whether they come back or not.
Help missing group members know you are praying for them, whether they come back or not. — @KenBraddy
Click To Tweet
6. Don't give up on them.
Your COVID dropouts may not be back yet, but that doesn't mean they won't be back later. Continue to intercede for them and let them know you care about them and value their presence in your group. Unless they specifically tell you not to contact them again, keep being persistent, giving them every opportunity to re-engage in community.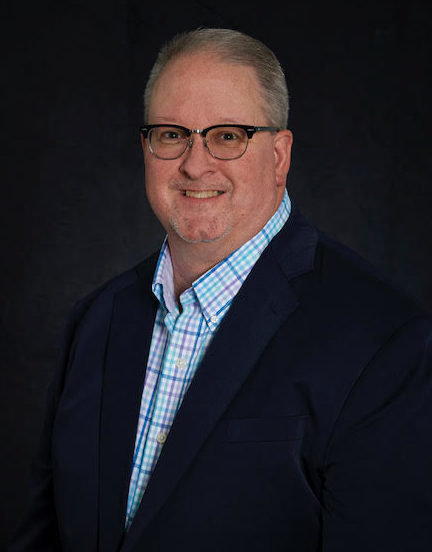 A version of this article originally appeared at KenBraddy.com
Dig Deeper at Lifeway.com