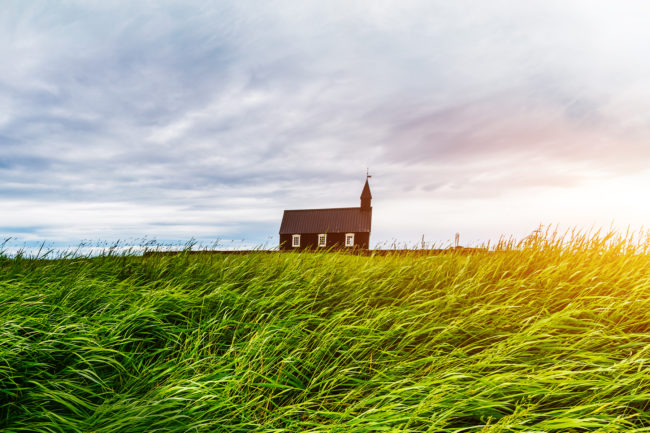 Many of the least churched regions are in rural America—where about 14 percent of the U.S. population lives, according to Pew Research.
By Bob Smietana
Most Christians in the United States probably wouldn't think to send church planters to Loving County, Texas.
But according to the 2010 U.S. Congregations and Membership Study, almost nobody goes to church there. Only six of the county's 82 residents had ties to a local congregation, according to the study, which collected data about the number of churches and regular attenders from religious groups in every county in the U.S.
Many of the least churched regions were in rural America—where about 14 percent of the U.S. population lives, according to Pew Research. Esmeralda County in Nevada, for example, had only one church with 23 people—in a county of more than 700 people.
Counties in Colorado, North Dakota, Vermont, Maine, and Nebraska are also among the least churched in the country.
And perhaps more surprisingly, other Bible Belt counties join Loving as being among the least churched places in the U.S.—like Mississippi's Issaquena County, Virginia's Dickerson County, and several counties in Kentucky.
Grant Hasty, pastor of Crossroads Community Baptist Church in Stearns—located in McCreary County, Kentucky—helped plant the church a decade ago.
The core congregation is only about 60 people, but they make a big impact in a county where only 1 in 5 residents are connected with a church.
They run a restaurant that serves hundreds of free meals every week, mobilize summer volunteers to make local home repairs, organize a laundry ministry, and they've just started a tiny homes community for people recovering from drug addiction.
Hasty says they also hope to start several new local churches.
"A big church won't work in our area," he says. "A lot of people don't feel comfortable in big groups."
Money is another issue rural churches like Crossroads often face. The number of people living below the poverty line in rural areas grew by more than 2 million from 2000 to 2016, according to Pew Research.
The growth in poverty means churches often have more needs to meet in their communities—with less money in the collection plate.
McCreary County, for example, is not only one of the least churched counties in the U.S.—it's also one of the five poorest.
Pew Research found poor white Americans in the South—where many rural communities exist—are prone to skipping church. A third of white Southerners (32 percent) who make less than $30,000 a year seldom or never go to church. That drops to 27 percent for those who make more than $100,000 a year.
There is some good news for rural churches. Pew Research reports after years of population decline, rural areas have begun to make a comeback: In 2017, they grew by about 33,000 residents nationwide—after losing more than 15,000 residents in 2016.
Brad Thie, director of the Thriving Rural Communities Initiative at Duke Divinity School, says in the past, ministers often viewed rural ministry as either a dead end or a stepping-stone.
"Rural ministry was a place you served time until you went somewhere more important," he says.
But today, he's seeing more pastors open to rural ministry as a lifetime calling.
Every summer, Thie oversees student interns at small churches in North Carolina. Many come from urban or suburban locations—then head out to a rural church, where they preach their first sermon or perform their first funeral.
"They find themselves overwhelmed by the love, the experience of community—and the giving nature of people who live in those spaces," he says.
Thie remains hopeful for the future of small-town churches. Some are struggling and face challenges. But many still have a lot left to give.
"As long as Jesus is resurrected from the dead—we ought to be hopeful for rural and small-town churches."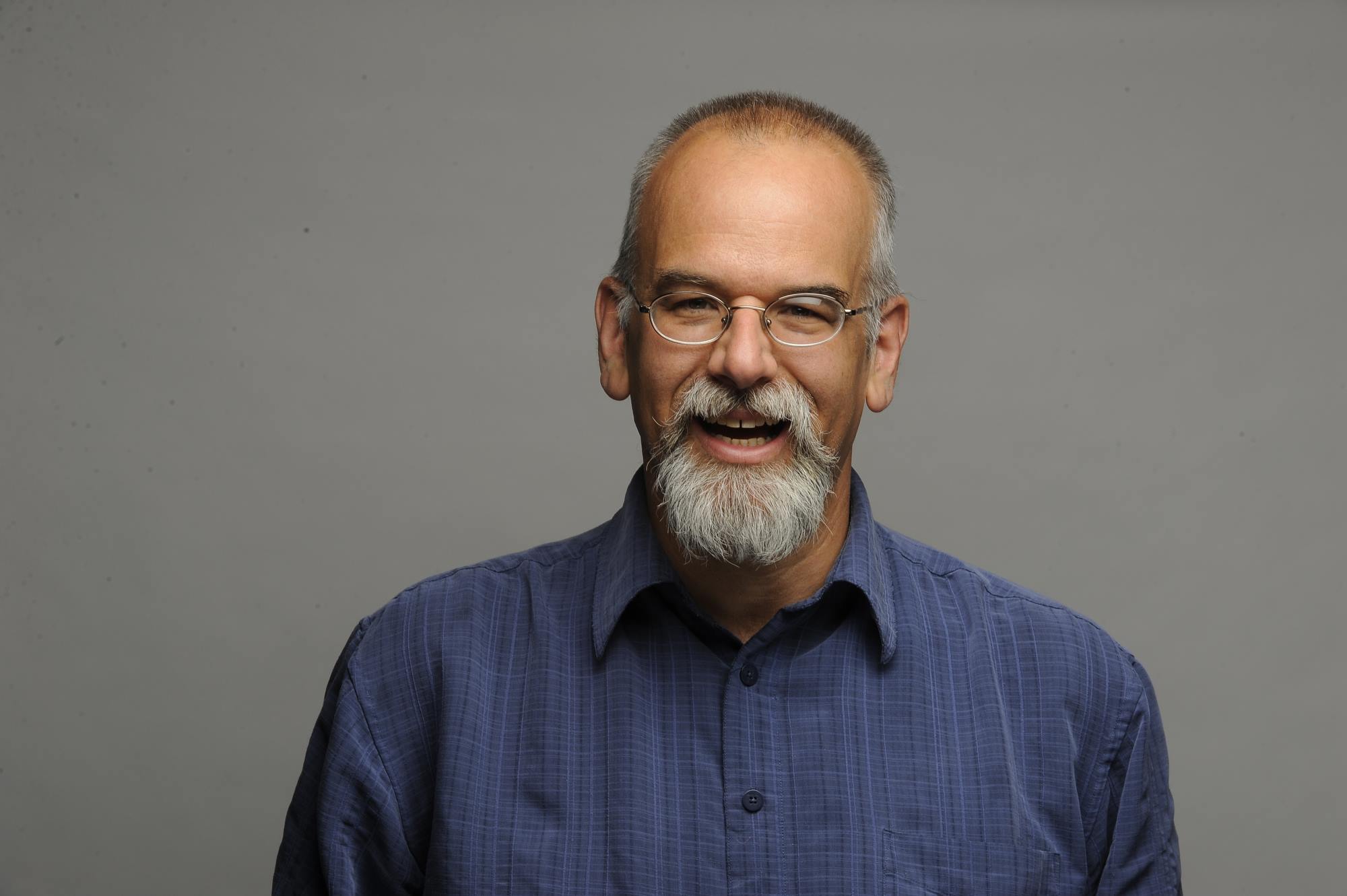 Bob Smietana
Bob is the former senior writer for Lifeway Research. In September 2018, he joined Religion News Service, where he currently serves as a national writer.
Dig Deeper at Lifeway.com